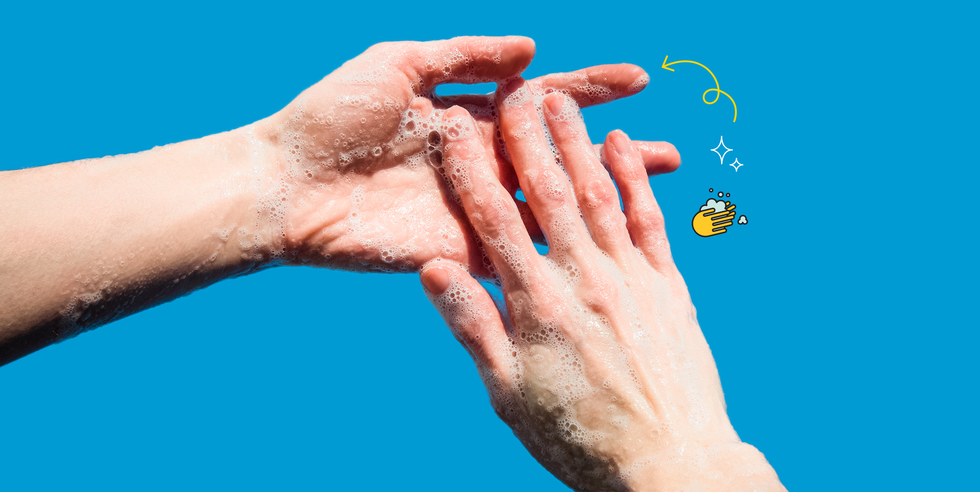 5 Best Fragrance-Free Soaps Your Sensitive Skin Will Love
Unscented skincare FTW.
Even though I have an abundance of perfumes, scented candles, and diffusers in my beauty collection, when it comes to my skincare, I am 100 percent about that fragrance-free life. Like, a scented face wash or body soap? Oh hell no. I have been ~blessed~ with sensitive skin, which means all fragrance—regardless of whether they're synthetic or derived from natural ingredients, like essential oils—can lead to irritation, redness, and rashes on my face and body. So to keep my skin happy, I make it a point to stick to fragrance-free skincare products whenever possible.
And if you have sensitive skin too (or just aren't into the idea of flowery or sweet scents on your face and body), I've gotchu covered by rounding up my seven favorite fragrance-free soaps to try out asap, below.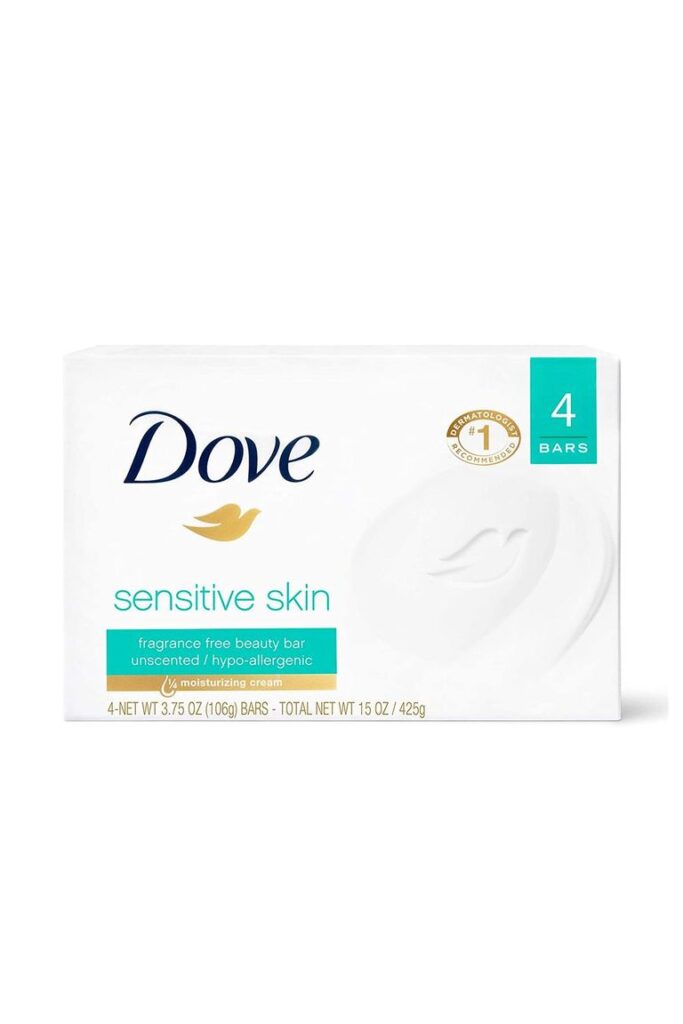 BEST FRAGRANCE-FREE SOAP FOR SENSITIVE
SKINDove Sensitive Skin Beauty Bar
So, most fragrance-free soaps in general are safe for sensitive skin types, but dermatologists still seem to recommend this mild option from Dove the most, and it makes sense: It's super gentle, hypoallergenic (so highly unlikely to cause irritation), and incredibly moisturizing.
BEST FRAGRANCE-FREE SOAP FOR FACE AND BODY
Vanicream Cleansing Bar
This fragrance-free, paraben-free, and dye-free soap from Vanicream is a staple in my shower. You can use it on your face and body (she's a multitasker!) to gently remove excess oil, makeup, build-up, and sweat without stripping your skin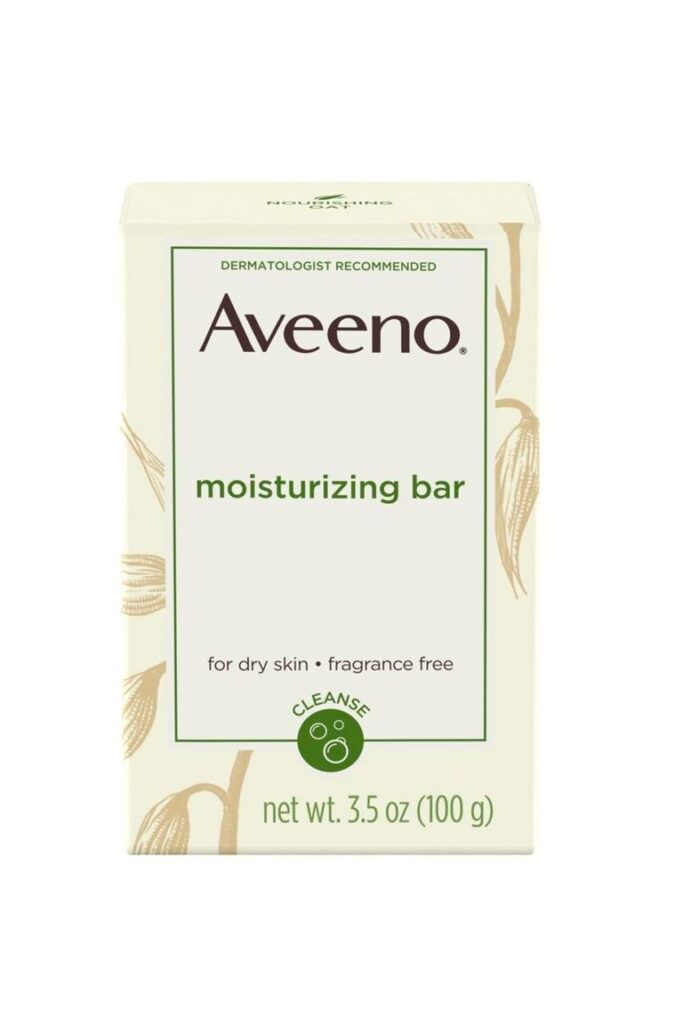 BEST FRAGRANCE-FREE SOAP FOR DRY SKIN
Aveeno Naturals Moisturizing Bar for Dry Skin
Part face soap, part face moisturizer, this fragrance-free soap is a dream for anyone with perpetually dry, flaky skin. It gently cleanses and also moisturizes and nourishes with a blend of oat extract, glycerin, and plant-based oils.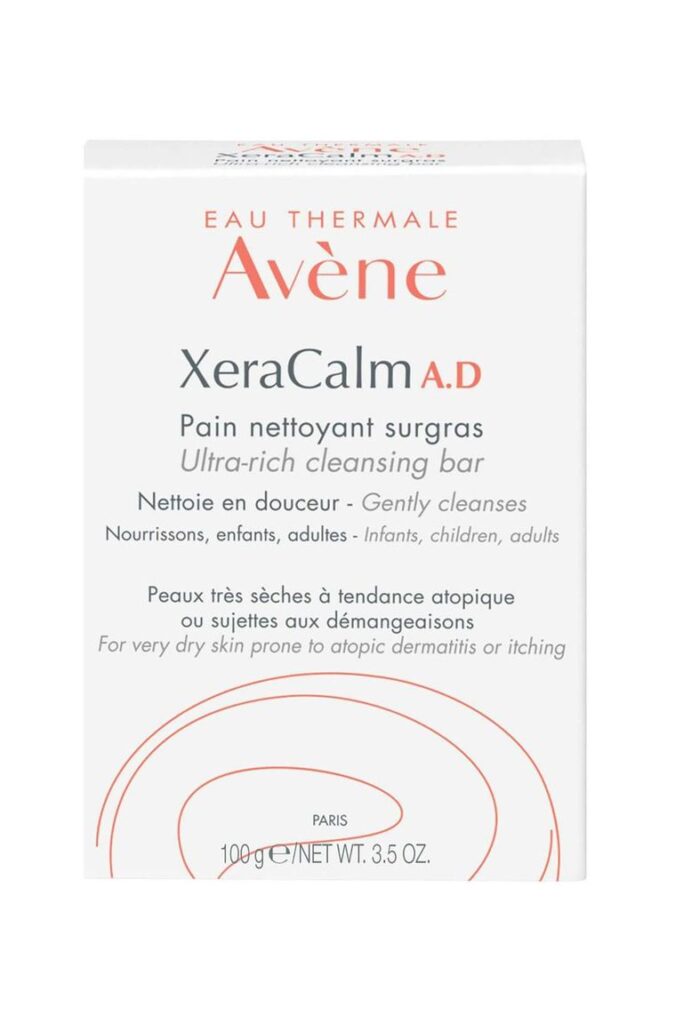 BEST FRAGRANCE-FREE SOAP FOR IRRITATED SKIN
Avène Xercalm A.D Ultra-Rich Cleansing Bar
Dealing with eczema, itchiness, or extremely dry skin? This is the fragrance-free soap for you. The ultra-rich formula is like a warm hug for your skin—it instantly makes stressed-out skin look and feel better thanks to anti-inflammatory mineral water and nourishing evening primose oil.
BEST ALL-NATURAL FRAGRANCE-FREE SOAP
Tom's of Maine Natural Beauty Bar Soap for Sensitive Skin
Clean beauty lovers, this is the fragrance-free soap for you. It's made with all-natural aloe vera and sustainably-sourced palm oil to hydrate while you wash. The result? Skin that feels soft, smooth, and fresh.
Source: Cosmopolitan