AMAPIANO Is The New Afro-Beat & Everyone Likes It
Every now and then the world is blessed with a new sound – trend – movement – just anything other than what we're accustomed to. In the world of music, new artistes and sounds crop out almost every day. Some do stay a while; others are long forgotten about after a brief escapade – not that they were not great enough, they just lacked longevity.
Pop, Hip Hop, Dancehall, Reggae are perhaps some of the sounds that have lasted a while and continue to churn out artistes who produce great music from it. Not so long ago the world was taken by storm with a sound that changed the world forever. This sound caused a craze and ushered in new artistes from around the world. Azonto which originated from Ghana grew to popularity amongst music lovers from around the world. Although this sound was short lived it paved way for a not so new genre and not so popular either – Afrobeat; the Ghanaian highlife inspired, Fela Kuti engineered genre.
[pms-restrict]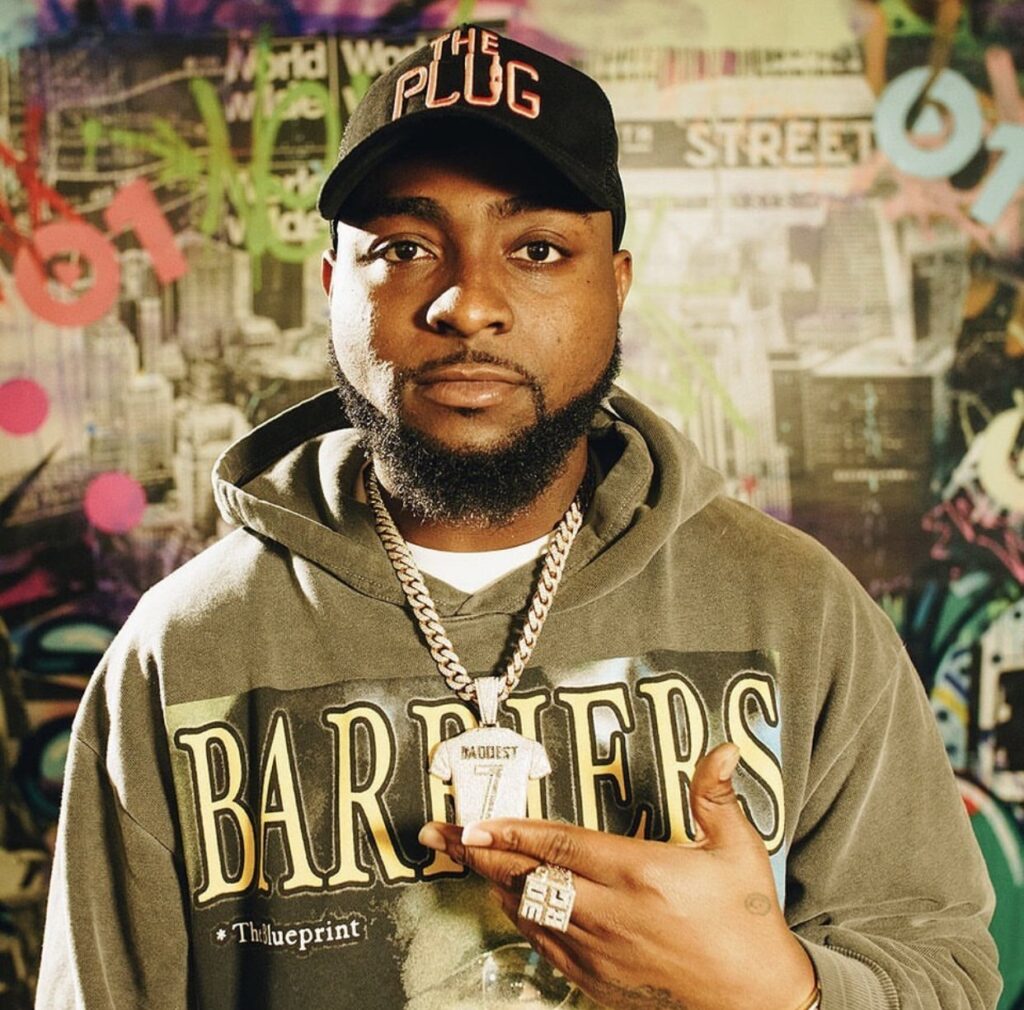 Soon after the short lived escapade with Azonto, the Nigerian music industry ushered the world into this new phase of music. Many breeds of Nigerian music artistes have had successful careers on the Afrobeats ride; more like reaping the legacy of its founder Fela Kuti. Today, several Nigerian artistes like Burna Boy, Wizkid, Davido are world superstar known globally and have collaborated with several global music artistes. Some 9 years ago, South African music artistes introduced a new sound to the world. A sound that corroborates with the southern African dance moves. When it comes to choreographed dances moves, none does it better than South Africans.
---
Subscribe to our newsletter!
---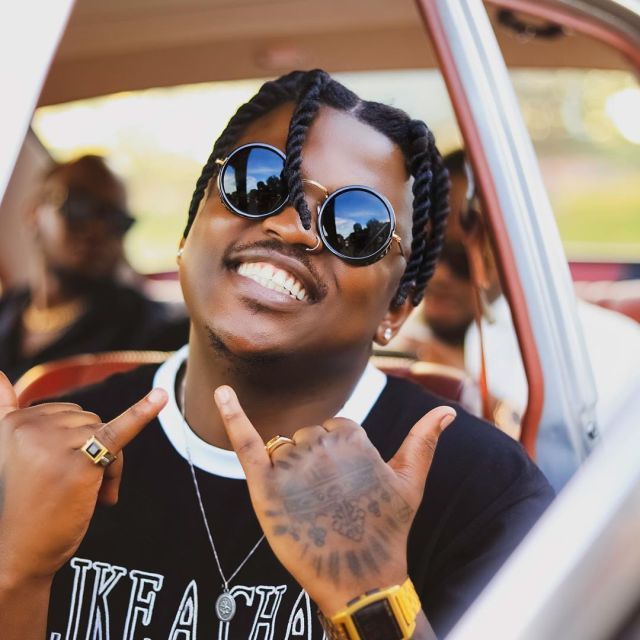 Amapiano – the Zulu word for 'the pianos' is a mixture of deep house, jazz and lounge music characterized by synths, air pads and wide percussive basslines. This sound is distinguished by high pitched piano melodies, Kwaito baselines, low tempo 90s South African house rhythms and percussions from another local subgenre of house known as Bacardi. Amapiano has fast taken over airwaves and music streaming platforms across Africa. Several artistes including Davido and Diamond Platnumz have released singles under this sound and receiving airplays everywhere. Clearly Ampiano appears to be ready to take on the world as the next sound to come from the African continent.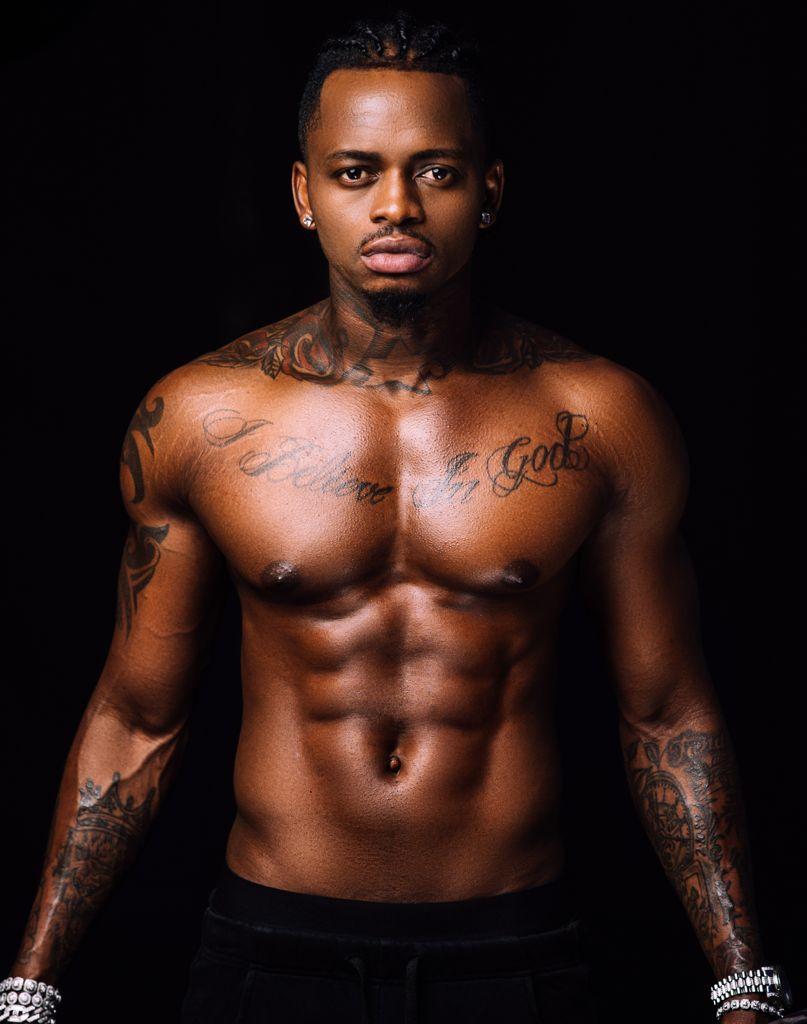 2021 appears to be the year for Ampiano with South African music artiste Focalistic leading the charge. The world loves music and will accept this unique sound emanating from Nelson Mandela's home country, South Africa.
[/pms-restrict]
---
[pms-login register_url="https://www.colossiumag.com/signup/" lostpassword_url="https://www.colossiumag.com/password-reset"]