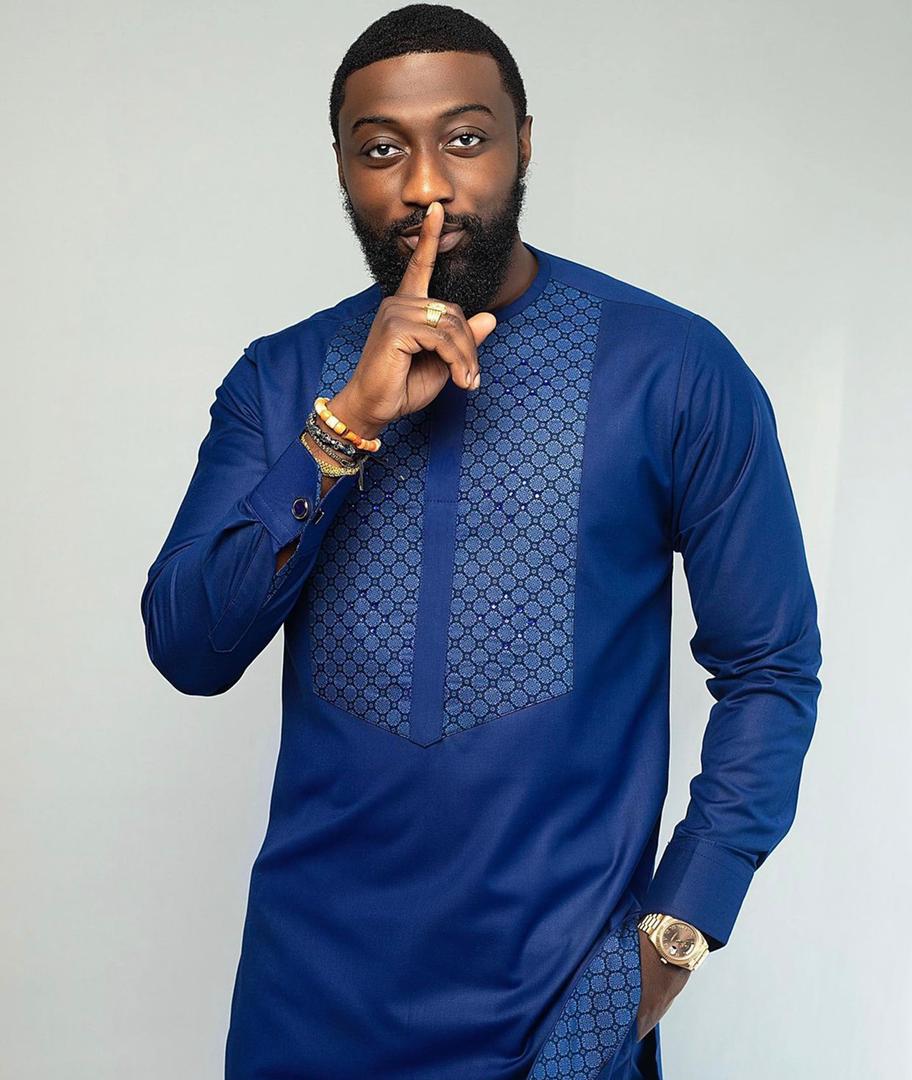 Be Black & Phamous
Fashion in Ghana has seen some significant change and improvement over the past few years. We're still in the early stages of what appears to be a revolution or boycott of European or Western fashion. This is not to say Africans no longer wear suits and ties – the point here is there appears to be what 'woke' people will call conscious awakening of the African.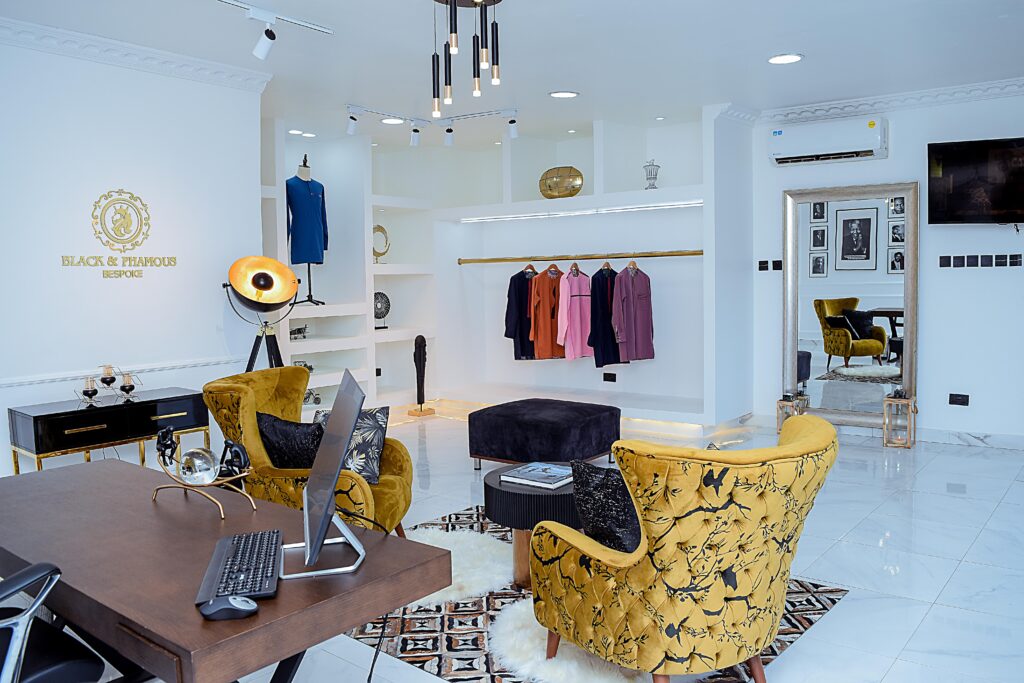 By the next decade I will be making great strides in Entrepreneurship/Business World, Fashion, Music, Movies and I will also be pursuing my Political ambition.
Wearing African styles is longer reserved for 'Afrocentrics'; it has become more fashionably acceptable these days to style in African. Popular amongst men in Africa especially within the sub-Saharan region is the Middle –Eastern & Eastern Asia male fashion style kaftan which has quickly become the emblem of African elite style. There are several luxury brands of kaftan in Ghana and Nigeria serving both local and international clientele.
Leading this market is Black & Phamous. Black & Phamous is the leading kaftan brand in West Africa serving clients both in the private and public sectors of West Africa and beyond – this isn't just a claim – pay a visit to their store at West Lands in Accra, Ghana. Founded by a fashion entrepreneur Nana Boateng, the bespoke fashion brand has risen quickly through the ranks to become the leader of its industry – every black man wants to be famous.
---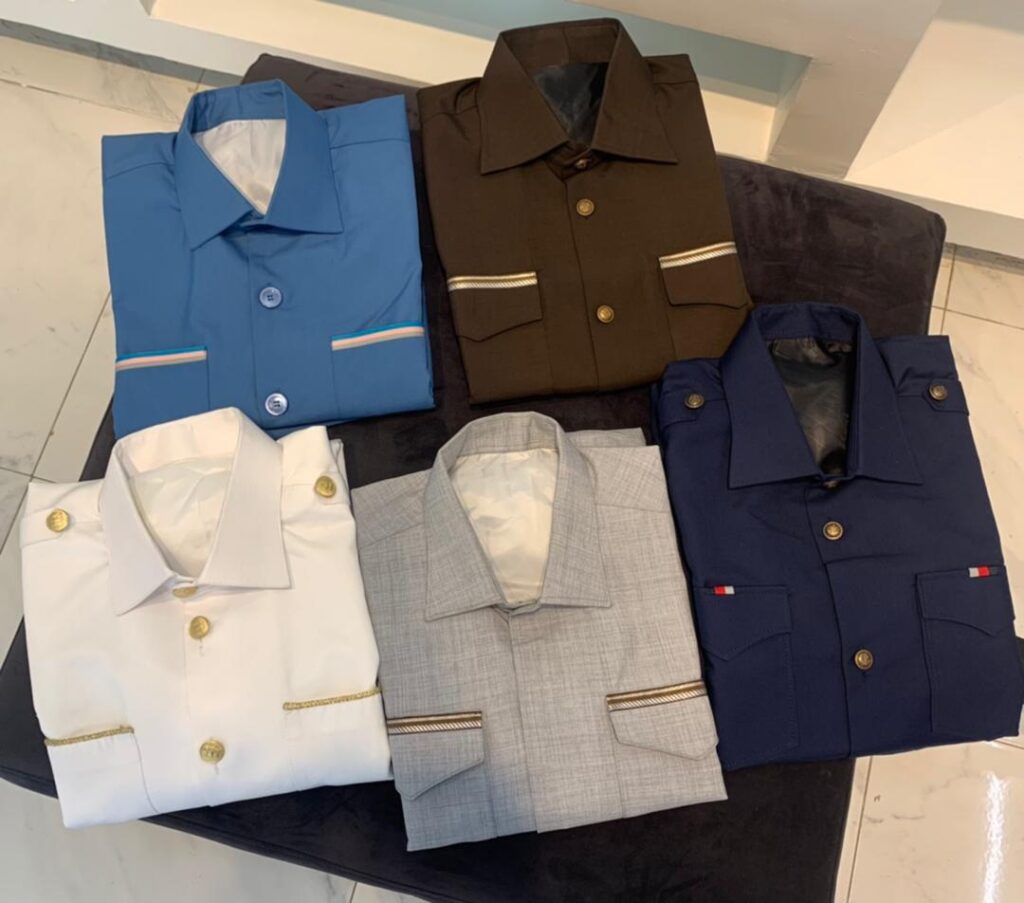 They style to fit you! Finishing is what sets the brand apart from the rest.
Get the full article in our October 2021 issue. Click the cover below to download it.