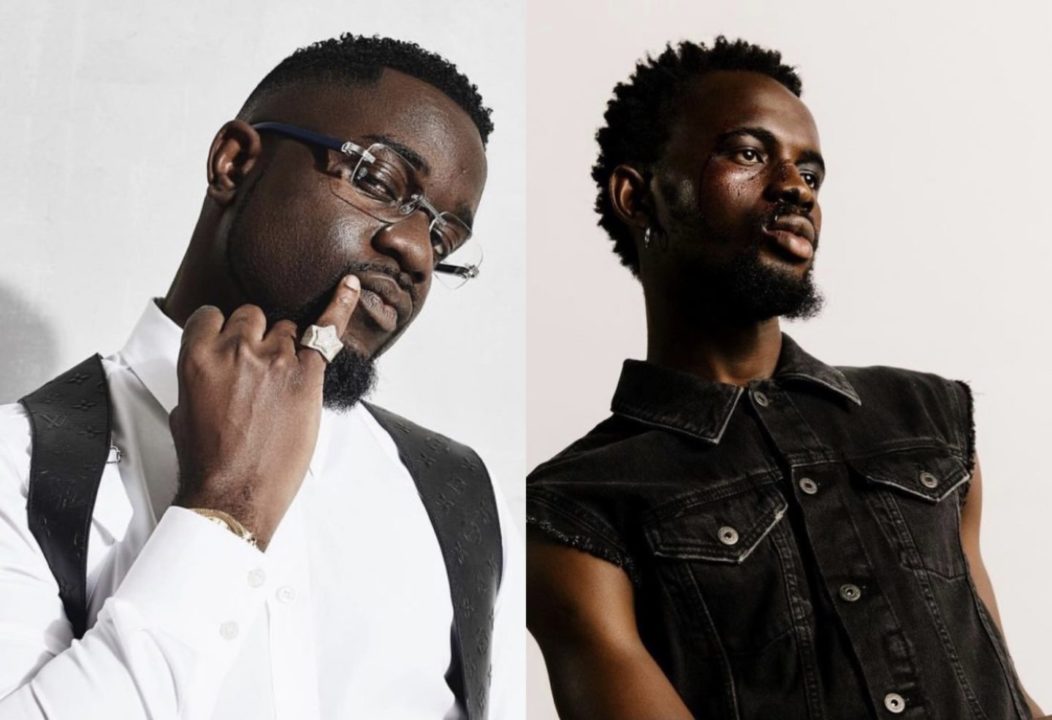 Black Sherif Has Clarified Why He Did Not Perform His Song 'Country Side' With Sarkodie At The VGMAs.
Black Sherif, who was awarded the Artiste of the Year at the 2023 Vodafone Ghana Music Awards, has spoken out about his absence from the stage during Sarkodie's performance of their popular song 'Country Side' at the event.
During an interview on TV3's New Day Show on Monday, May 8th, 2023, Black Sherif revealed that he decided not to perform alongside Sarkodie because he wanted to witness the iconic rapper's performance as a fan.
According to Black Sherif, "I'm a huge admirer of Sarkodie, and I wanted to sit back and enjoy his performance."
Fans were surprised by the decision not to perform together with Sarkodie, especially considering the strong working relationship between the two artists and their collaboration on what is considered one of the biggest songs of this era.
Nonetheless, Black Sherif's reverence and fondness for the rapper prompted him to make this decision. He also clarified that the event's production regulations prevented him from performing twice.
"After my set, I was not supposed to come back on stage to join him," he revealed
Although Black Sherif did not perform with Sarkodie, their collaboration still won the award for Best Collaboration of the Year at the same event.
Black Sherif, who performed before 'Landlord' Sarkodie at the VGMA, received acclaim for his commanding vocals and energetic stage presence.
The audience responded positively to his artistry, dancing, and singing along to every song he performed on stage. His popularity as an artist has skyrocketed in recent years, with his music connecting with audiences not only in Ghana but also beyond its borders.