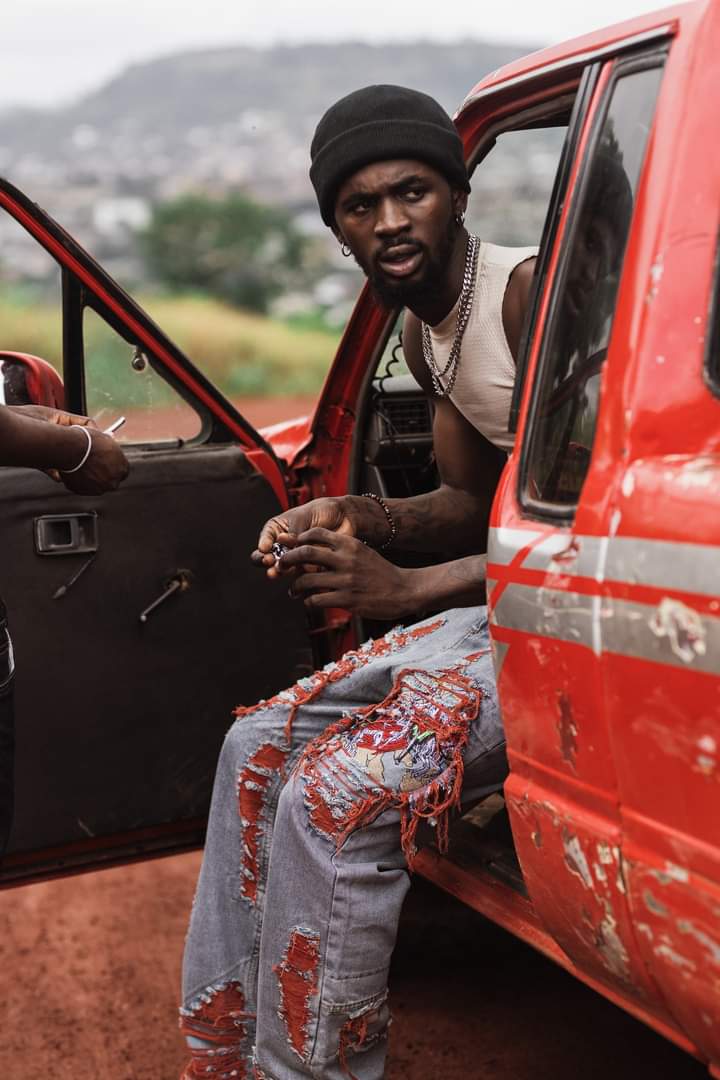 Black Sherif Makes History As He Hits A Billion Streams On All Platforms
Black Sherif, the Ghanaian performer, has set a new record as the youngest artist from Ghana to reach 1 billion total streams across all music platforms. This milestone was achieved in April 2023, following the success of his three critically-acclaimed albums: The Villain I Never Was, Second Sermon, and First Sermon. These albums have been streamed on various music platforms, including iTunes, AudioMack, Boomplay, Spotify, Deezer, and Youtube.
The 21-year-old artist rose to fame with his hit single "Money" and has since gained international recognition with other popular songs, including "Second Sermon." Fans of the "Oil On My Head" star have praised him as an inspiration and the G.O.A.T of music.
Black Sherif's unique storytelling style and sound have set him apart from other musicians in Ghana, and his music has resonated with audiences worldwide. Industry insiders credit his success to his hard work, consistent release of music, and building his brand over the past year, despite the challenges posed by the COVID-19 pandemic.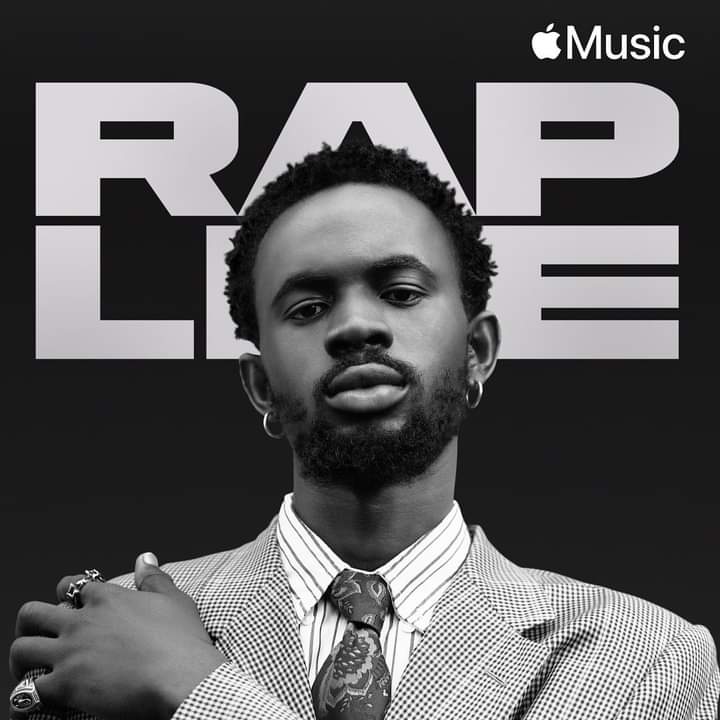 Black Sherif has previously received awards for his music streams, including surpassing 70 million streams on Audiomack in less than 24 hours with his debut album, "Villain I Never Was," and earning the 100 million Golden mark on Boomplay in 2022. He was honored by Boomplay for his phenomenal growth and active engagement with his fans on social media.
Born Mohammed Ismail Sherif and signed by American distribution company and record label EMPIRE, Black Sherif has collaborated with other musicians such as Burna Boy and Sarkodie, demonstrating his commitment to his craft and his desire to succeed.