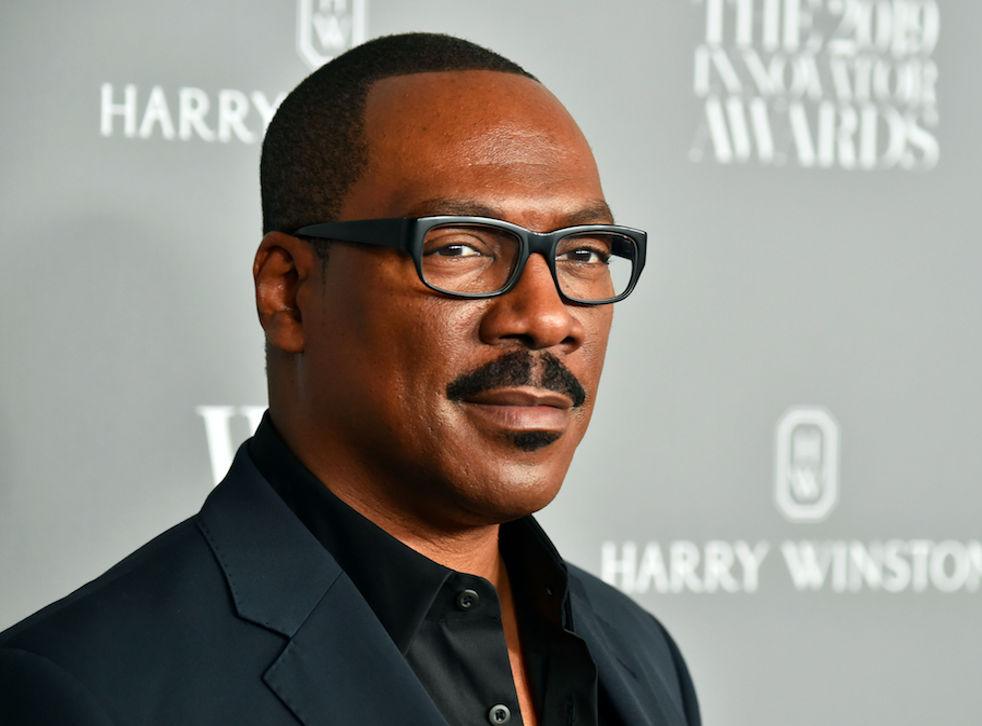 Check out Eddie Murphy's jaw-dropping $20 million mansion
Eddie Murphy is one of the world's most successful actors. At a very young age, Murphy made a name for himself as a stand-up comedian and snapped a spot on "Saturday Night Live" (SNL) when he was 19 years.
Undoubtedly, Murphy has a glowing career and has accumulated so much wealth and invested in several properties. However, the comedian is one of the Hollywood celebrities who does not flaunt his properties on social media as others do. On the quiet, Murphy owns one of the most expensive mansions in the United States.
The 'Coming 2 America' actor lives in a custom-built $20 million Beverly Hills estate, the New York Post reports. According to Hello Magazine, he purchased it for $10million in 2001, before spending $20 million on a complete overhaul in 2005. 
The property reportedly covers 18,598 square feet and has a tennis court, a huge swimming pool, a hot tub, a four-car garage, a sunken mason barbecue pit, a courtyard, and an underground vault, according to the Post. It also comes with a total of ten bedrooms, 17 bathrooms, a cinema, and even a bowling alley.
Hello Magazine reports that the actor shares his iconic mansion with his fiancée Paige Butcher and his 10 children. He reportedly welcomed his three youngest children, Iris, Oona, and Charles, at the mansion.
In 2007, the actor reportedly bought a property in the beautiful Caribbean island of Bahamas. "Just offshore from downtown Nassau, Murphy purchased the 15-acre Rooster (or Long) Cay in 2007 for a reported $15 million," People reported. "Murphy has family ties to the Bahamas and previously owned another smaller island near Nassau, called Pearl Cay," the report added.
In 1988, the year "Coming to America" was released, Murphy bought a Moroccan house from Cher for $5.9 million.Murphy, who is reportedly worth $130 to $200 million, grew up in public housing in Brownsville, Brooklyn with his parents but lost his father in 1969. Murphy would later live with his mom in a "modern, two-story ranch house" in Roosevelt, Long Island, alongside his stepfather. After gaining fame on "Saturday Night Live" and beginning a solo stand-up career, he moved to the "nicest apartment complex in Hempstead" in the late 1970s, according to the Post.
Source:Face2Face Africa