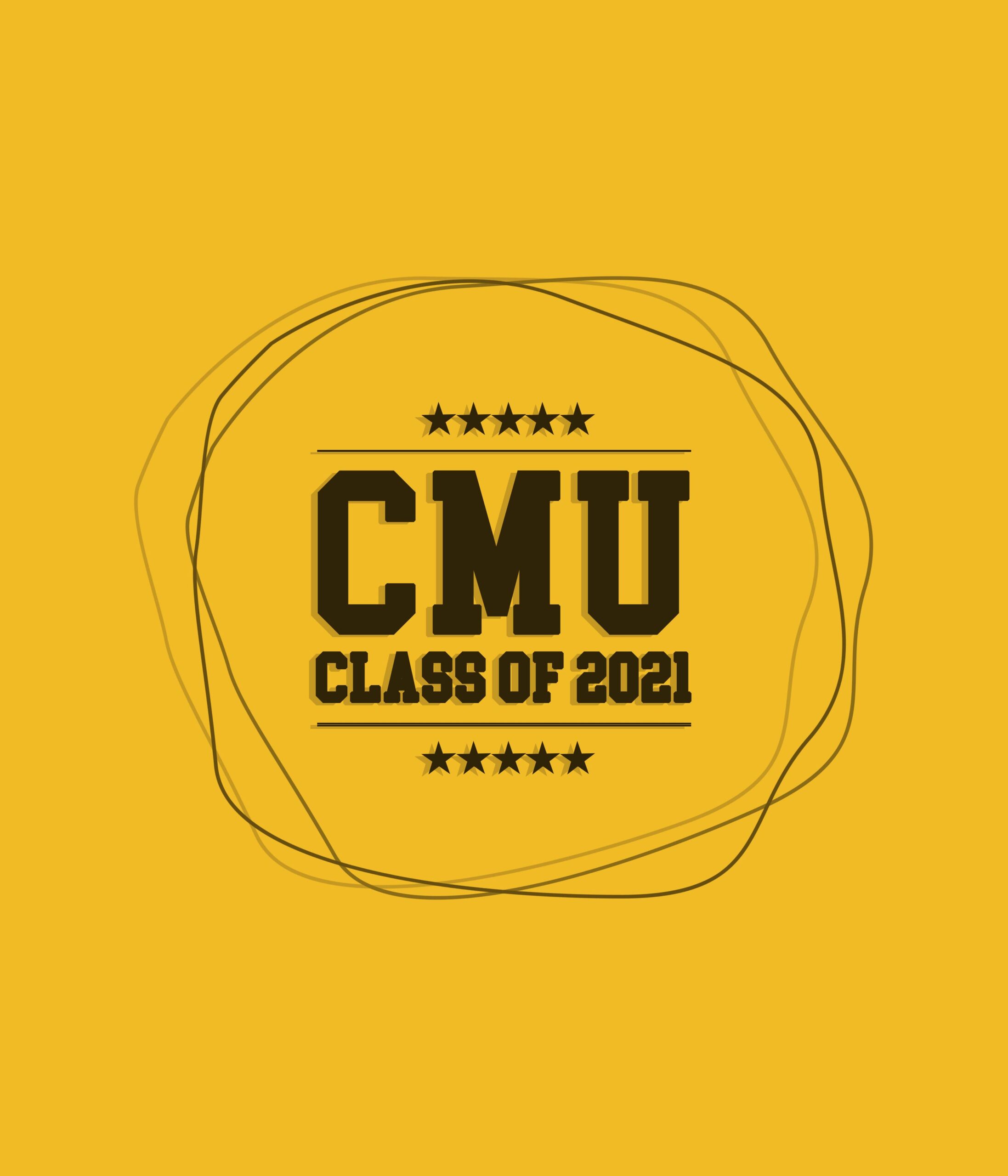 Colossium Magazine's Undergrads: Class Of '21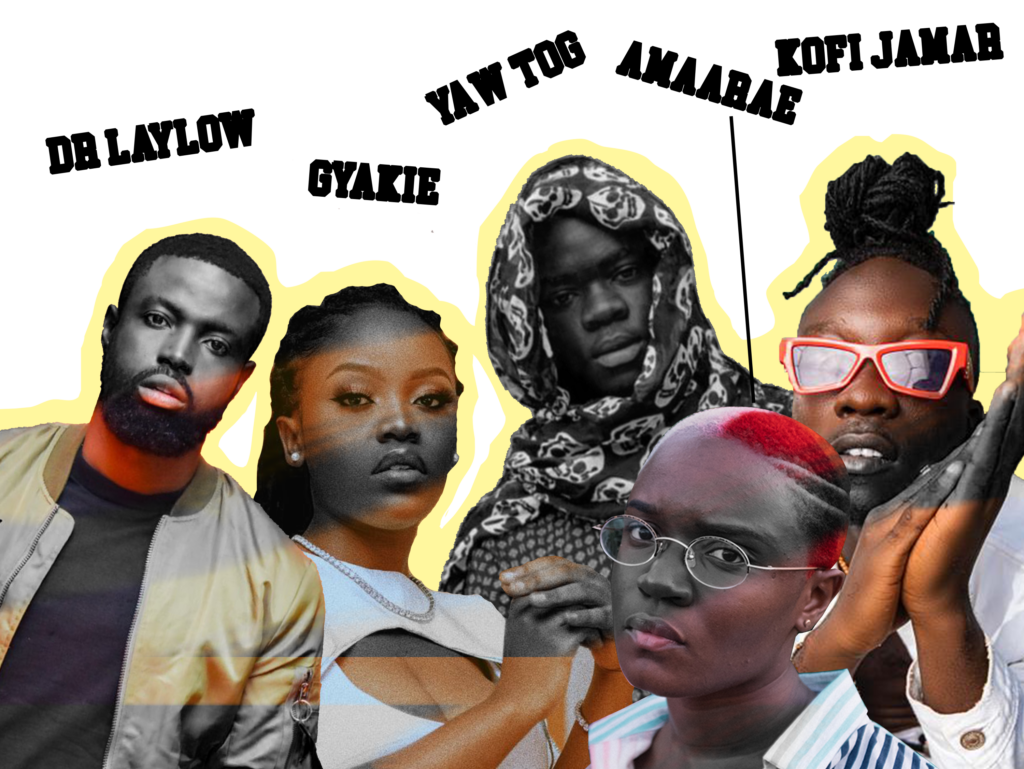 Talents they say are like seeds. They need nurturing and attention to grow – that's exactly what we're doing with Colossium Magazine's Undergrads (CMU) scheme. We're shining the light on these five talents; we're not just shining the light on these rising stars but leveraging our platforms and community to their growth.
This new decade started off quite dramatic –the most memorable will be the novel COVID-19 virus but that hasn't been enough to stop humanity from existing. The world is still recovering from the hit of the virus. Music is such an integral part of humanity and every day new musical talents are discovered. The music that this generation produces is truly fresh and intoxicating.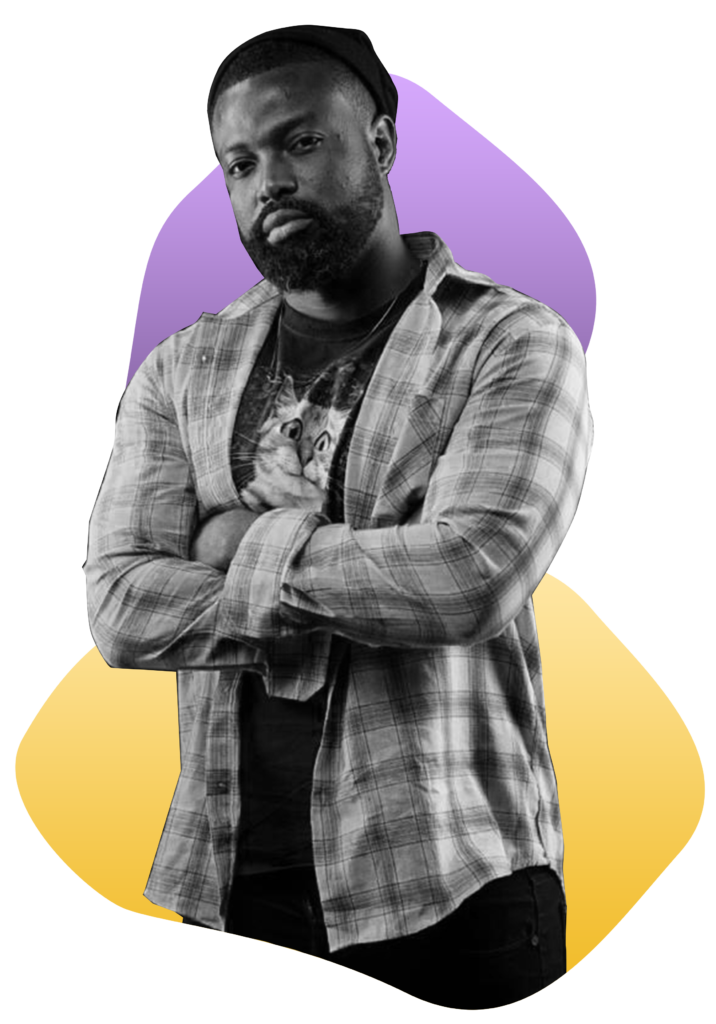 "Social media has taken away the so called 'gate keepers', it's really given me a chance to be heard. The response has been overwhelming. " – Dr. Laylow
Many are called but few are indeed chosen. These 5 beautiful stars have clearly stamped their feet into tomorrow's world of music. They sound original and sincere; communicating to their audience their raw emotions and connecting with them on a much higher level. Yaw Tog's 'Sore' is a true anthem for today's younger lads. The lyrics and structure of the song and the spirit upholding it gives an elaborate picture of the largely marginalized youth in our social structure. 'Sore' is just the anthem the youth need in an era where unemployment amongst young people is rising coupled with lack of growth opportunities – surely, they shall rise.
Amaarae – the sensual fluid singer. If nothing fascinates much about her, it's her visual appeal. She surely knows how to grab attention. To know she's Ghanaian is probably one of the reasons why she made the list. This youngster pays great deal of attention to her content, style and appearance – mesmerizing her audience on all levels. No amount of words can describe what she's bringing to the table. Amaarae is truly a step ahead of her generation. Listen to 'Fluid' and you will melt into her world. Her appearance in the visuals raised questions about her gender – this tells you how truly fluid she is – and the world see that.
Gyakie is the new Star Girl. She should quit talking about her father! She's the gem of her generation whilst charting a new path for female singers. Gyakie has quickly risen through the ranks and has showcased to the world her readiness to take on the bests. Her vocal prowess sets her apart from the rest and putting her on the pedestal of greatness. She sings melodically and straight into the hearts of her fast transforming cult following. 'Forever' is a song that will last till the end of time. This is a song of today's age of music. It is a song that has everyone in love's lips flapping. Gyakie is building her own nation with her music.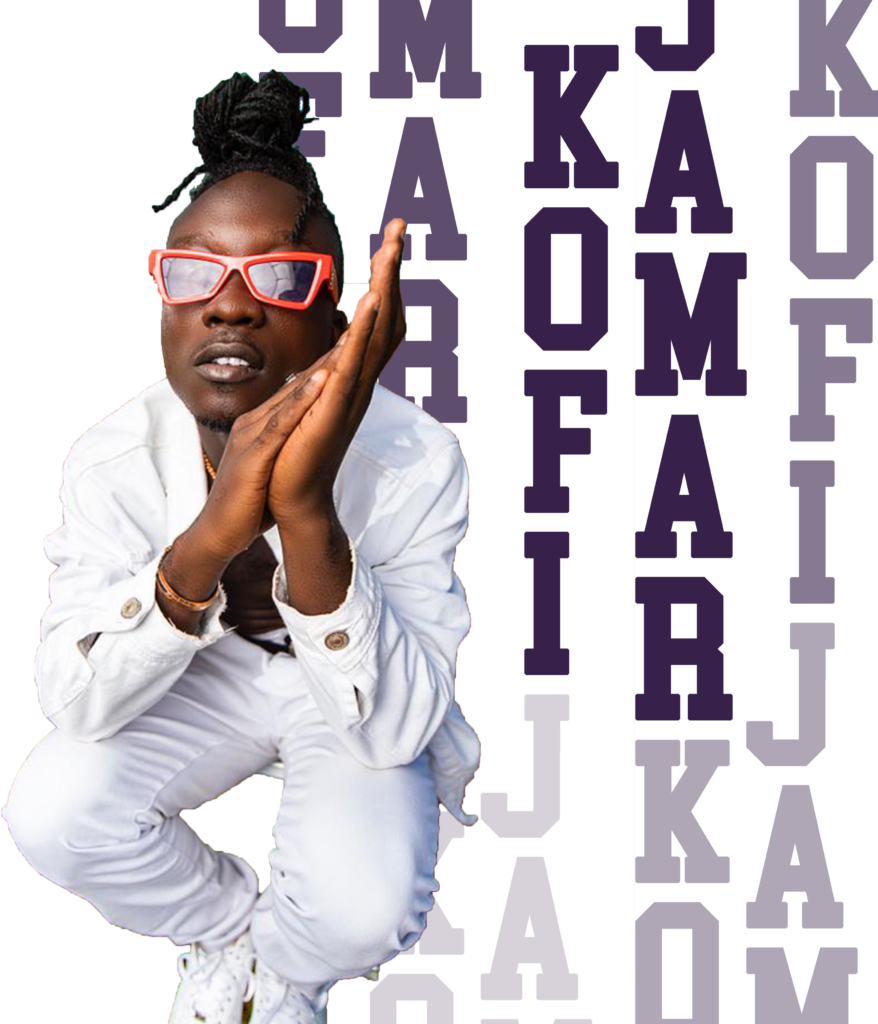 "I'm seeking to break boundaries and make much more connections outside my country and continent. I've been accepted by Ghanaians now it's time I go further. " – Kofi Jamar
Dr. Laylow…ever heard of a rap doctor? That's who this gentleman is – musical surgeon. Dr. Laylow stitches together lyrics that give life to his audience. Truly he has arrived and the surgery is already in motion. Many will know him for his new hit single 'W)sh3' (meaning "we have arrived" a Ga phrase) however the medical doctor has been around for a while releasing great projects. The Harley Street Boys (HSB) rapper brings a new energy to the game. The music he produces tells a lot about this new generation. He mixes the past – present – future into a single song; appealing to all. He's the Gatekeeper of his time.
Ekorso – We Dey Up – no, not just two but many are the songs that give a kicker to everyone who listens to Kofi Jamar. If he is not hanging out with Stonebwoy on top of buildings or with Ice Prince, Kofi Jamar is out talking about domestic and emotional abuses. Always ready to talk about the things many artistes are afraid to talk about in their music. Kofi Jamar is the General of his era. He never lyrically misfires; directing his words and actions to the audience he's addressing. The Gad One Records artiste is consistently raising the bar for his peers with every project he releases. Kofi Jamar speaks truth in his music and the world loves him for that.
These are the CMU: Class of '21
Editor, Eugene Ossei