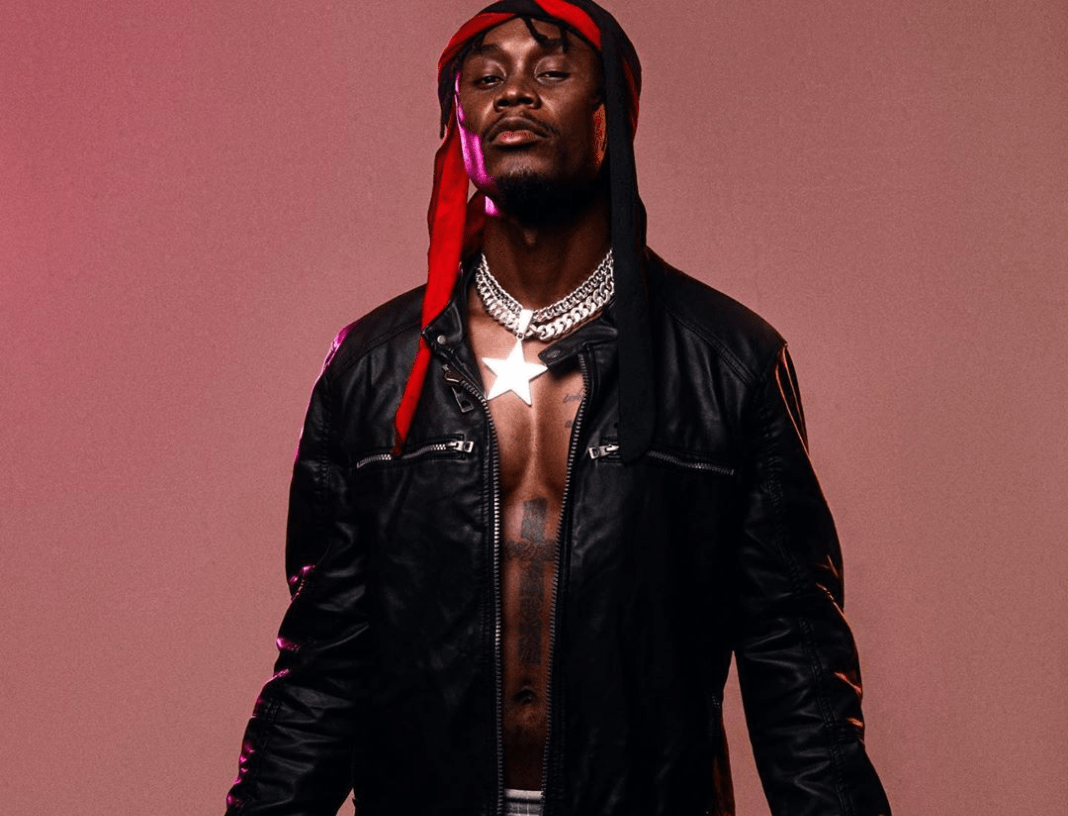 E.L Explains Why He Uses Acronyms For His Album Titles
When it comes to E.L there's so much to say about him. He's undoubtedly amongst the most influential music artistes and producers of his time. Not underestimating his influence on one of Ghana's most popular genres – Azonto.
Yes, he sings – raps and produces music. The multiple talented and award-winning artiste recently released an album titled WAVs (West African Vibes). Best known for his acronym style of titling his projects example BAR, it comes as no surprise to critiques and fans that his latest project will receive the same treatment.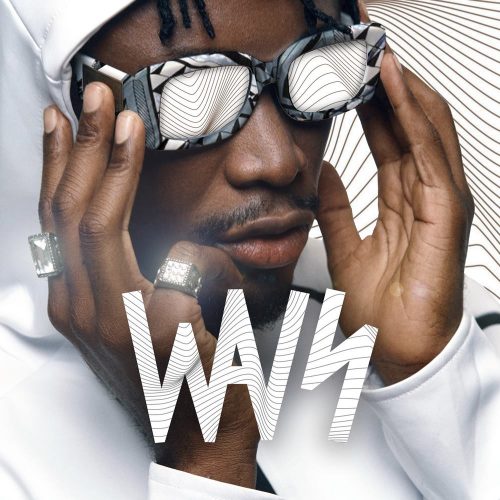 Speaking to our entertainment editor in an interview for Colossium Magazine's April 2021 issue, the former Skillions Member, E.L said "I don't plan it, I just happens"; indicating that he doesn't deliberately create acronyms for his album titles. WAVs is an album that embodies the life of the 'Kaalu' hit maker which was produced under 2yrs. Some of the songs according to the rapper was recorded about 2years ago.
The 10 track album is mixture of genres – Afropop, Afrobeat, Hiplife, Pop, Hip Hop. Responding to the complexity form of the album, E.L indicated that the album was highly influenced by his moods. "How I felt at a particular time during the production stage influenced the sound of the song I'm working on", E.L.
WAV's is currently available on streaming platforms.