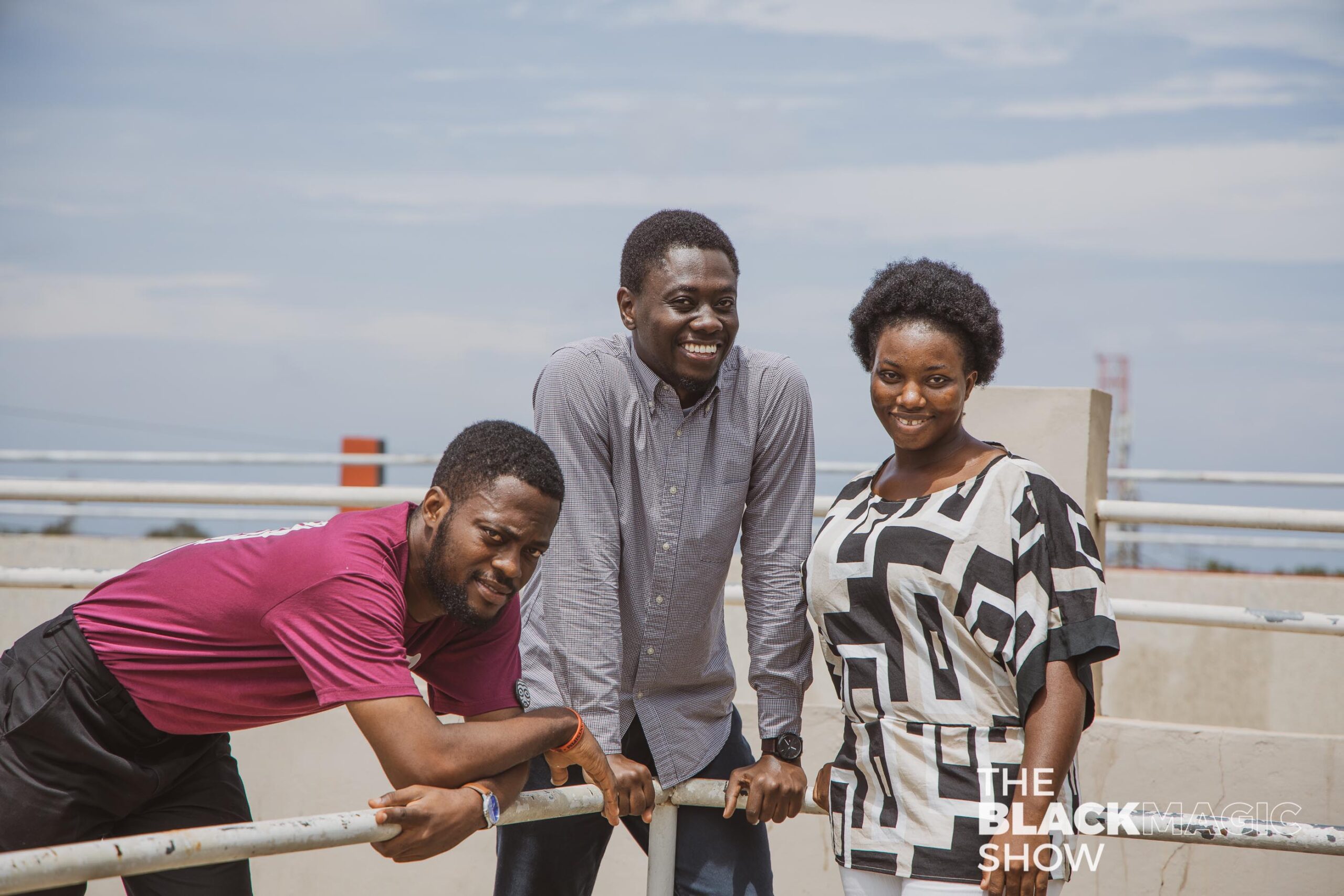 Everyone Is Listening To The Blackmagic Show – You Should Too
We love music the same way we love our talk shows. We are Africans love our blackness, we are great magicians. We chant our stories, our history, our entertainment, our governance, our lifestyle and we love each other. We are black magicians, we have a story that is still being perfected each and every day. But how do we get to know our stories, how do we get to know the people making the difference? How do we get to celebrate our blackness? Is it necessary to do so? How do we entertain ourselves while celebrating the black magicians? Who are creating opportunities for others? Who are breaking the laws to set the bar high?
Greatness is found in blackness. The Black Magic show is the show to listen to in order to get all your answers. TBMS as it is frequently called is a show that focus on lifestyle and entertainment of black people. The show is hosted by three characters, Eugene Ossei the main host, Smokey and Ohemaa Ekua. The show throws light on issues concerning black people. They celebrate black people who makes a difference in the black community.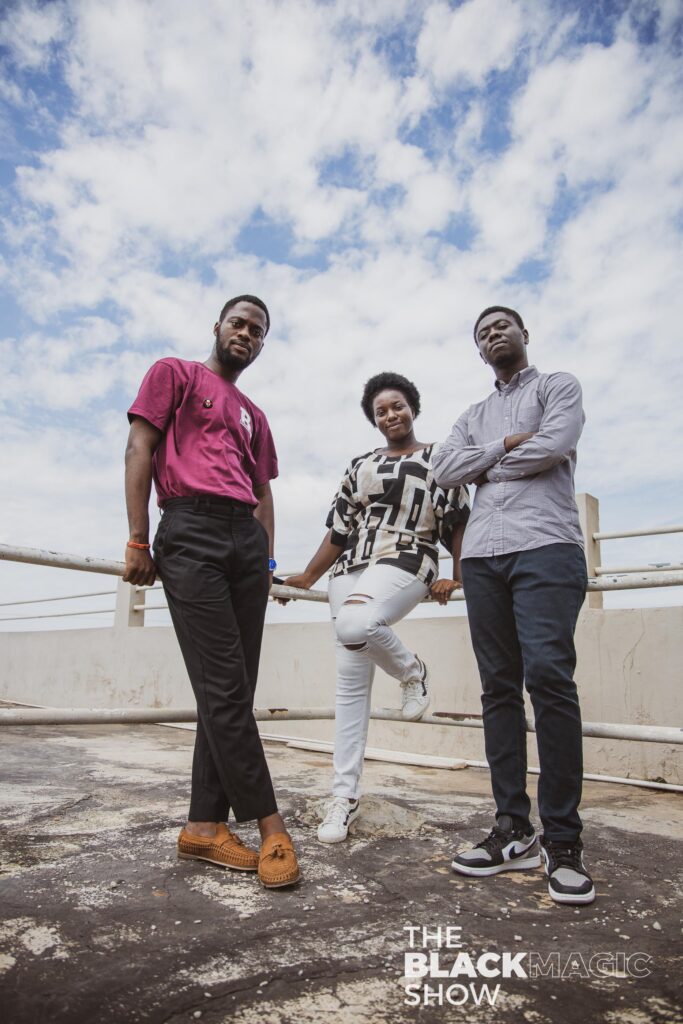 The show ensures that all song on the show are of black origin. The man behind the music console is Dj Sir Jay, he gives the groove and vibe of excellent music. The music being played on the show is an appetizer of a great show. You get to hear different types of songs every week. You are given the best of the best. You get listen to songs from Africans from the African continent or Africans outside the continent.
Unlike other shows where they solely celebrate artist, TBMS celebrates every individual who is considered a black magician, being it a chef, an entrepreneur, and businessmen. No matter your status in your community as long as you are considered as a black magician, you will be celebrated.
Pluck radio 106.5 is the frequency to the amazing show and pluckradio.com is the website for any black magician and listener who for any reason can't access the above frequency. The show starts at exactly 12noon and ends at 4:00pm. The show starts with music that pauses at 12:30pm to give room for the 15minutes intro. After that the music continues to play till 1:00pm which is time for the hot 30minutes gist, after which the music continues to play.
---
Subscribe to our newsletter!
---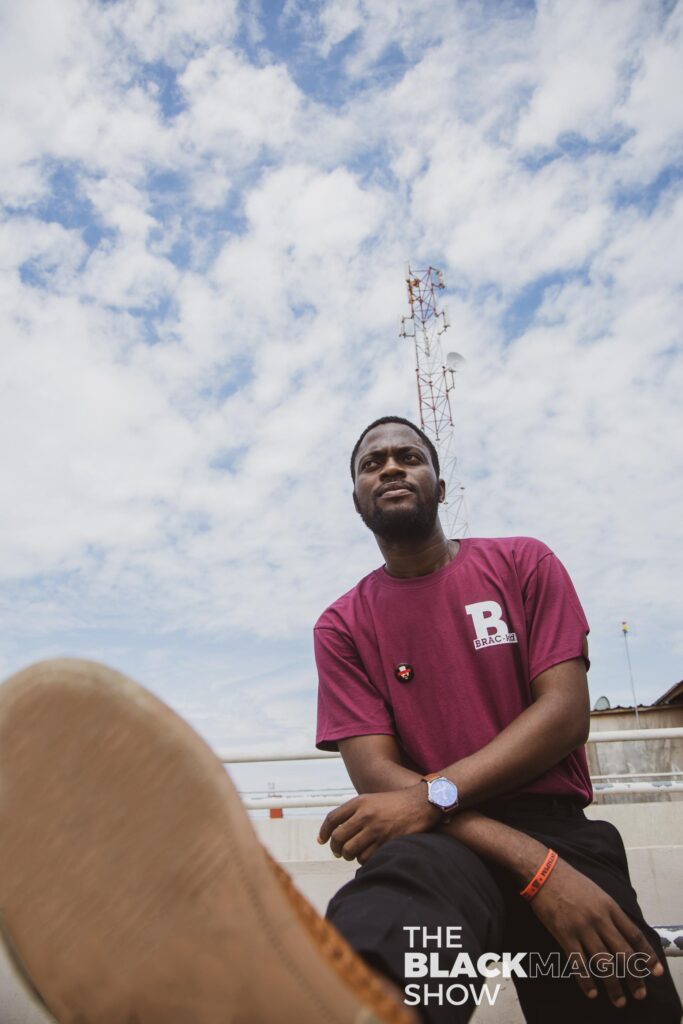 At exactly 1:30 celebrating blackness begins, this is when some black magicians are invited to be celebrated. They are interviewed, for other black magicians to know why they were selected to be celebrated. The interview starts at 1:30 to 3:15. After that there are riddles and games with ends at 3:45. And after DJ Sir Jay takes over till 4:00pm.
This show has got a lot of people listening all over the African continent and beyond. Its intriguing, entertaining, aspiring, and above all educative. It a show that seeks to the wakeup call to Africans all over the world. It's the shows that helps us to understand how valuable the African continent is or how great black people are.