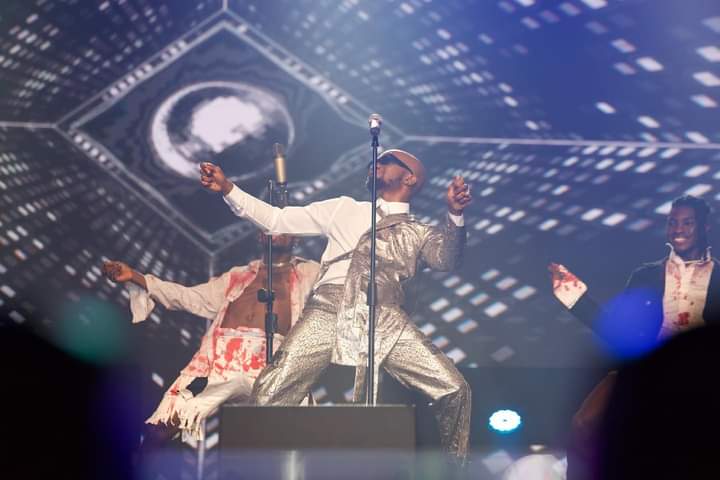 Here's Our TOP 5 Performances At The VGMA '22
The event of the year is finally over, and it has got us all reminiscing over the performances that took place. This year was youthful and vibrant as expected. The vibe was amazing, it got everyone dancing. Performances were great, we got the old and new gracing the stage with spectacular music and strong energy. Charterhouse made sure this year's event will be remembered, history was made on the stage of the event.
Sound and light are part of stage performances and I think VGMA did a great job; however what makes everything special and unique is the ability of an artiste to connect and relate with the listeners and viewers. Artistes should have the ability to switch the mode or mood of the auditorium or people. The voice, dance moves, chorography and body language all form part of a good performer. The way an artiste is able to take charge of the stage, the ability of the artist to move smoothly with backup singers or performers show how good a performer an artiste is. These artistes are considered our best because they have all these qualities of great performers.
Adina graced the stage with her powerful and exciting voice. We got the "DADDY'S LITTLE GIRL' giving us some sassy, strong energy in her performances that it got us asking "WHY" the VGMA doesn't have a category for best performance.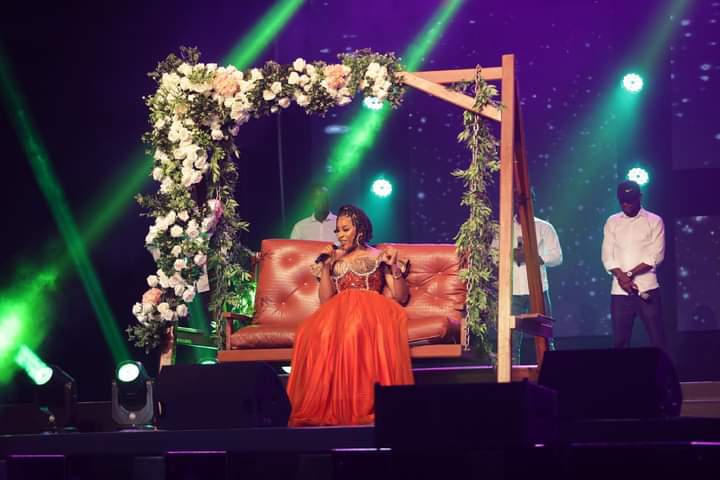 Mr. Drew should be awarded the best dancer of the year, in addition to his 'Best New Act' of the year award. The award winner served us with some trending dance moves. The vibrant and energetic young man brought out the dancing moves of everyone in the auditorium. Mr. Drew showed us that "THIS YEAR" he didn't come to play.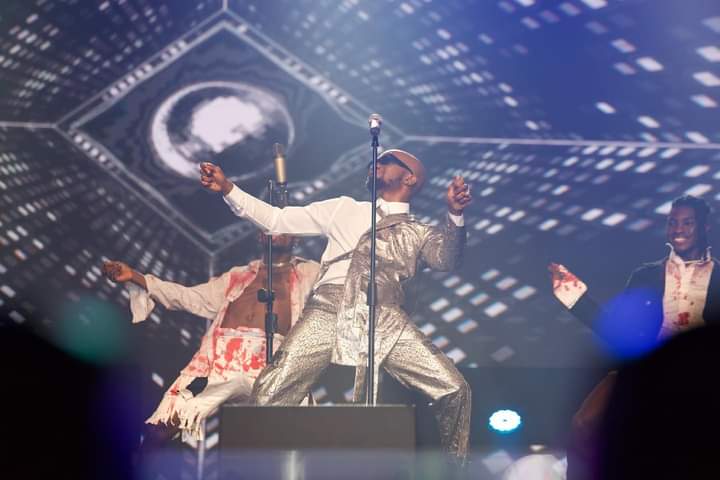 The younger generation, I mean the millennials and generation Z swept us off our feet with ecstatic performances. The "SORE" geng was in the building and in fact they were intriguing. The "Kumerica" "EKORSO" boys were simply superb. Yaw Tog and Kofi Jamal took the crowd to a whole new level of excitement.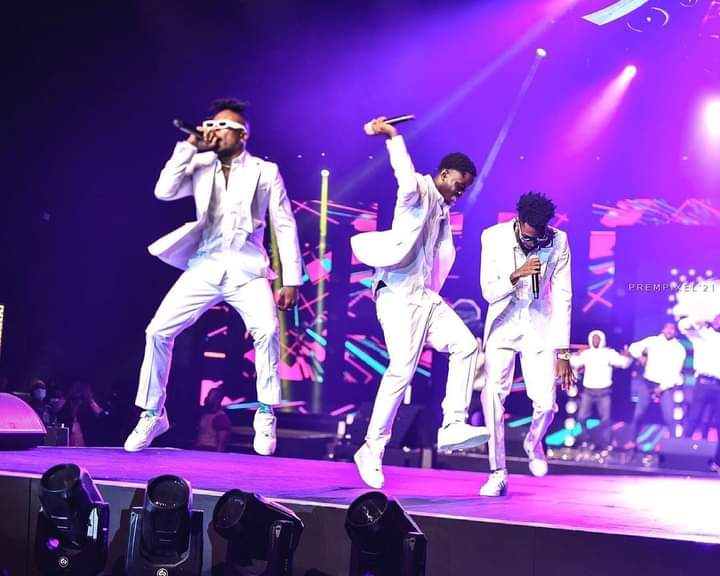 ---
Subscribe to our newsletter!
---
True African melodious voice and rhythm was heard with a bit of sexy, sassy act. This all came in a form of Cina Soul, her performances were full of powerful energies and Cina Soul was right there with African tunes and some Ghanaian dialect – she was the goddess of the night.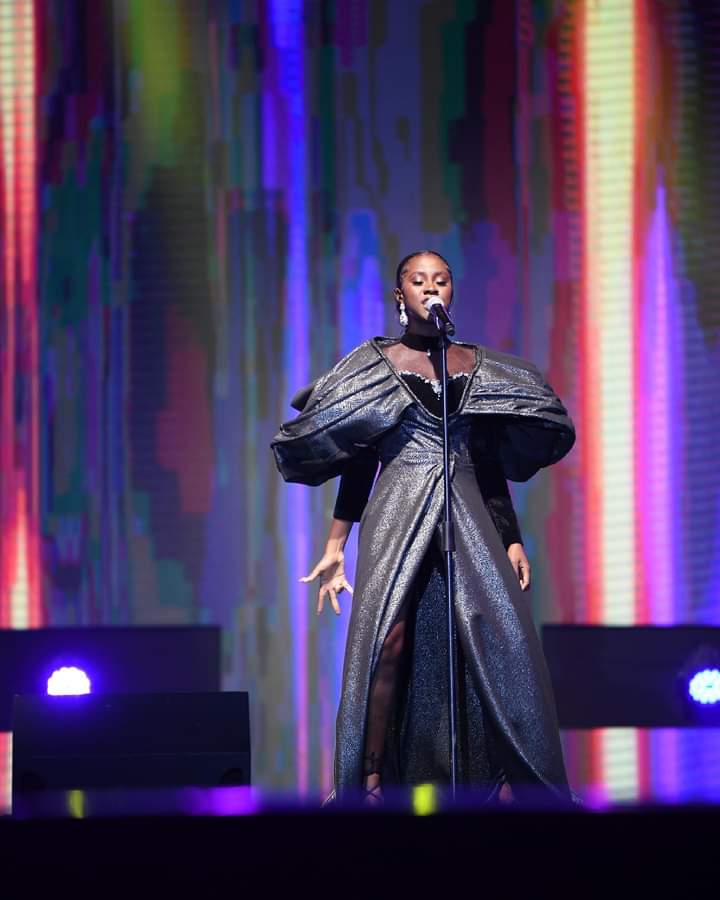 We're combining these two personalities because their performances were off the roof. Music for good award winner YaaYaa was spectacular from her outfit to her sound, her rhythm and voice was great. Not forgetting the best female vocalist of the year, Abiana. We all got to know the reason she got the award, the vocalist showed us why she deserved the award she got because her performance was something marvelous to behold.