MoMo Is The New Bank
To what started off as a very simple and convenient way to send and receive money – this is perhaps the most innovative service from the telecommunication industry. It's even more convenient now than it was a decade ago. Send and receive money – that simple and straight forward in the beginning.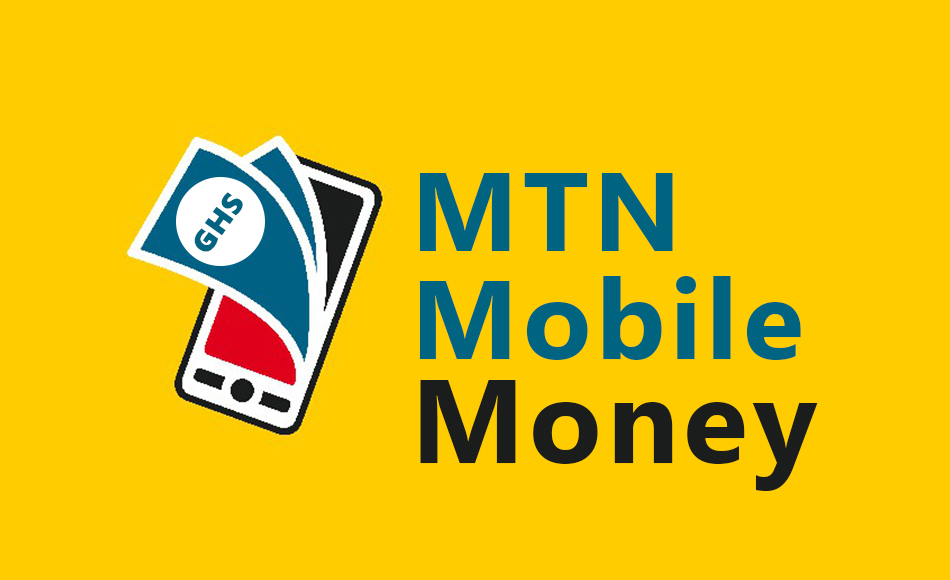 The telecom industry has seen a really significant growth and gradually shifting if not already shifted to a more lifestyle oriented industry. In the very beginning it was all about sending bits and pieces of codes then came in telephones. The introduction of mobile phones changed everything about the telecom industry. Now they no longer offer just phone call services – internet services – banking services – you can even buy insurance right from your phone these days.
Everyone enjoys the convenience mobile wallet provides. MTN Ghana is the leader of the telecom industry in Ghana. They don't just dominate in one sector of the industry but probably all. When it comes to money wallet service, they're indeed the leaders in this sector. It's so much so that every mobile wallet transaction is accidentally called "Momo" which is the brand name of MTN Ghana's mobile wallet service. This makes the company targets to fraudsters and cybercriminals.
Get the full article in our October 2021 issue. Click the cover below to download it.