MoMo Is The New Bank
To what started off as a very simple and convenient way to send and receive money – this is perhaps the most innovative service from the telecommunication industry. It's even more convenient now than it was a decade ago. Send and receive money – that simple and straight forward in the beginning.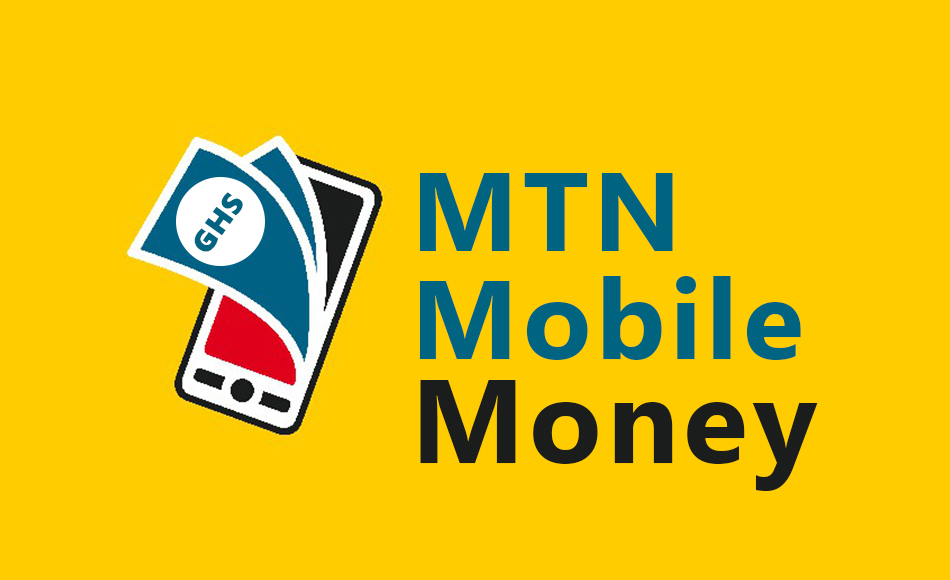 The telecom industry has seen a really significant growth and gradually shifting if not already shifted to a more lifestyle oriented industry. In the very beginning it was all about sending bits and pieces of codes then came in telephones. The introduction of mobile phones changed everything about the telecom industry. Now they no longer offer just phone call services – internet services – banking services – you can even buy insurance right from your phone these days.
Everyone enjoys the convenience mobile wallet provides. MTN Ghana is the leader of the telecom industry in Ghana. They don't just dominate in one sector of the industry but probably all. When it comes to money wallet service, they're indeed the leaders in this sector. It's so much so that every mobile wallet transaction is accidentally called "Momo" which is the brand name of MTN Ghana's mobile wallet service. This makes the company targets to fraudsters and cybercriminals.
MTN Ghana MoMo has been under scrutiny and attacks due to the constant reports of alleged scams and fraud experienced by their customers in recent times. It's so rampant one could assume it's being orchestrated by their competitors – it's business – sometimes it gets dirty. As much as these mobile money wallet services serve the interests of their customers, they present a whole new challenge – Privacy and frankly; MTN Ghana aren't taking it seriously.
Phone numbers are private/personal properties however subscribers of mobile wallet services are required to provide mobile money agents with their phone numbers before they have deposit or withdraw money. When one transacts business at 10 different locations – that's means 10 complete strangers have the individual's phone number. These days True Caller will provide anyone with every detail a person needs from a number. By the end of a transaction, a vendor has in his/her possession customer's phone number and how much was deposited or withdrawn – massive privacy data.
It harmless as it appears due to the convenience this service provides; it gets even darker and further puts subscribers at risk when privacy comes into the picture. If a subscriber transacts at a specific vendor over a certain period of time, the records with the vendor will give a vivid financial picture of the subscriber. At this point, privacy becomes a concern. In addition to this significant level of privacy breach, a new directive by the telecom giant requires subscribers to provide Voter ID details to vendors when withdrawing money. Perhaps it's a noble idea or a desperate attempt to solve this rampant fraud issue however it provides more details that are supposed to be protected by the company to vendors. Personal details of subscribers are not in any way safe with mobile money vendors.
Data and privacy protection should be of concern to MoMo subscribers.