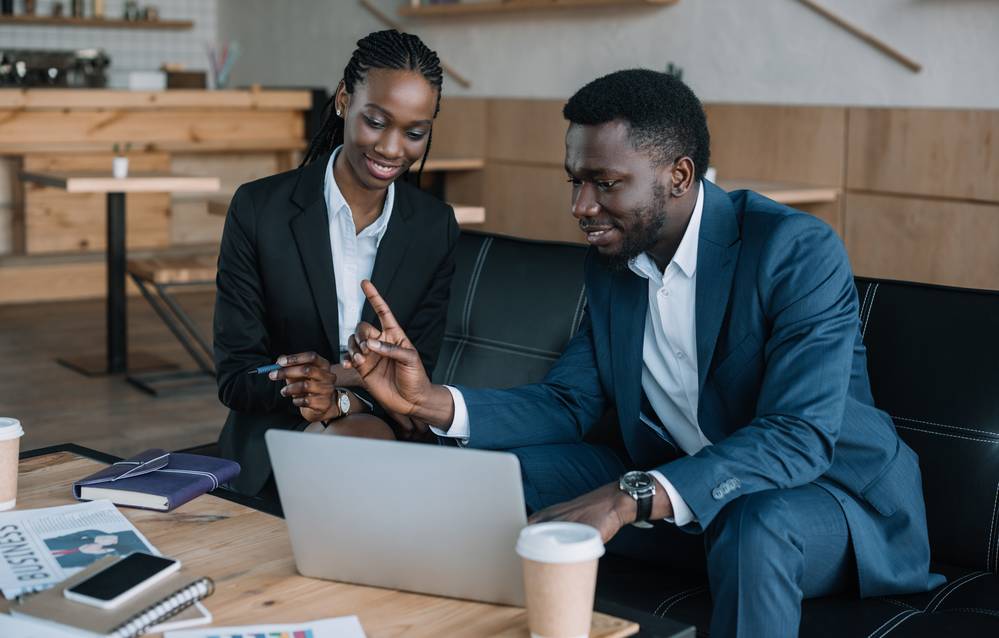 Most African Businesses Do Not Outlive Their Founders – Here Is Why
For various reasons, Africa's own industrial revolution lags behind the progress made by the rest of the world. That discussion would take so much time and space not many on the continent or outside are ready for.
Many of Africa's economies are agrarian. The potential exists for recapitalization that would see widespread growth but that agenda will require public commitment and private sacrifice. This is apart from the fact that many countries are still unstable or deeply divided into ethnic and partisan factions.
Notwithstanding, the private sector-led philosophy that bodies such as the World Bank and the International Monetary Fund (IMF) have been hammering for the last several decades is still the perspective most African countries work with. African governments hope to give good deals to private capital that wishes to grow in various sectors. As things stand private capital in Africa is overwhelmingly foreign-owned as compared to homegrown capital.
We can put this feature into better context when we take a look at how much money is flowing from venture capital (VC) funds into startups and Small and Medium-scale Enterprises (SMEs). In 2019, 139 investments were made by African-owned VCs, valued at only $1.4 billion, and most of it went into tech. But that amount is almost as much as Flutterwave is valued now.
The money Africa needs must ideally come from Africans. International finance carries with it consequences for national security, identity and sustainability. These are known facts. So how is it that after nearly seven decades of independence, Africa is not raising its own money?
Well, in fairness, seventy years is too little time to achieve sustainability for many countries. We often forget that the modern political idea of nationhood is not more than 300 years old. The United States' evolutionary experiment does not resemble South Africa's or Ghana's, yet, it took the Americans a little more than 100 years to talk of self-sustenance. mostly for white people. Neither the Americans nor the Europeans had to contend with neocolonialism and China got as far as brutal goal-oriented leadership could take it.
All of the above is true, yet, it does not solve the problem of the lack of African money for African peoples and African dreams. The money needed will come from African businesses, but that too is a rather tricky area. Most African businesses do not last longer than their founders as various studies have shown. The consequence for national development is that the state cannot rely on its people to help.
One can think of few reasons why African businesses do not go on longer than their founders live.
First, there is the problem of brain drain. Many well-to-do and/or privileged Africans associate with their status, the ability to live or work outside Africa, preferably in Europe or in the United States. It is fair to say that the African dream is cheering Africa on from outside the continent in the comfort of what the United Kingdom or Canada provides.
With this hunger to leave comes the brain drain, where those who have been given world-class training, usually sons and daughters of African capitalists, fail to come back to pick up from where their parents left off. This means that after their parents are gone, the businesses go too.
Brain drains do not necessarily happen because privileged Africans are leaving Africa. But many who get to leave, especially permanently, are people from privileged backgrounds that supervening upon patriarch or matriarch-owned businesses.
Another problem one may think about is that most African businesses are subsistent businesses not interested in becoming corporations or even nationally recognized companies. Most SMEs on the continent fall within this category. The business, usually a convenience store, a bakery, or a small farm, is so that fees and bills can be paid for the whole family.
Often, subsistence businesses are accused of "small-time thinking" but that is not necessarily true. Often, the problem is that there is no money to expand. And when the kids go through school and became white-collar workers, they do not return to the store, bakery, or farm. Those establishments outlive their purpose once the descendants get "better" office jobs.
Lastly, many African businesses do not have good succession plans, even if there are plans to make them bigger. But this is not a uniquely African problem. Businesses started by an ancestor often reward kinship and not competence. As such, there is no idea when to invite non-family members to help towards growth. There is also very little willingness to go public.
The problem seems more pronounced in the part of the world that is largely communal and this is no surprise. Affinity with family supersedes concern for capital, which can be ethically rewarding but not financially.
Source: Face2Face Africa