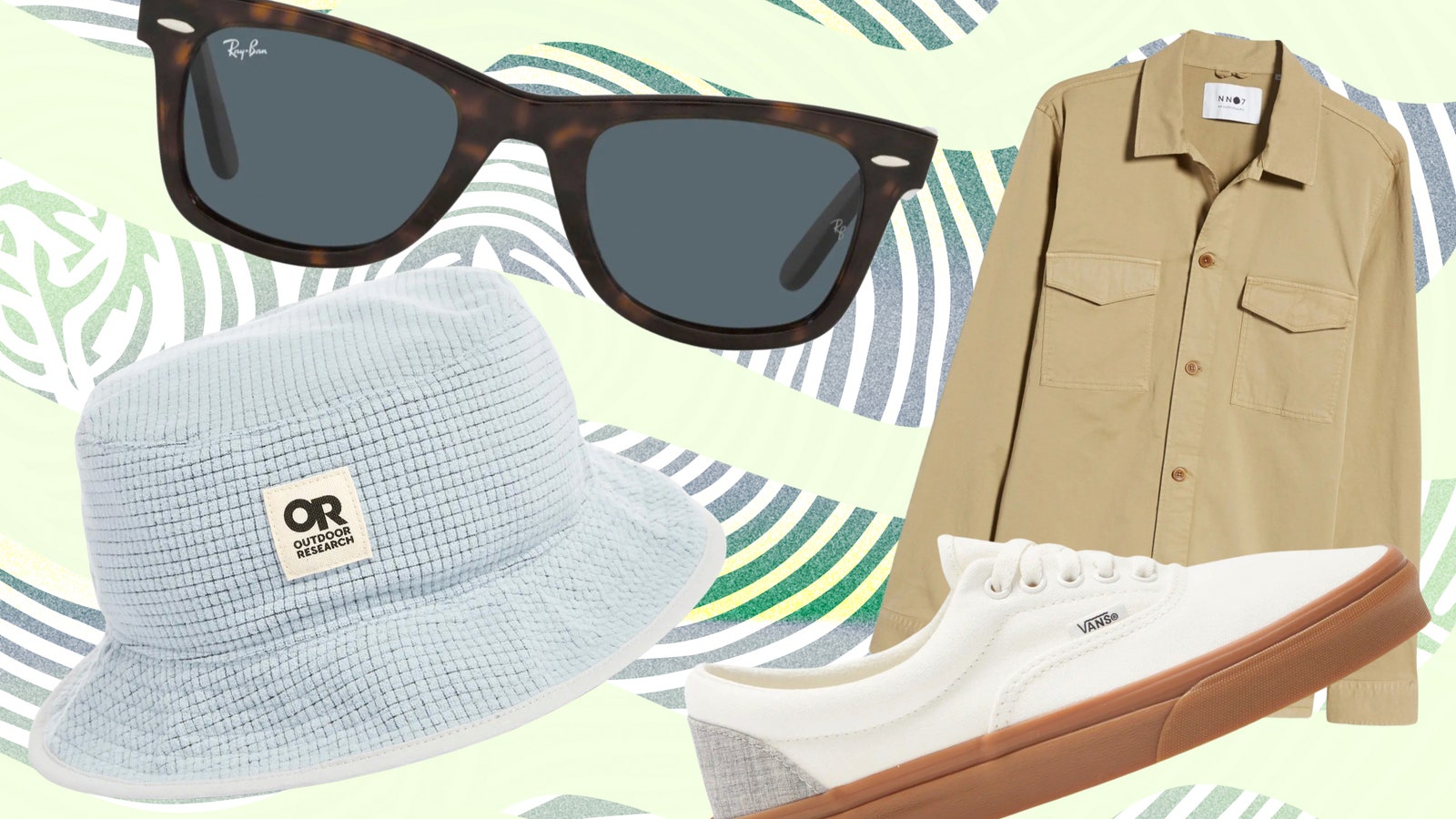 Nordstrom Anniversary Sale 2021: 6 Early Menswear Deals from Nike, Tom Ford, and More
The Nordstrom Anniversary Sale 2021—a.k.a. one of the summer's biggest, hottest shopping events—officially pops off on July 28. But if you happen to have a Nordstrom Card in your wallet, you can shop over 1,700 preview deals right now. You'll find everything from Nike sneakers and The North Face jackets to top-tier cologne and designer jeans all at staggeringly low prices, so signing up for a card might not be a bad idea. If not, you can at least load up your cart and wait until the Nordstrom Anniversary Sale 2021 finally opens to the public to strike. Here are our top picks from the preview to shop right now.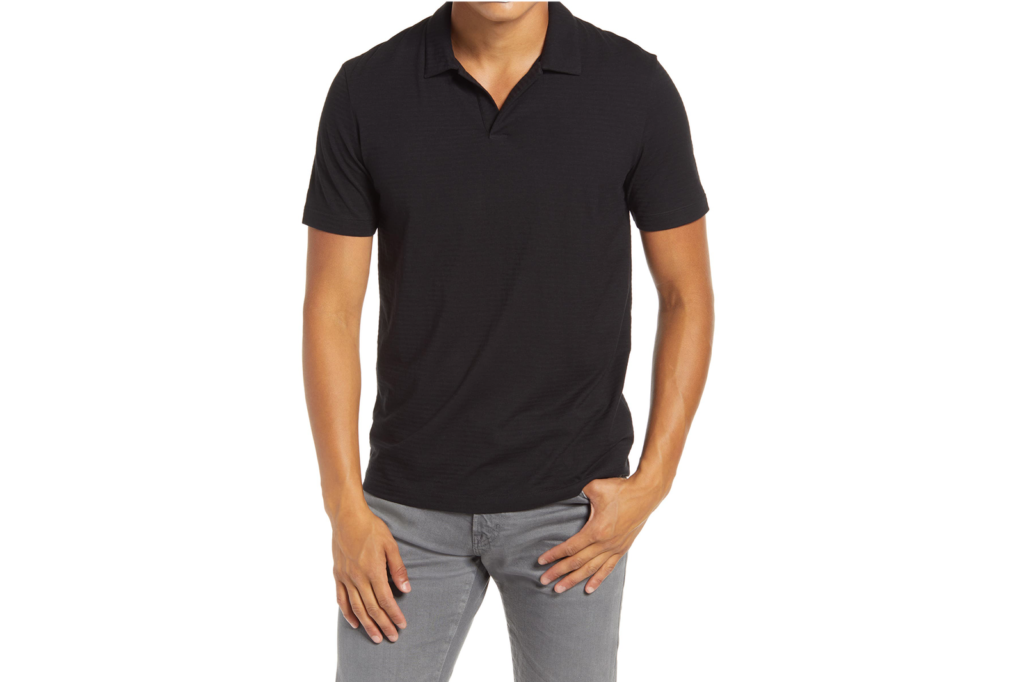 Theory "Willem" Flame short sleeve slub jersey polo
Your biceps will never look better than they will in this polo.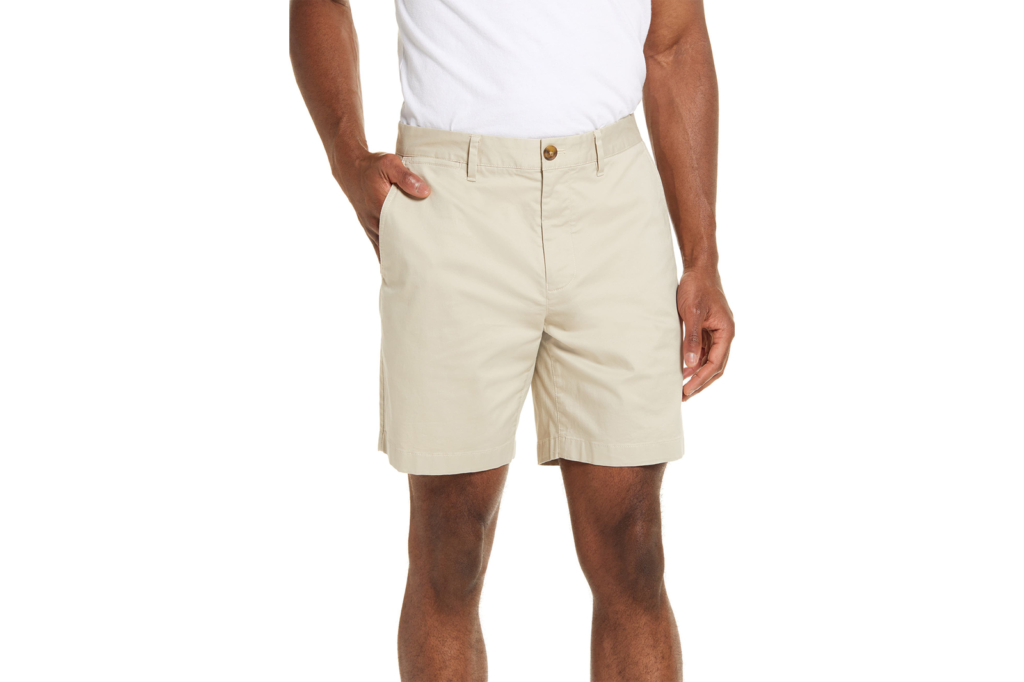 Bonobos stretch washed chino 7-inch shorts
Khaki shorts are the perfect foundation for any summer outfit.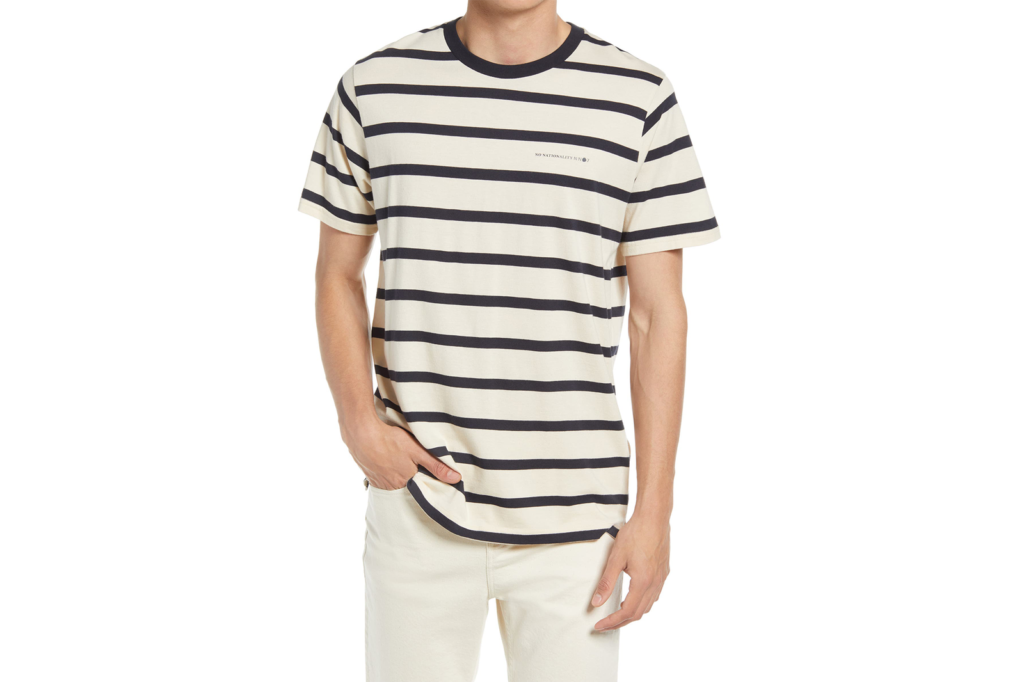 NN07 Aspen 3461 stripe t-shirt
The classic nautical stripe shirt looks great ever so slightly zoomed in.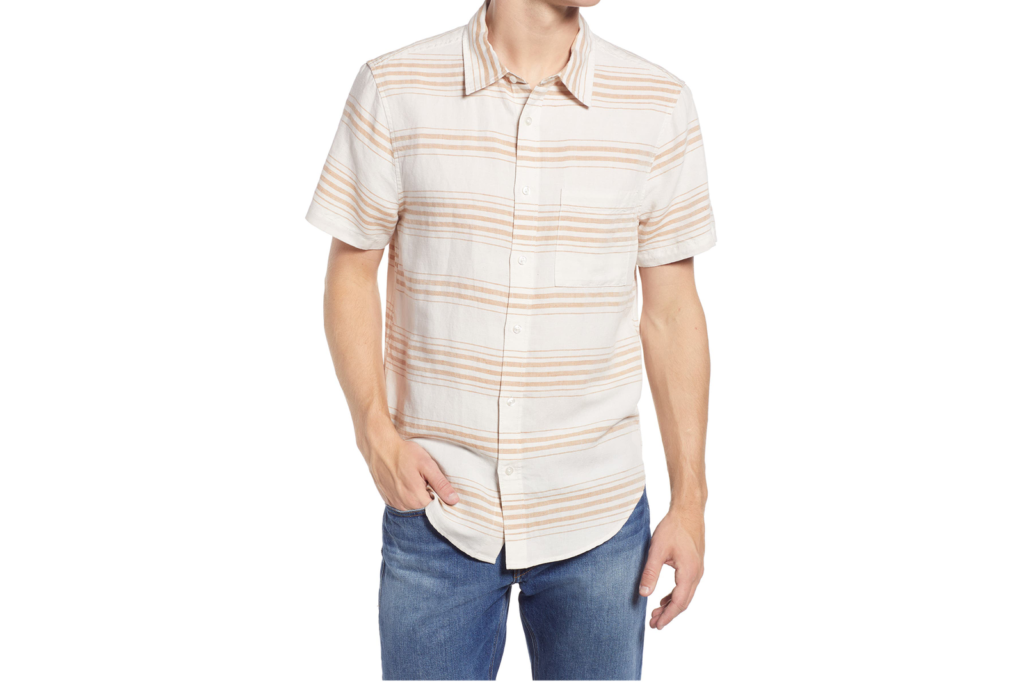 Madewell "Reeves" stripe short sleeve Perfect shirt
You'd have to be either extremely cocky or totally right to name any product "Perfect." This shirt is the latter.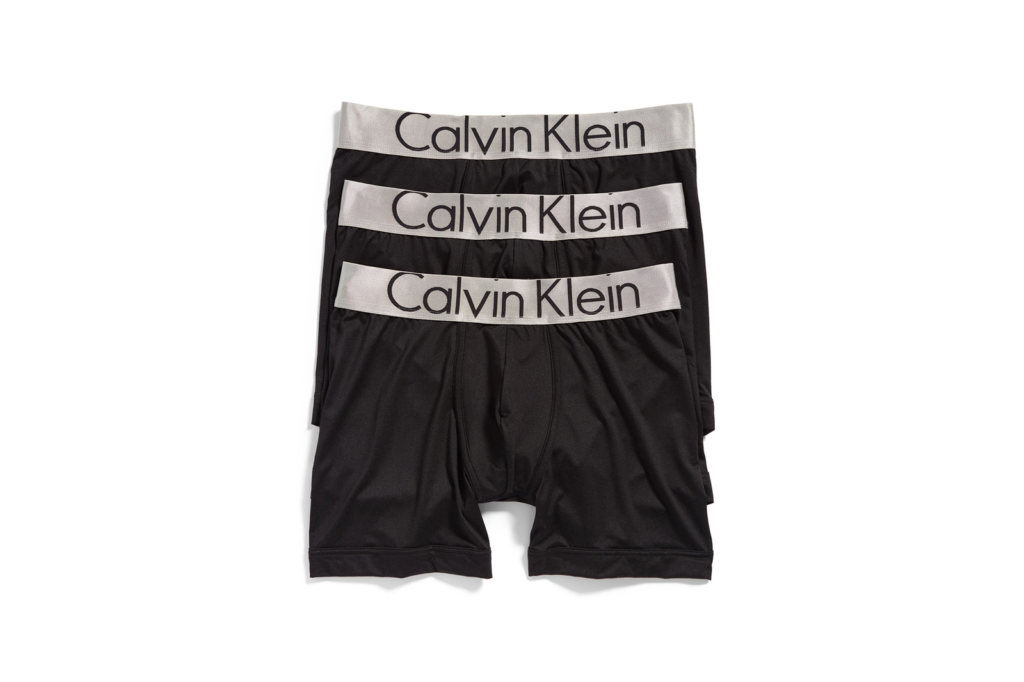 Calvin Klein Steel Micro boxer briefs 3-pack
Someone needs to hear it: You desparately need new underwear.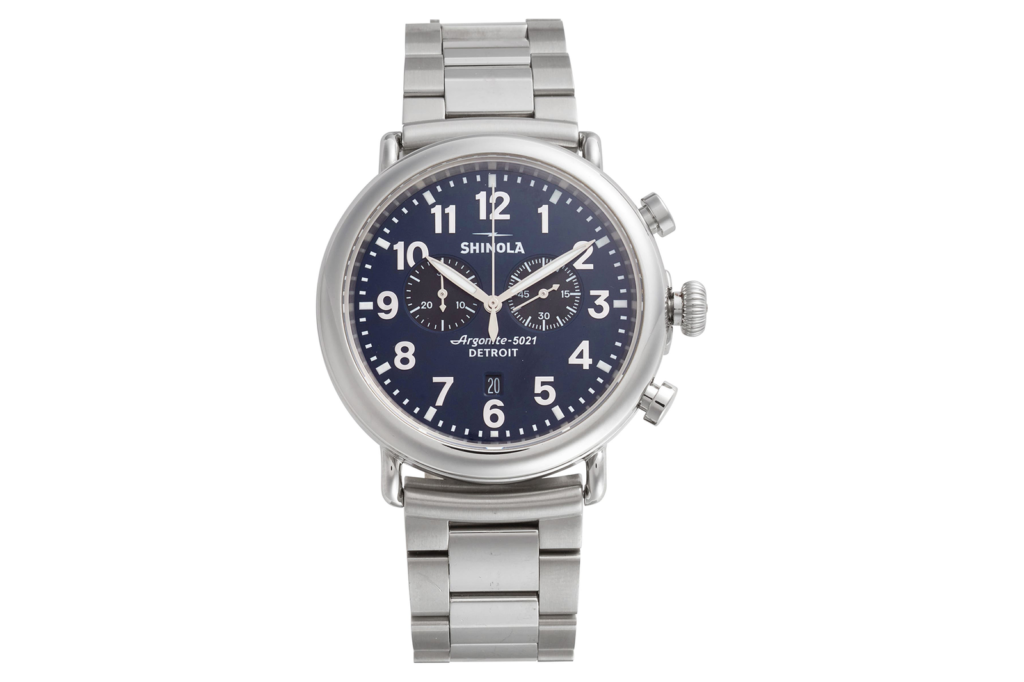 Shinola Runwell Chronograph bracelet watch
Time is a construct. But, like, a stylish construct.
Source: GQ