Q&A With Dr. Laylow
Dr. Laylow is a medical professional. When he is not doing saving lives at the hospital, he's touching and changing lives with his songs. He made time off his busy schedules to have a brief conversation with us. Read our Q&A session with him below…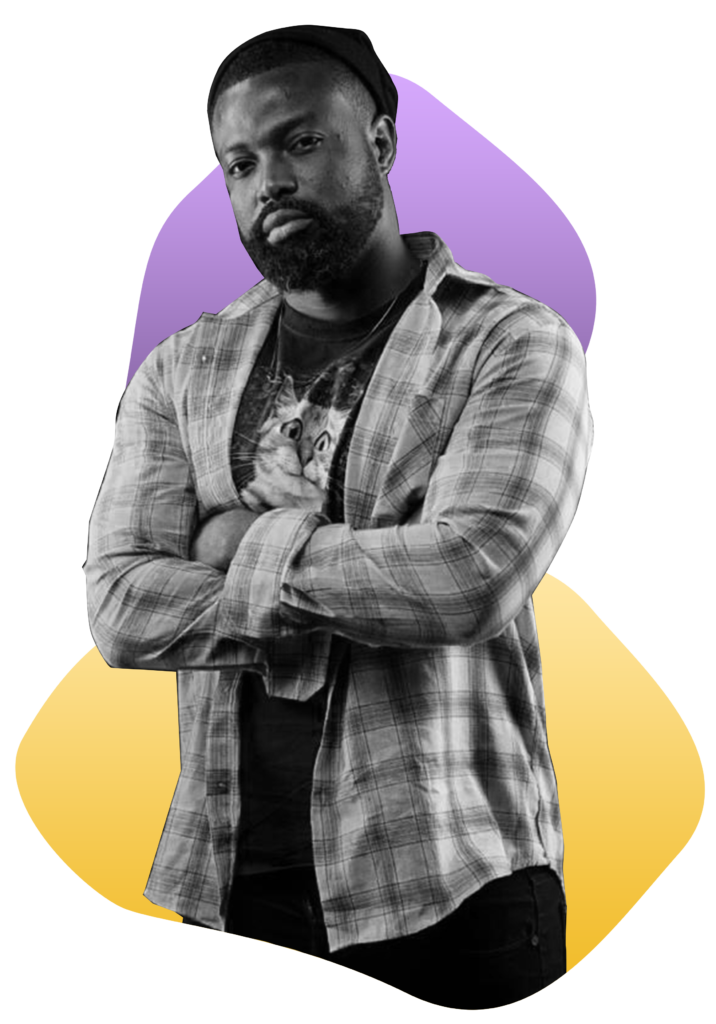 Question: What got you started on your music career?
Answer: Music is all I ever wanted to do right from a tender age, so straight from high school I was signed by Magnom and that was the start of my music career.
Que: How does it feel having one of the biggest hit songs in the country?
Ans: The feeling is great but it's like a drug you keep wanting more and more. The feeling drives you to want to produce much bigger songs.
Que: If there was something you could change about yourself, what will it be?
Ans: I don't think I will want to change anything flaws and all because that's what got me here, but ok maybe my temper.
Que: What inspired your current trending hit single?
Ans: The inspiration was my team Harley Street Boys (HSB) and how far we've come in terms of honing careers out of our talents that we've worked years on end to perfect, we wanted an anthem. We wanted to be heard thus Wosh3, which means we have arrived.
Que: Which artiste are you looking forward to work with?
Ans: I think I actually have worked with a few already Romeo Swag, EL, Magnom, Dexman just to mention a few. I love Pink Sweats and 6lack so maybe one day.
Que: What inspires your lyrical contents?
Ans: The situation, my mood and what the vibe in the room is like.
Get the full interview in our October 2021 issue. Click the cover below to download it.