Q&A With Kofi Jamar
Kofi Jamar likes to keep to himself but for his career he has had to comprise and allow the world into his life that why he granted this Q&A session with us. He talked about his new found fame and future. Read below: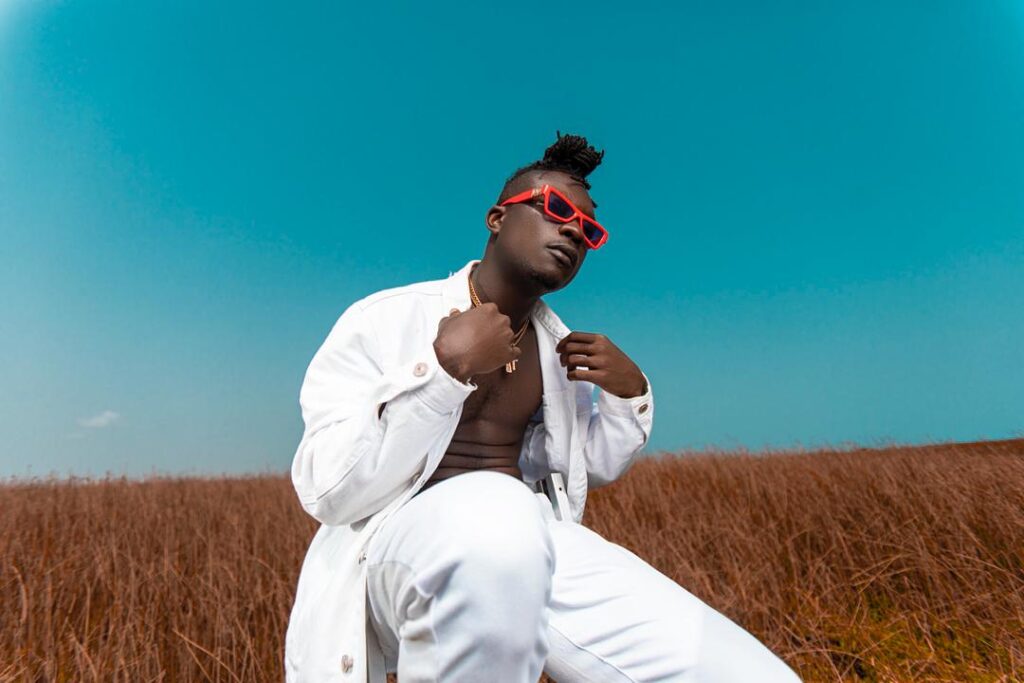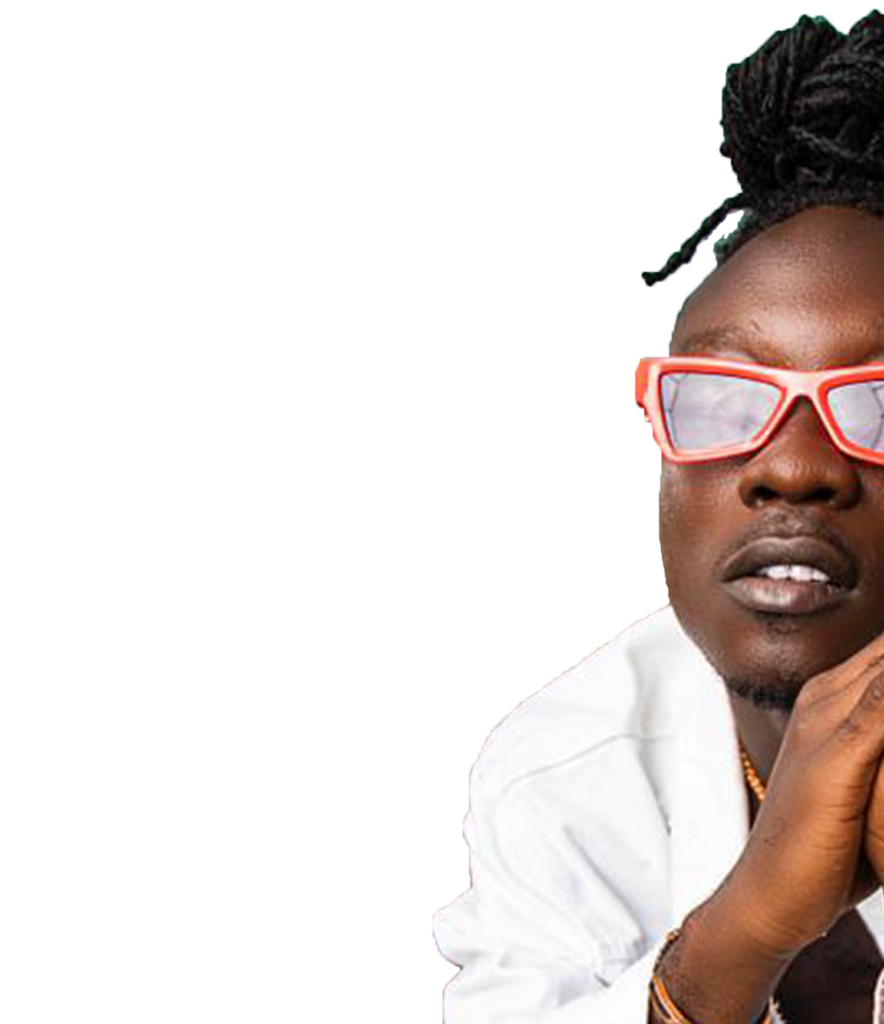 Question: What got you started on your music career?
Answer: It's the passion I developed when I was growing up, and I picked that from my mum and dad who loved music. My dad used to listen to all sorts of reggae music from Jimmy Cliff, Bob Marley to Lucky Dube and a host of others, and mum also had a taste for rock 'n' roll, disco and soul music from Abba, Le Chic, Earth Wind and Fire, so there is a lot I picked up from that point which prepared me for the career I've chosen.
Que: How does it feel having one of the biggest hit songs in the country?
Ans: It feels great although it comes with a lot of pressure and busy schedules, then everybody want to get a piece of you. I'm enjoying every piece of it, the good and the bad side. It gives me enough motivation to do more great songs, trying to beat my old record every time.
Que: If there was something you could change about yourself, what will it be?
Ans: The only thing I wish I could change about myself is overthinking. My brain runs nonstop and I overthink most times when I'm trying to do a song. Most times I wish I could just go with the vibe and flow.
Que: What inspired your current trending hit single, Ekorso?
Ans: The song came about when I decided to create a sort of anthem for my people in Kumerica which I'm a native of and since the Kumerican wave swept over the country, they requested for a drill song from me – that's how I made 'Ekorso' as a way to lend my voice to the movement.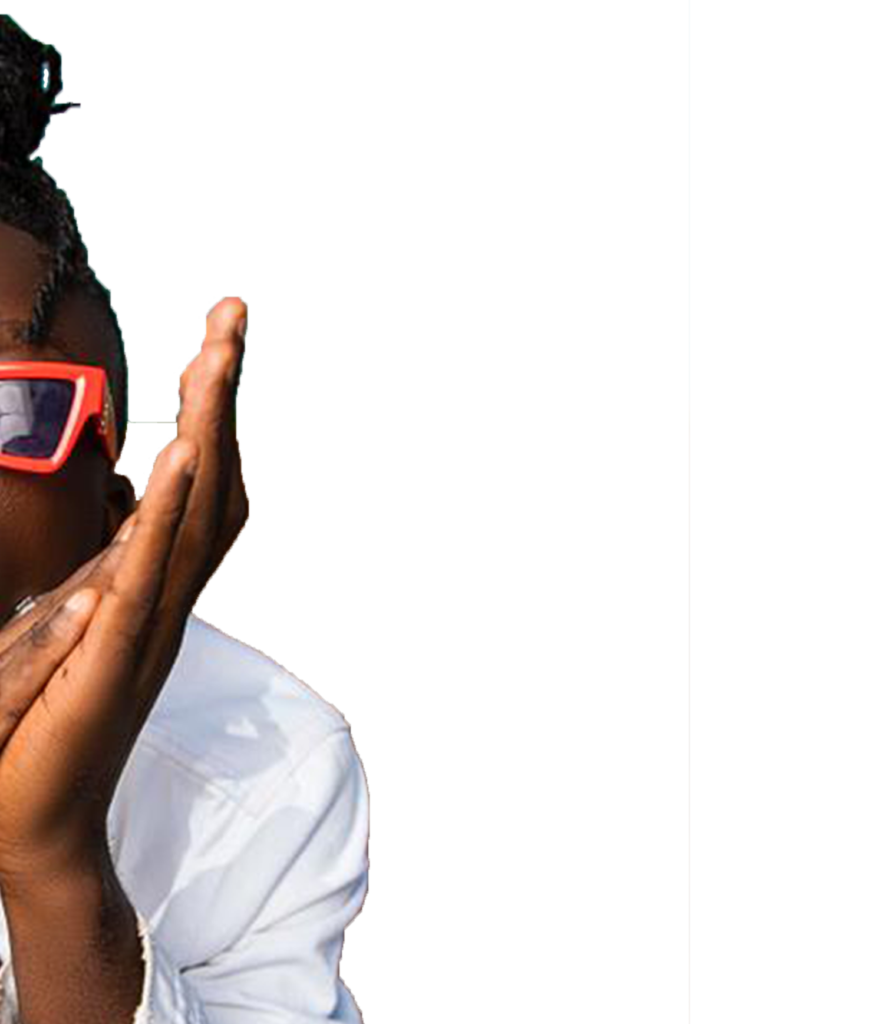 By the next decade I will be making great strides in Entrepreneurship/Business World, Fashion, Music, Movies and I will also be pursuing my Political ambition.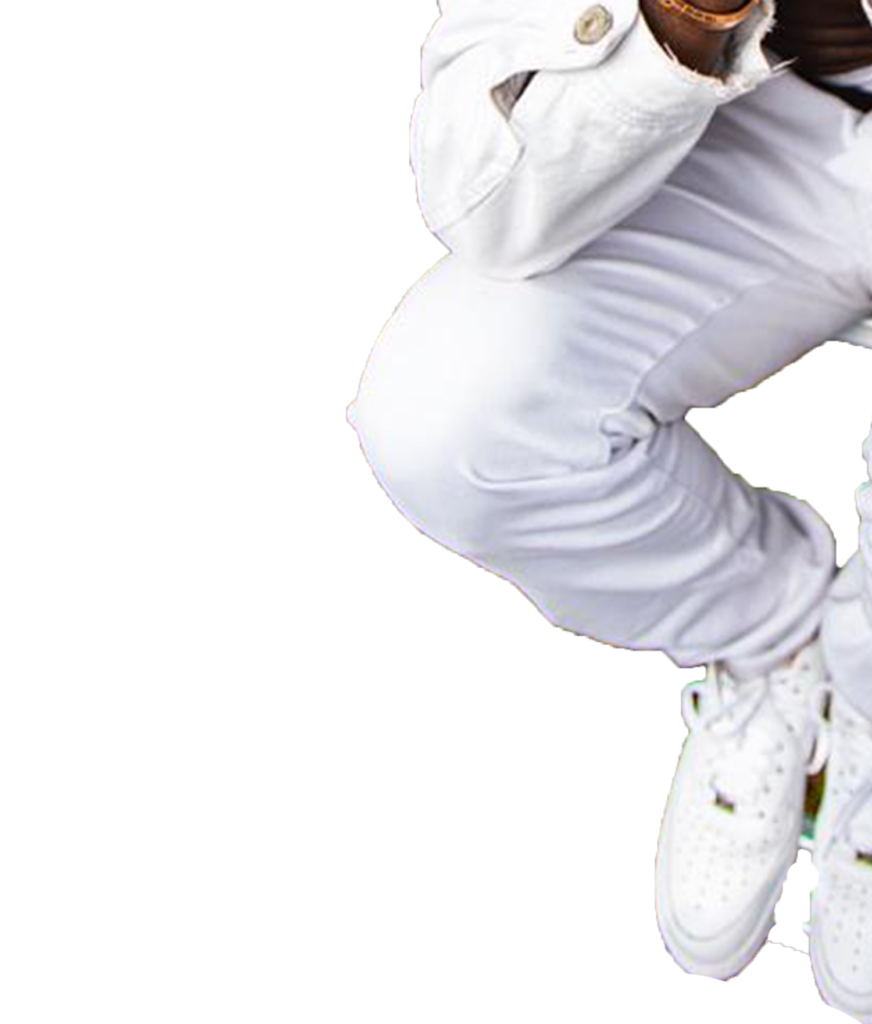 Que: Which artiste are you looking forward to work with?
Ans: A host of artistes ranging from Burna boy, Wizkid, Ama Rae, Patoranking, Skepta, J Hus, Kid Cudi , Damian Marley, Angelique Kidjo, Sauti Sol, Nasty C, Rihanna, Kanye West, Don Jazzy.
Que:What inspires your lyrical contents?
Ans: Life is my greatest inspiration, and the ability to make someone relate to whatever I am saying. There's a need for something deeper than what's just on the surface. To educate and keep my listeners entertained at the same time, letting the world know my perspective.
Que: How has social media helped your career so far?
Ans: Social media's influence on my career has been so big, because I was discovered by my label through social media, and it also helped me build a fan base and gained huge amount of listeners. It's been one of the main sources of promotion for my work now.
Que: What do you intend to do with your new found fame?
Ans: Currently I'm seeking to break boundaries and make much more connections outside my country and continent, I've been accepted by Ghanaians however it's time I go further and represent them at a grand level. It's a long term vision.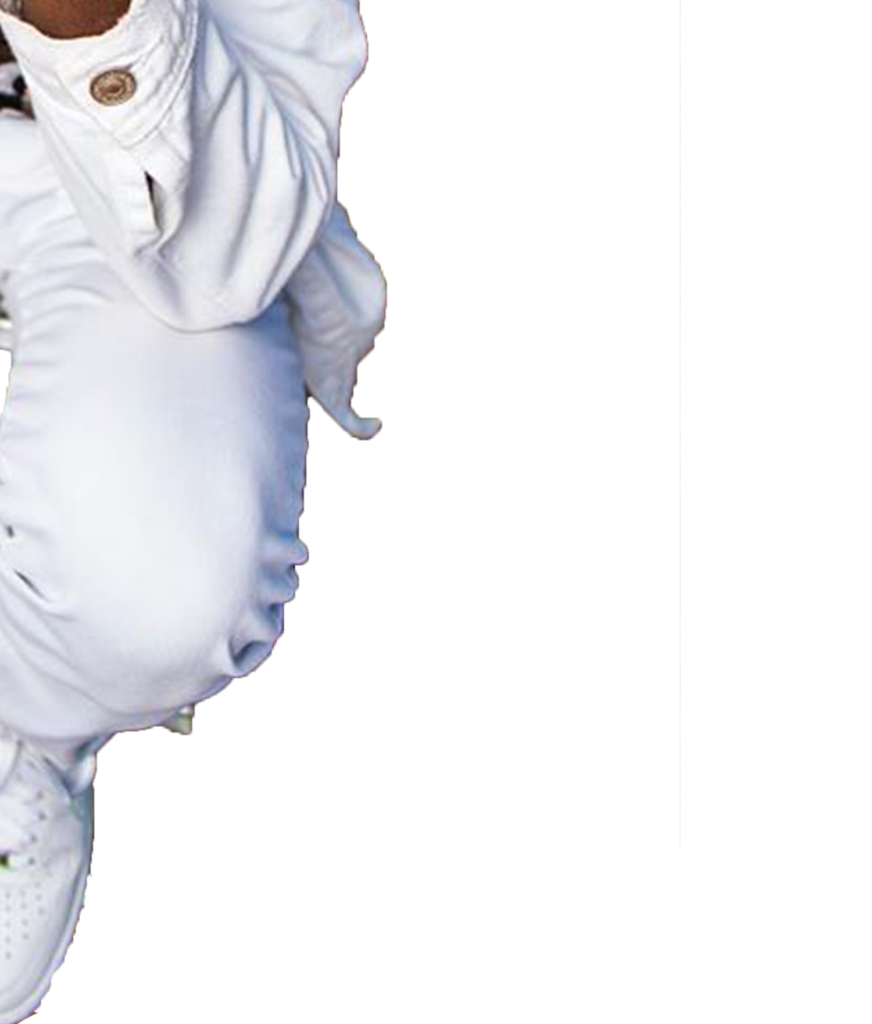 Que: Being nominated for Colossium Magazine's Undergrads for 2021, what does this mean to you?
Ans: It's a sort of motivation for me to do more, because I feel my hard work hasn't gone unnoticed. It's a mark for greater things to come.
Que: Fame can be intoxicating, how are you handling it?
Ans: Been handling it quite well so far, because I had my first hit in my city when I was 19, so through the years I learnt how to handle it from a smaller scale. I just want to keep working till it gets to the greatest scale, so none of these get into my head.
Que: What are your daily routines?
Ans: When I wake up, I say a prayer then workout, after that I head to the studio then listen to a whole lot of songs for inspiration. When I'm inspired, I start writing whiles going on my routine like fixing a meal for myself. After my lunch I socialize with my friends, and also go on social media to keep up with my fans by posting and replying comments and messages. Later I get back in the studio to record ideas and vocals of what I've written. I go for dinner afterwards then end my day by reading books.
Que: Books or movies?
Ans: I love movies but I will go for books.
Que: List your top 5 music artistes apart from yourself.
Ans: Frank Ocean , Kanye West, Burna Boy, Kojo Antwi, Kendrick Lamar.
Que: Tell us a bit about yourself.
Ans: Real name Oseikrom Kuffour Derrick, born and bred in Bantama – Kumasi in the Ashanti Region, I'm Dark in complexion, and an Aries. I'm an old soul and very ambitious. I went from Manaseh Primary school to Bethel Preparatory and I completed SHS in Asanteman Senior High School.
Que: What does the next decade look like for you?
Ans: By the next decade I will be making great strides in Entrepreneurship/Business World, Fashion, Music, Movies and I will also be pursuing my Political ambition.