Q&A With Kofi Jamar
Kofi Jamar likes to keep to himself but for his career he has had to comprise and allow the world into his life that why he granted this Q&A session with us. He talked about his new found fame and future. Read below: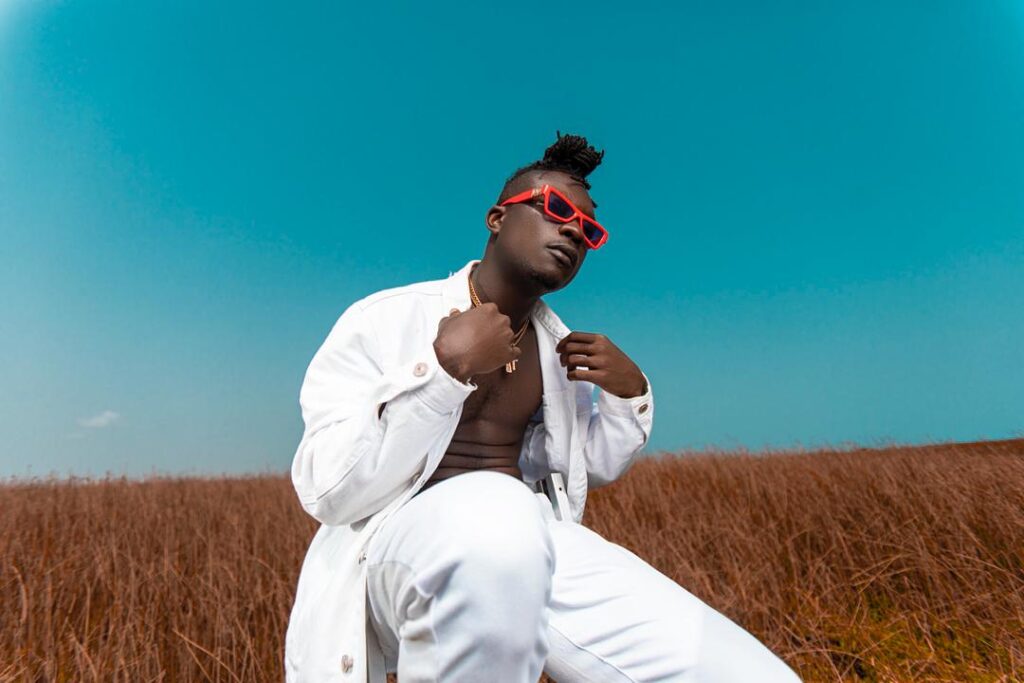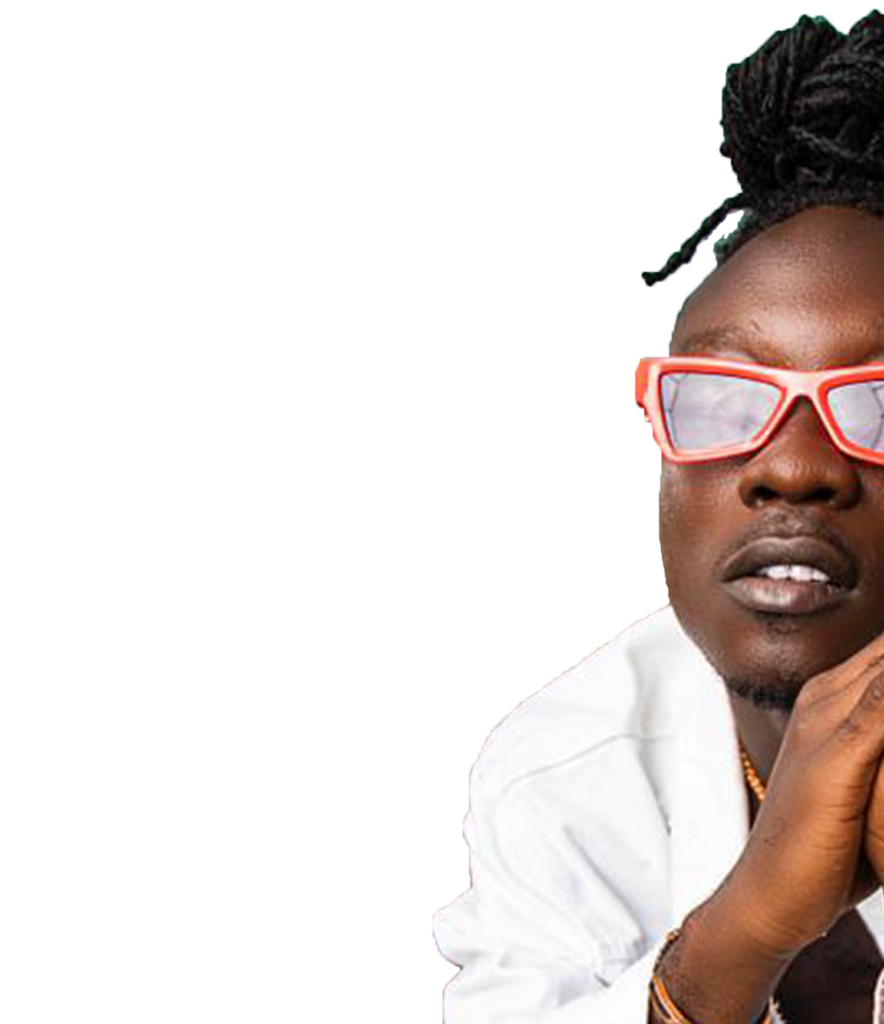 Question: What got you started on your music career?
Answer: It's the passion I developed when I was growing up, and I picked that from my mum and dad who loved music. My dad used to listen to all sorts of reggae music from Jimmy Cliff, Bob Marley to Lucky Dube and a host of others, and mum also had a taste for rock 'n' roll, disco and soul music from Abba, Le Chic, Earth Wind and Fire, so there is a lot I picked up from that point which prepared me for the career I've chosen.
Que: How does it feel having one of the biggest hit songs in the country?
Ans: It feels great although it comes with a lot of pressure and busy schedules, then everybody want to get a piece of you. I'm enjoying every piece of it, the good and the bad side. It gives me enough motivation to do more great songs, trying to beat my old record every time.
Que: If there was something you could change about yourself, what will it be?
Ans: The only thing I wish I could change about myself is overthinking. My brain runs nonstop and I overthink most times when I'm trying to do a song. Most times I wish I could just go with the vibe and flow.
Que: What inspired your current trending hit single, Ekorso?
Ans: The song came about when I decided to create a sort of anthem for my people in Kumerica which I'm a native of and since the Kumerican wave swept over the country, they requested for a drill song from me – that's how I made 'Ekorso' as a way to lend my voice to the movement.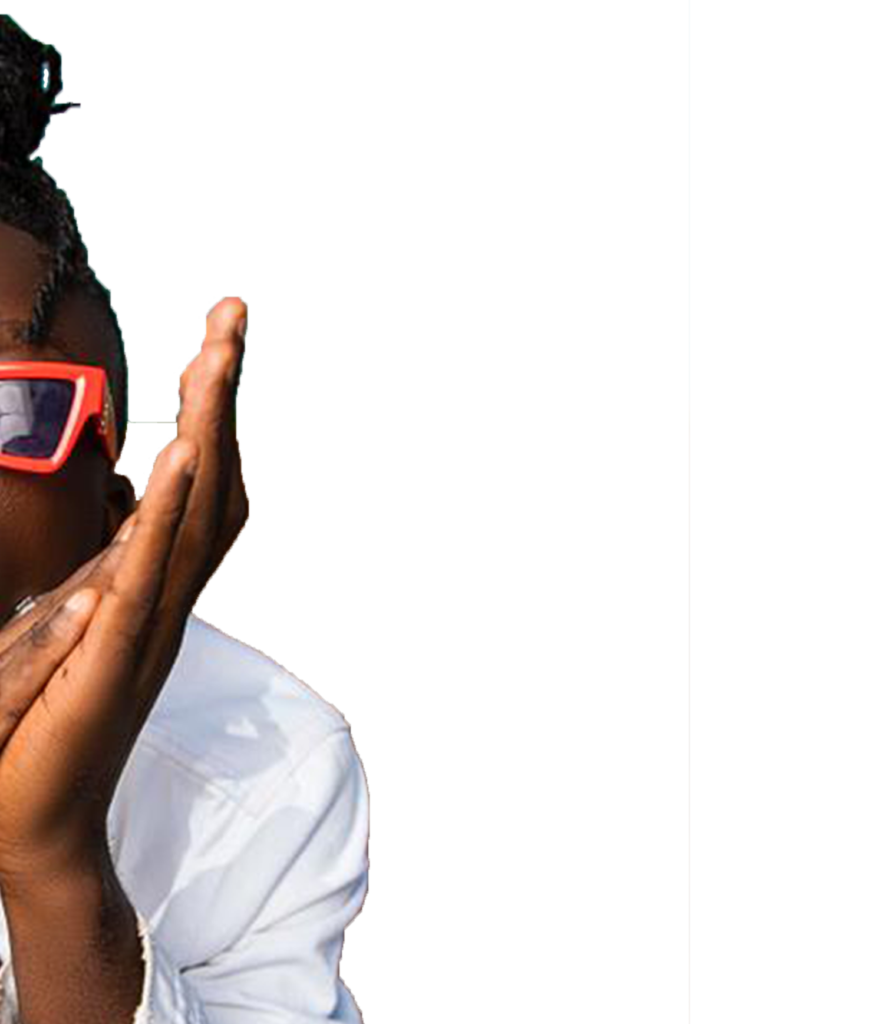 By the next decade I will be making great strides in Entrepreneurship/Business World, Fashion, Music, Movies and I will also be pursuing my Political ambition.
Get the full interview in our October 2021 issue. Click the cover below to download it.