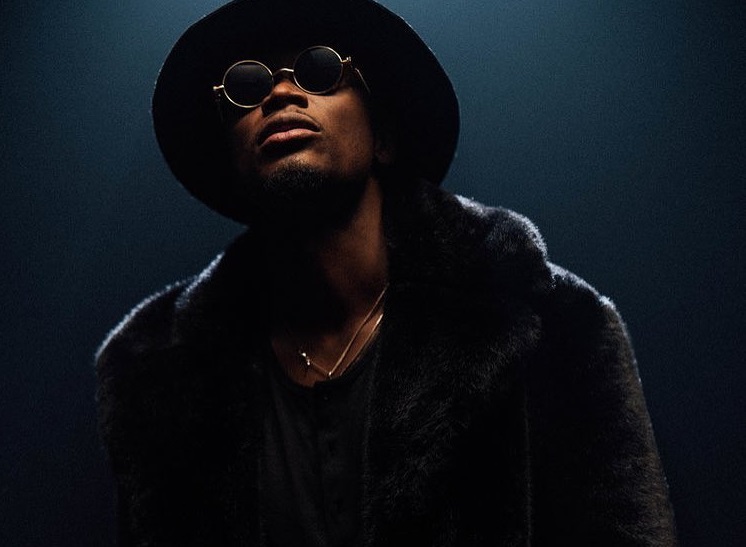 Rapper E.L Poses For Colossium Magazine's May Issue
Jordan–who played villain Erik Killmonger in the Marvel movie–has been linked to Abrams' upcoming Superman title, to which Black Panther comics writer Ta-Nehisi Coates is also attached.
Rapper, producer and business man is making his debut appearance on Ghana's lifestyle and entertainment digital magazine, Colossium Magazine.
The May issue will be the 14th published by the brand since it started in 2018. E.L talked to the Lifestyle & Entertainment editor, Eugene Ossei about his recently released WAVs album, business and socio-politics. This is the first time the 'B.A.R' artiste will be appearing on the any of the brand's publications. The former BBnZ Live signee and Skillions member shared his thoughts on current trends in Ghana and the world at large. He also recounted his memorable days with his now dysfunctional rap group, Skillion.
The cover photographs were taken by celebrity commercial and lifestyle photographer Franklin Gyan Jr.; with the cover artworks designed by Lono Concepts.
Colossium Magazine is an Afro lifestyle and entertainment digital magazine founded in 2018 to positively project the Afro lifestyle and entertainment.
Octorber issue will be available online on October 14, 2021.