Rhythms On Da Runway Has Officially Been Launched; Here Is What We Know About It.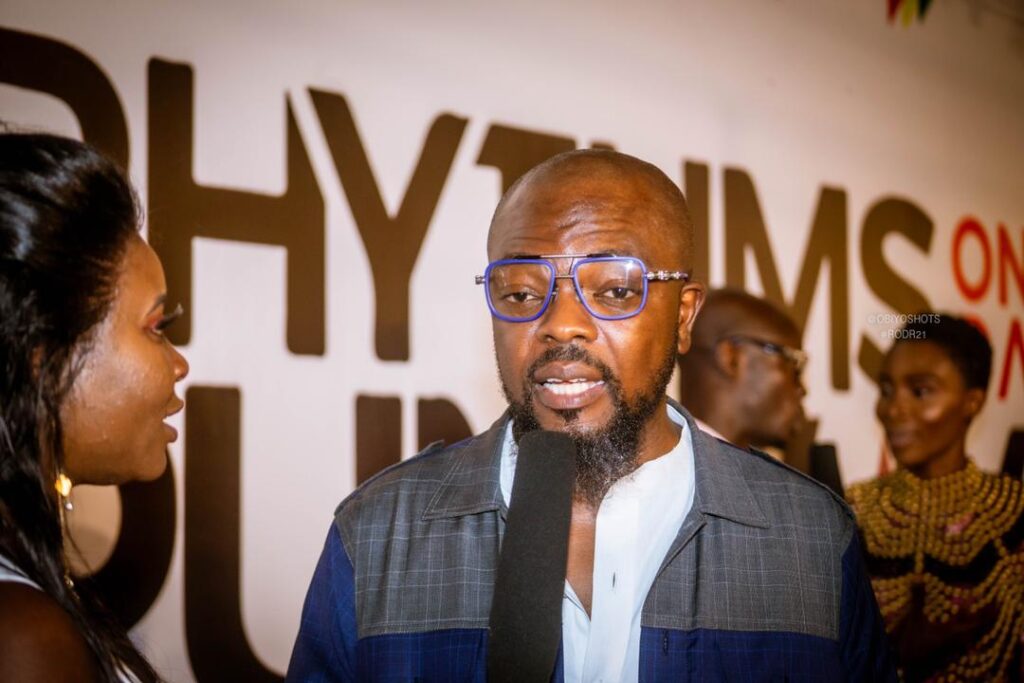 Music and fashion has come a long way in our lives and society, each industry works individually to achieve a purpose or common goal of obtaining a reliable customer or fan base. Ever thought of what will happen when both industries decide to work together? Rhythms On Da Runway is the answer, once a dream of a man; The event has been a nine-year event of excellence. An event that combines fashion and music under one roof. Its nine years of great music and gracious fashion, being a vison of Mr. Kofi Okyere Darko has now become the biggest fashion and music event in Ghana. The opening of the 9th edition of Rhythms On Da Runway took place at the African Regent Hotel on the 7th of October, 2021. The just ended event is an insight to the main event which will take place on the 4th of December, 2021. The event has got everyone there looking forward to the main event, want to know why?
You must be subscribed in to view this content.
---