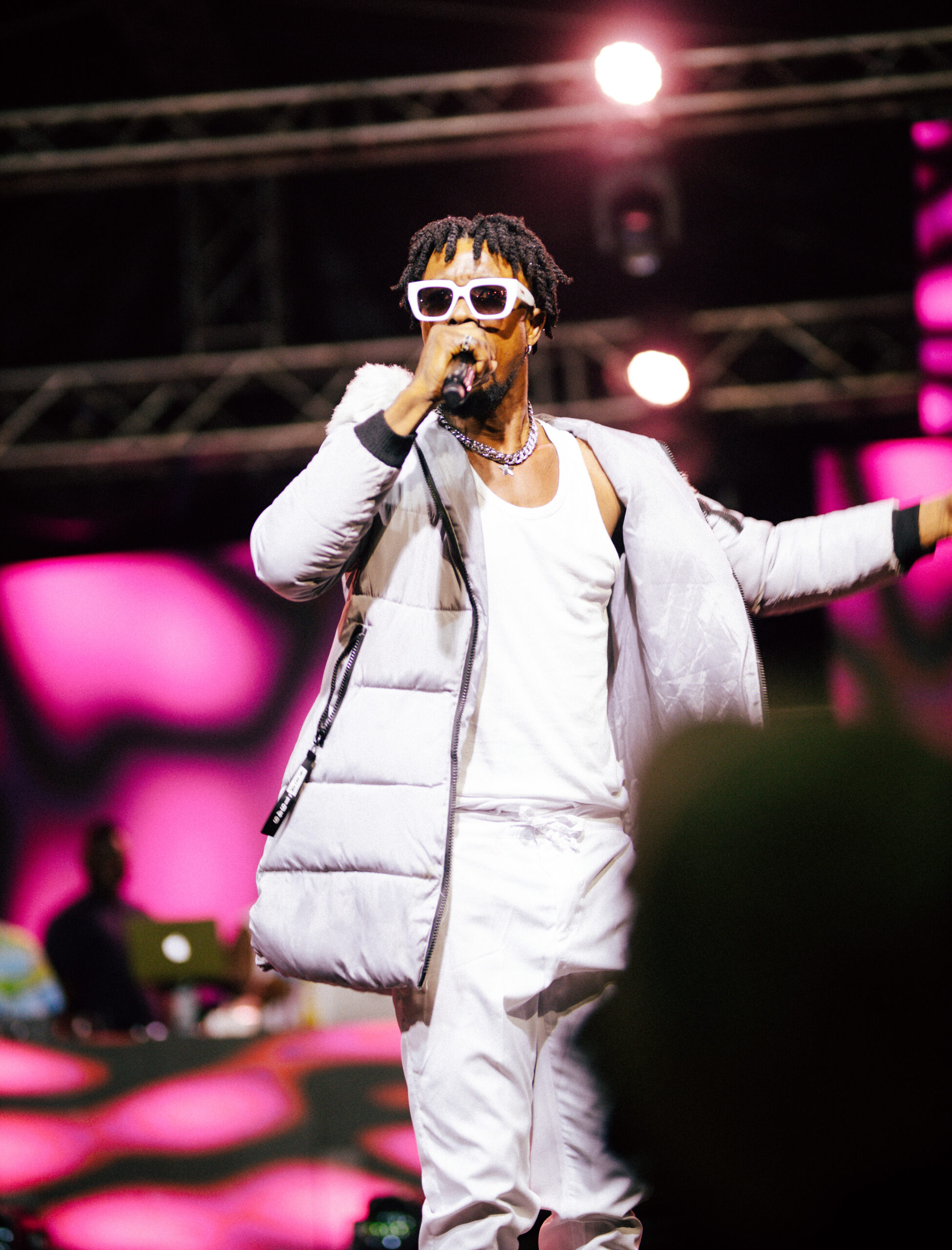 Rome Swag Of Harley Street Boy's Release A New Single Titled "Hmmm 2x"
As the music world continues to evolve, fans are always on the lookout for the next big thing. One artist who has been making waves lately is Romeo Swag, a rising star who has been gaining a massive following due to his unique style and infectious beats. And now, the rumour mill is churning with the news that he is set to release a new song titled "Hmmm" on April 6, 2023.
While there is no official confirmation yet from Romeo Swag or his team, the buzz surrounding the release has already started to spread like wildfire across social media. Fans have been eagerly anticipating new music from the artist, and the news of a potential new release has sent them into a frenzy.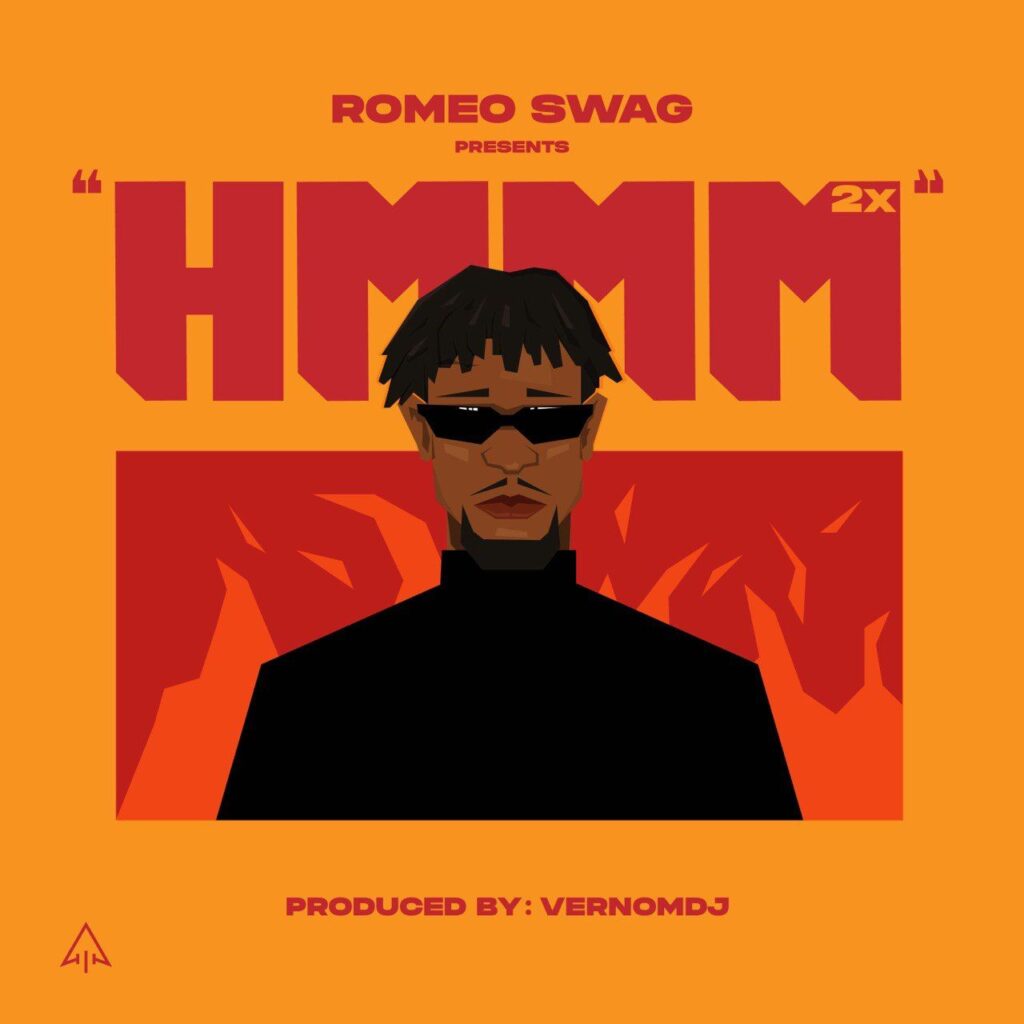 So, what can we expect from "Hmmm"? Based on Romeo Swag's previous work, we can anticipate a track that is both catchy and upbeat, with a unique blend of hip-hop and pop influences. His previous hits like "victory" and "Diamonds" have already showcased his ability to create chart-topping tracks that are impossible to resist.
It's also worth noting that Romeo Swag has been teasing his fans on social media with cryptic messages and snippets of new music. In one Instagram post, he shared a short clip of himself in the studio, with the caption "Cooking up something special… stay tuned." This has only added to the speculation that something big is on the horizon.
Of course, we'll have to wait until April 6, 2023, to know for sure whether "Hmmm" is a real thing, but the rumours are definitely exciting for fans of Romeo Swag. The artist has already proven himself to be a force to be reckoned with, and if the new release lives up to expectations, it could cement his place as one of the hottest acts in the game.
In conclusion, it's clear that the music world is eagerly anticipating the potential release of "Hmmm" by Romeo Swag on April 20, 2023. Whether it's a reality or just a rumour remains to be seen, but one thing is for sure – if the track is anything like his previous hits, it's sure to be a hit with fans around the world. So, keep your eyes and ears peeled for any more news on this exciting development!