The 5 Best Gift Ideas for Your Hard-to-Shop-For Sister
She'll want something good after putting up with you all those years.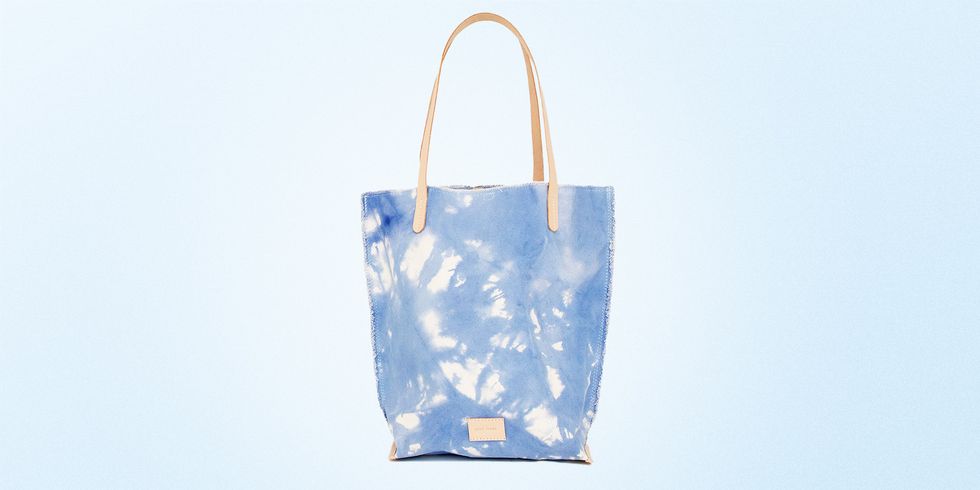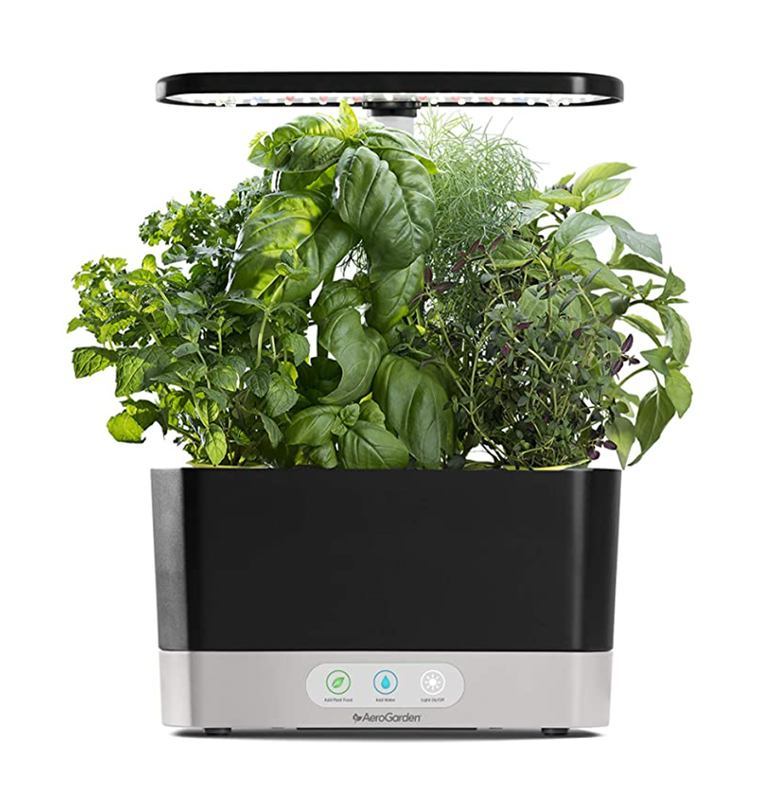 Indoor Hydroponic Garden
A serious game-changer as far as flavor goes, a kitchen herb garden is a winter must-have. ecializes in jewelry that looks like the type of priceless artifact Indiana Jones would go through hell to preserve. This one is crafted in 24-karat gold-plated bronze Indy would've given his left thumb to hold.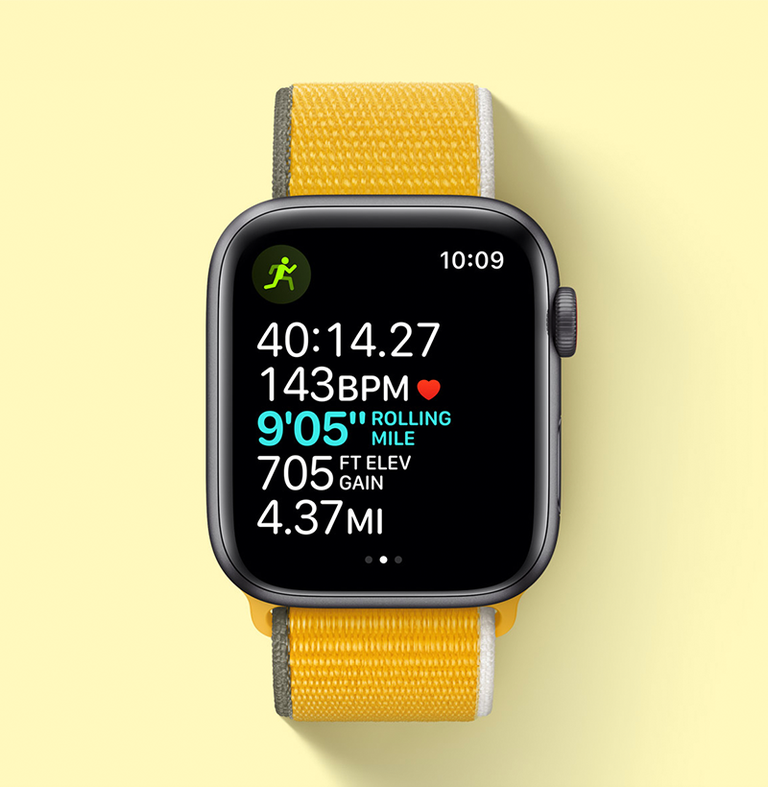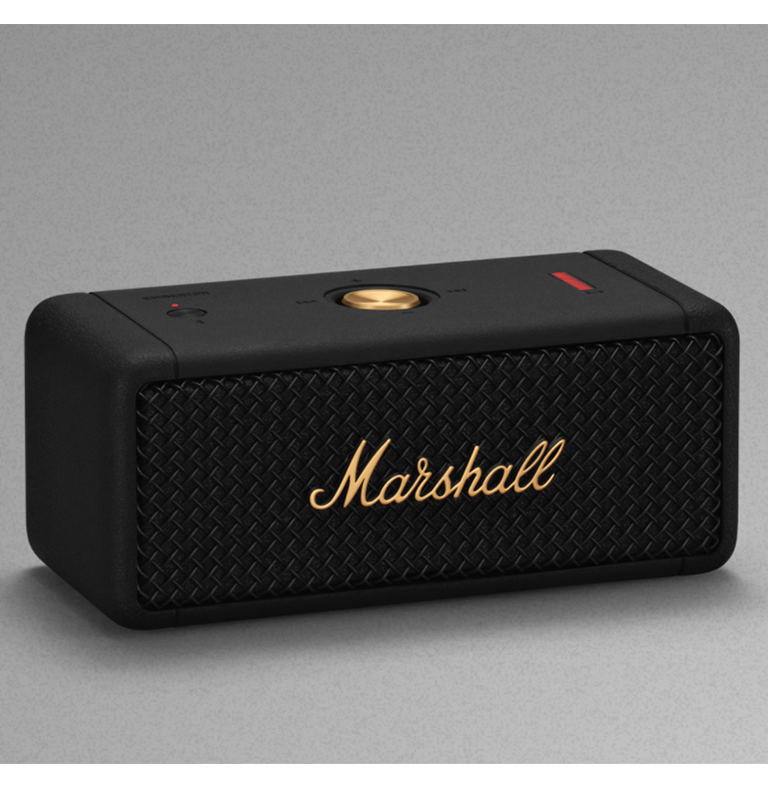 Enberton Portable Speaker
A small yet mighty Bluetooth speaker with a battery that lasts—for her room, her shower, the park, the roof, or anywhere else, really.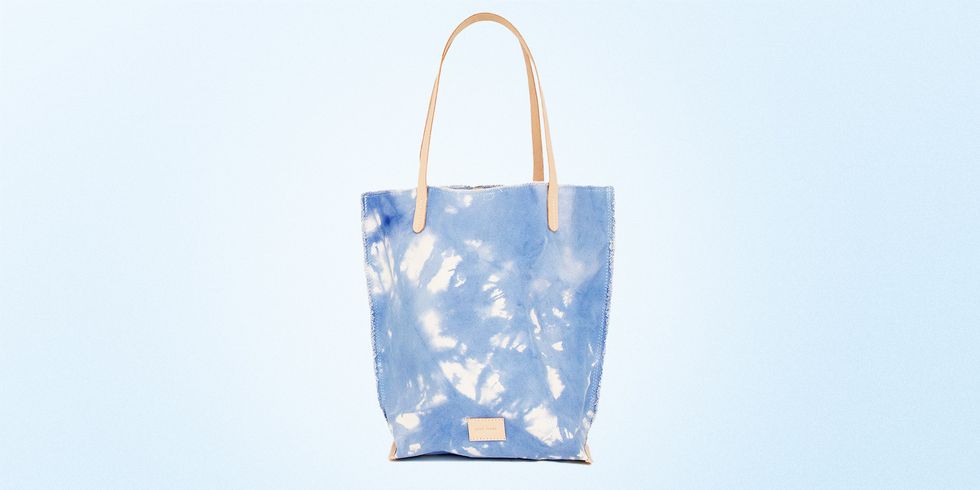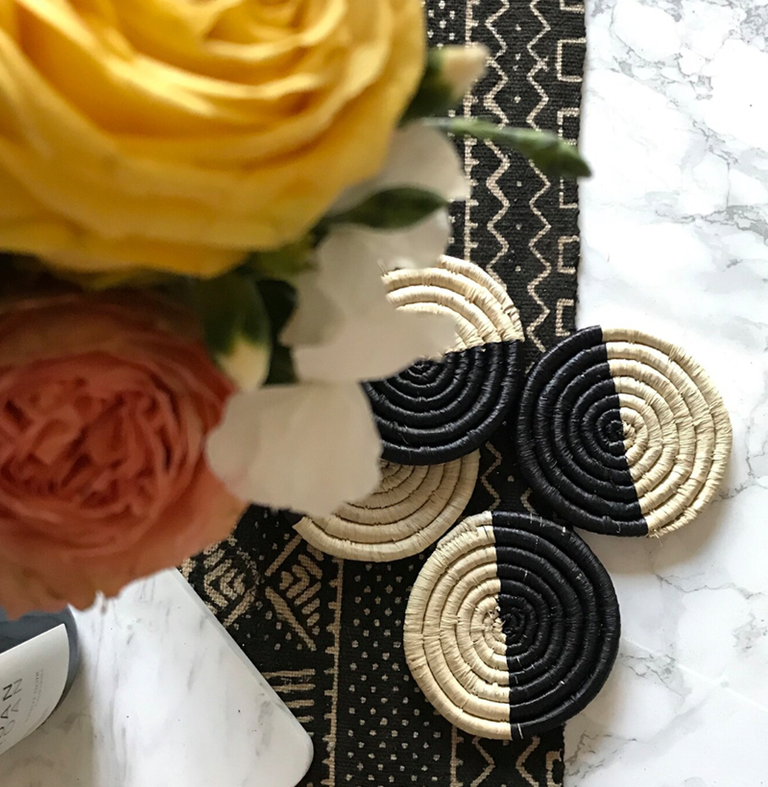 Source: esquire