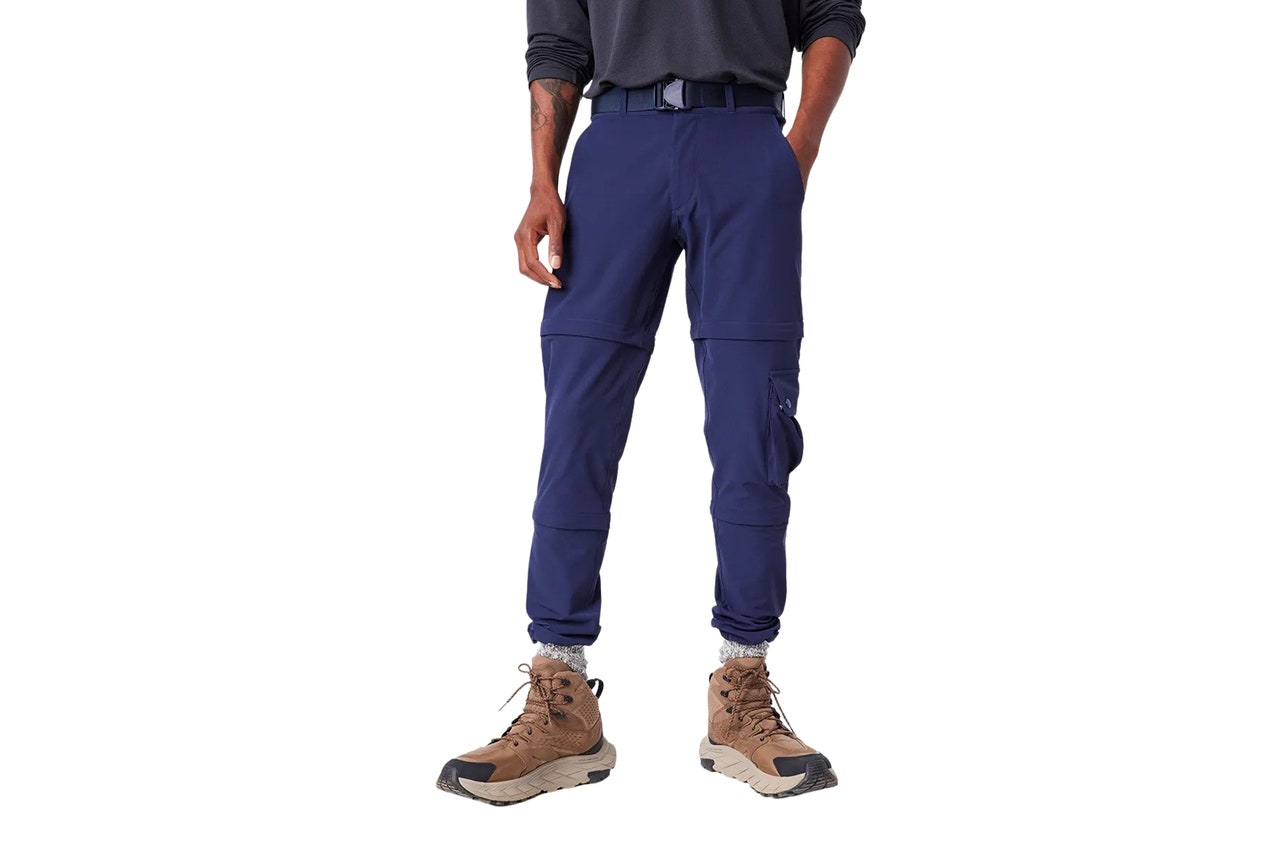 The Best Fitness Deals to Make 2022 Your Fittest, Most Stylish Year Yet
Get in shape and look good doing it.
Are the best fitness deals the key to finally unlocking your fittest, most active self yet? Will stylish new workout gear really motivate you to stay off the couch and go hard after your goals as soon as the clock strikes midnight on New Year's Eve? Is copping all this incredible stuff we found for you going to lead you to run a marathon, deadlift 700-pound boulders, and plank your way to washboard abs? Honestly, nah—all of that's gotta come from somewhere deep inside of you, and no amount of fancy sneakers and sweat-wicking hoodies will conjure that type of commitment. But you should still buy a bunch of it anyway, because looking like an absolute champ at the gym—once you find the strength to get there—does feel pretty darn good. And even if you don't stick to your New Year's resolutions and spend yet another year lazing about the house, at least you'll have some pretty sick new clothes to do that in.  
No matter what you're hoping to get after this year, from jogging to cross-training to yoga, we've found the best fitness deals on the hottest, freshest exercise clothes around. It's time to stop sweating through your vintage band tees and Sandler-sized basketball shorts, and slide into some next-level gear that'll keep your warm outdoors, cool inside, and ready for whatever challenges your workouts throw your way. Whether you need a performance-grade turtleneck for hitting a new PR in the dog days of February, a pair of thigh-high shorts to let your quads do the talking at the squat rack, or some fly new socks to pull up high with your fanciest trainers, here's absolutely everything you need to make 2022 your fittest, most stylish year yet. 
Long-Sleeved Tops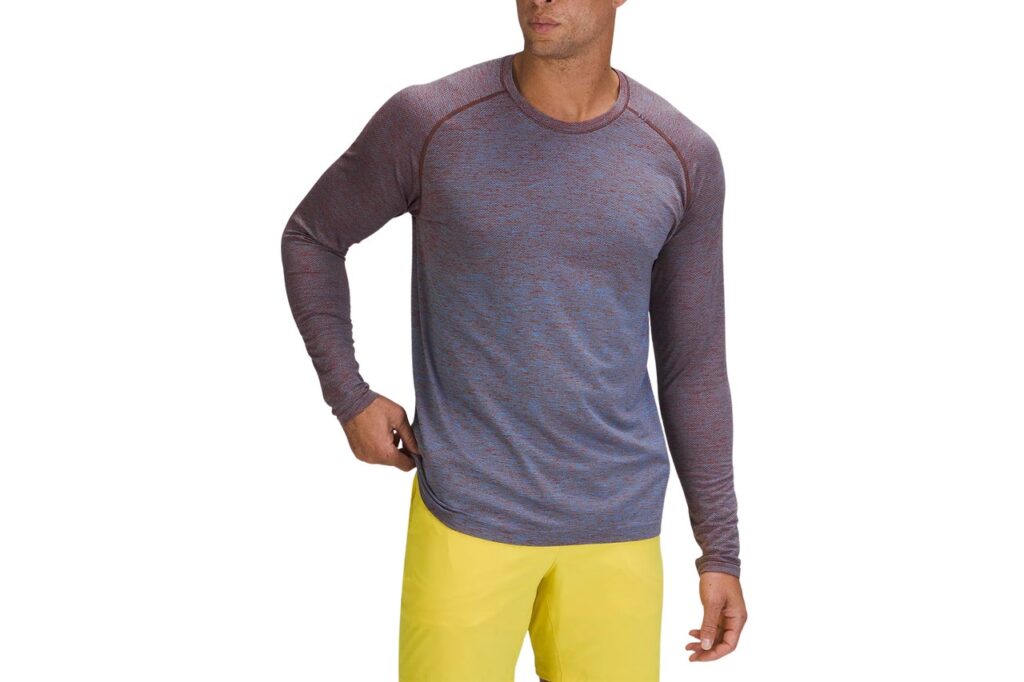 Lululemon metal vent tech long sleeve shirt
Everything you could ask for in a cold-weather training shirt: form-fitting, sweat-wicking fabric; seamless, no-chafe construction; dope-as-hell colorways.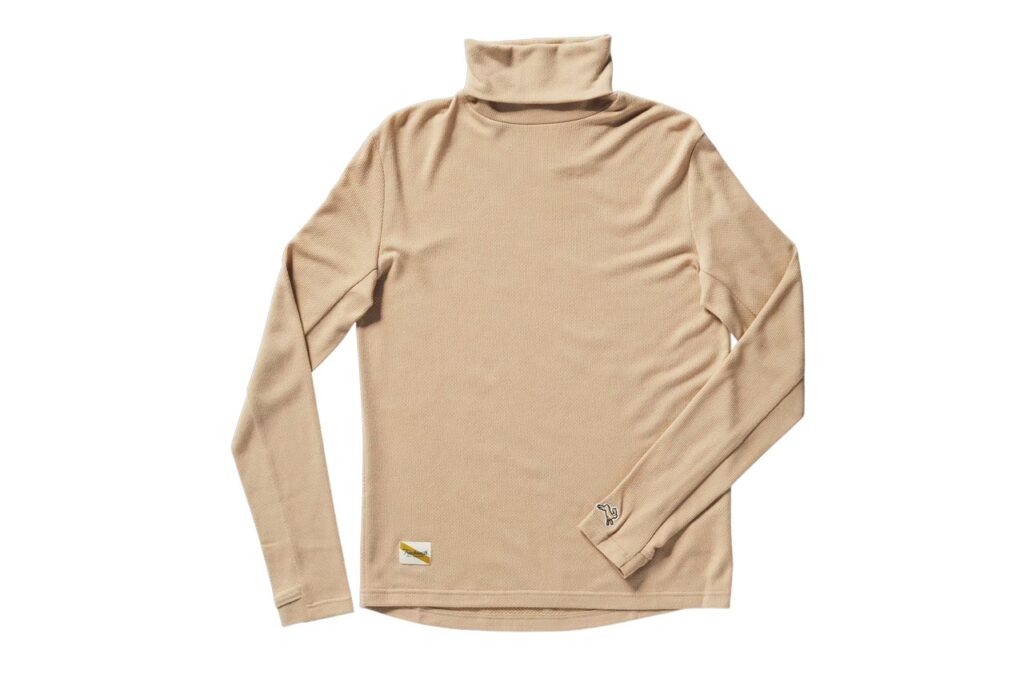 Tracksmith "Fells" turtleneck
Bring a touch of class to your next winter distance run.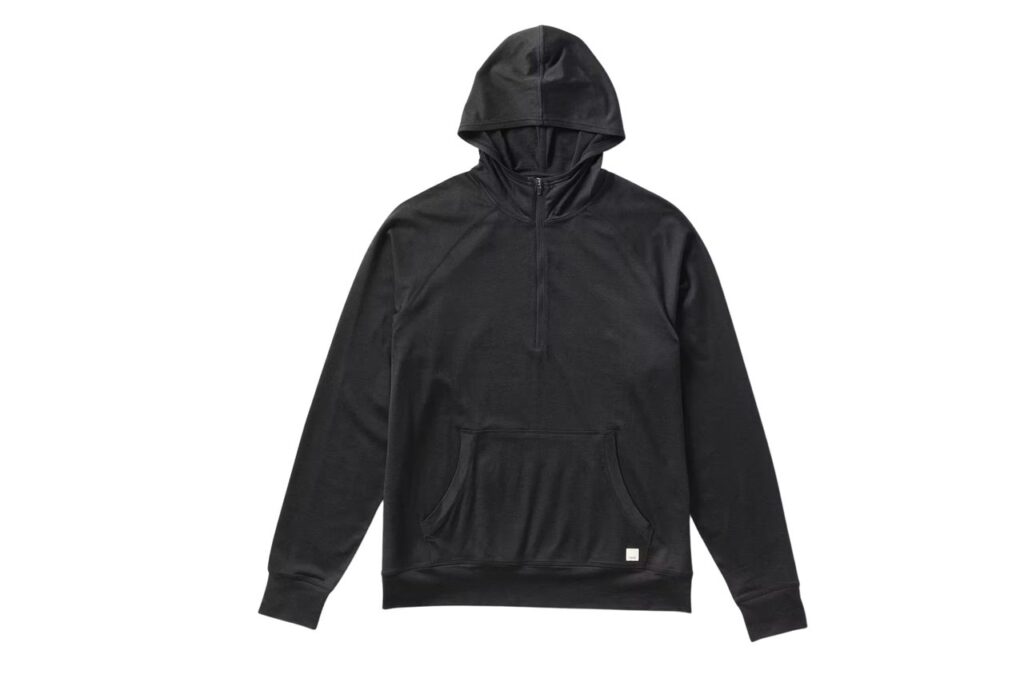 Vuori "Ponto" performance half zip hoodie
The single softest, stretchiest hoodie you'll ever have the pleasure of slipping on.
Bottoms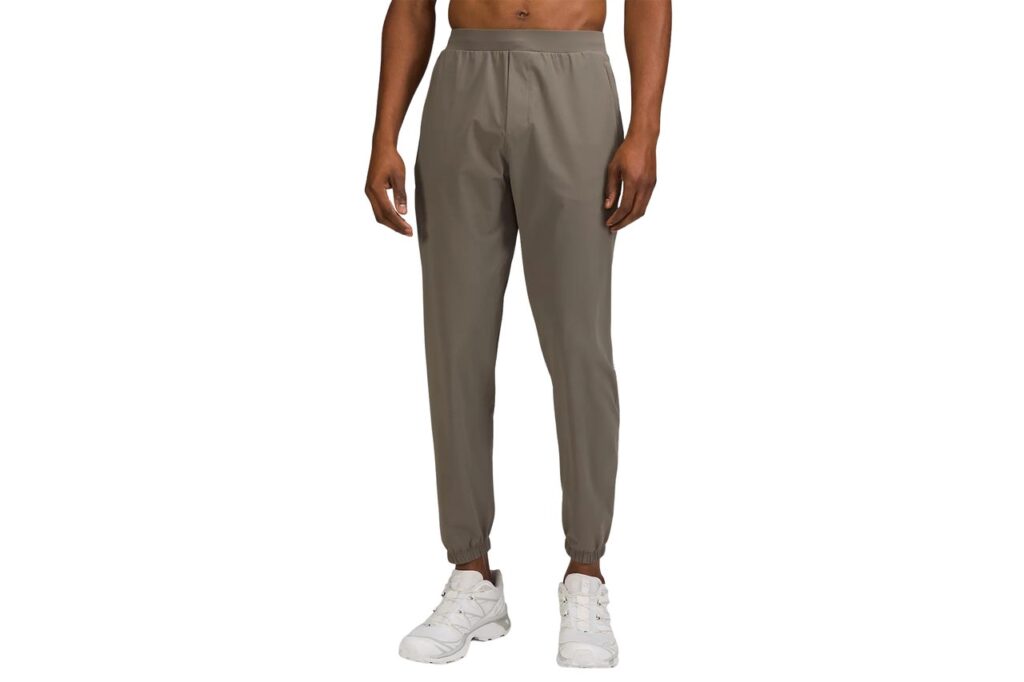 Lululemon Surge jogger
Stretchy enough for the gym, slick enough for the streets.
Short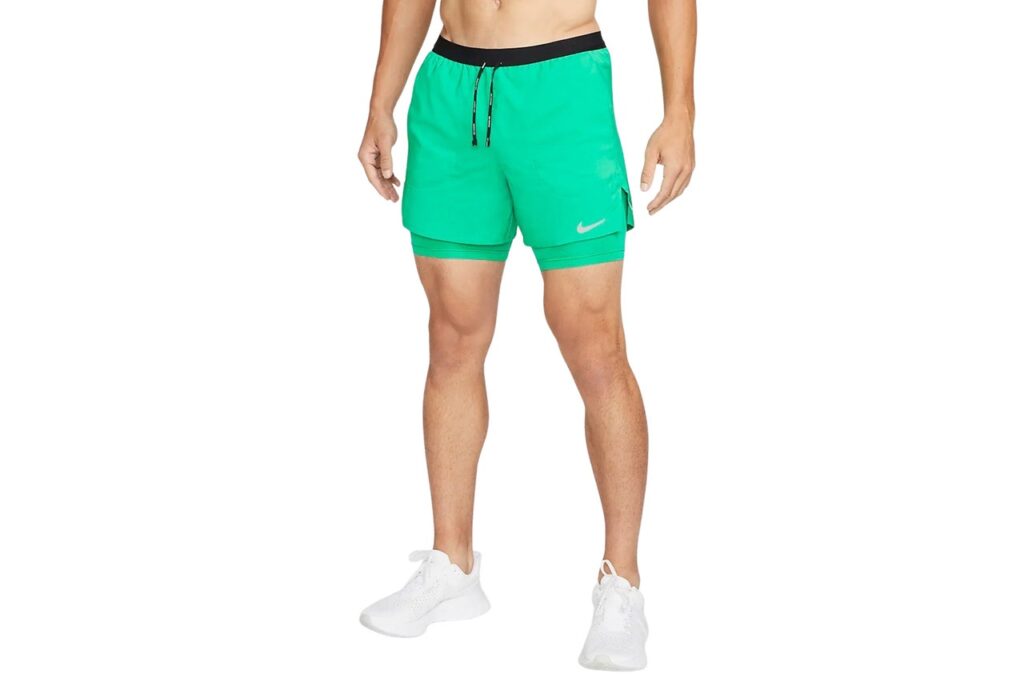 Nike Flex Stride 5″ 2-in-1 running shorts
With a built-in liner to keep everything in its proper place.
Source: GQ