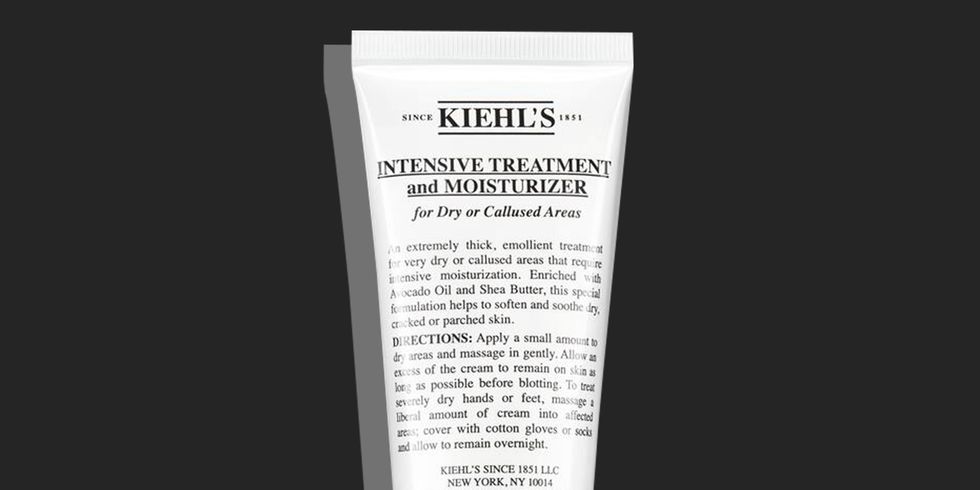 The Best Foot Creams Will Hydrate Your Skin and Prevent Sad Cracks from Forming
These formulas will make your life a whole lot better..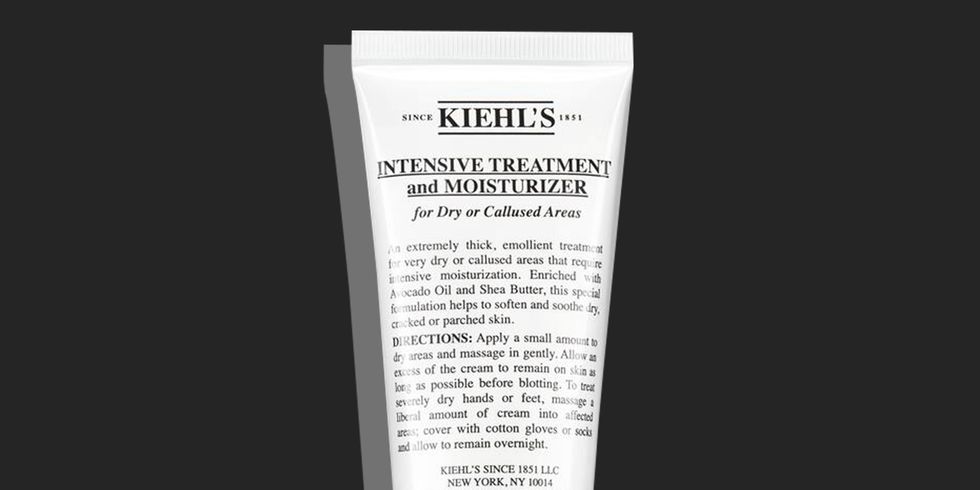 Feet can get very bad, very fast. Is there anything worse than cracked heels or callused toes, anyone? Short answer: No. Imagine being on your feet all day, going from one destination to the next, feeling the utmost discomfort. It's literally a pain. Luckily, it takes minimal effort to avoid this scenario; there's no need to delve into intensive preventative measures. All that's required is that you get your hands on one of the best foot creams out there.
Yes, fending off cracks, calluses, and rough patches is as simple as lathering your trotters with foot cream. So, when you get up in the morning and start getting ready to head out the door (we've finally come to that point, folks), make sure you coat your heels, toes, and everything in between with a thick layer or two. Or you could even do it at night before tucking into bed. Whatever the time, adding this step to your grooming regimen will save you in the long run—especially during winter, when the dry, cold air does a number on your skin. There are also some formulas that help mitigate the formation of bacteria, thus minimizing odors.
Of course, everyone's biology is different; some require complexes with lactic acid, which both exfoliates and moisturizes, while others simply need nourishing ingredients like shea butter, cocoa butter, or peppermint. The common thread between all these foot creams is that they normally have a higher concentration of said elements when compared to, say, the stuff you put on your face and other parts of your body. This is because the skin on your feet is thicker and much less sensitive. Not sure where to start? We have all the options you need to, well, put your best foot forward.
Coconut Foot Cream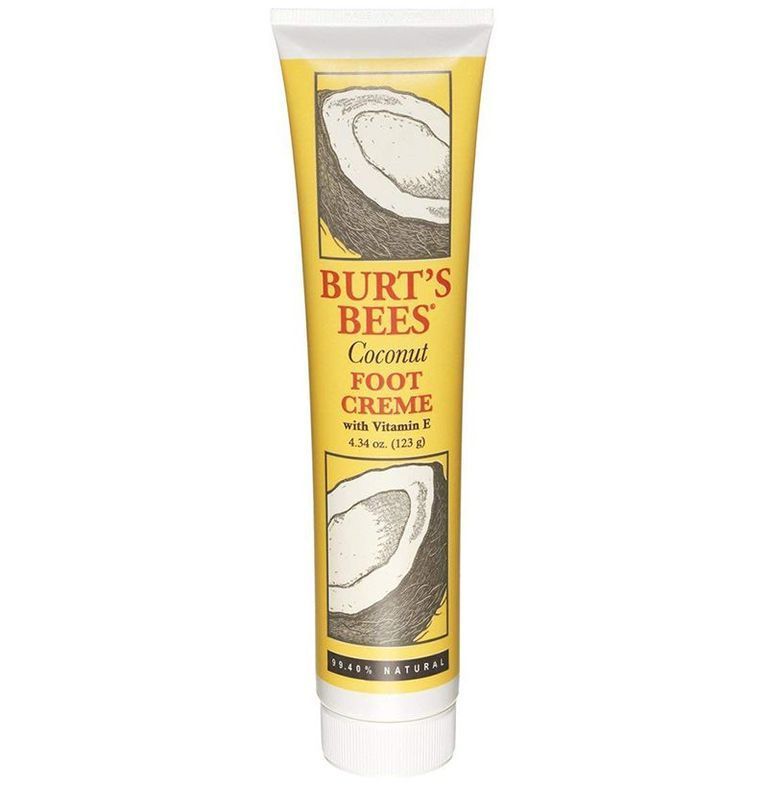 If rough patches are more your issue, Burt's Bees uses coconut oil to smooth those areas over. 
Ultimate Softening Foot Cream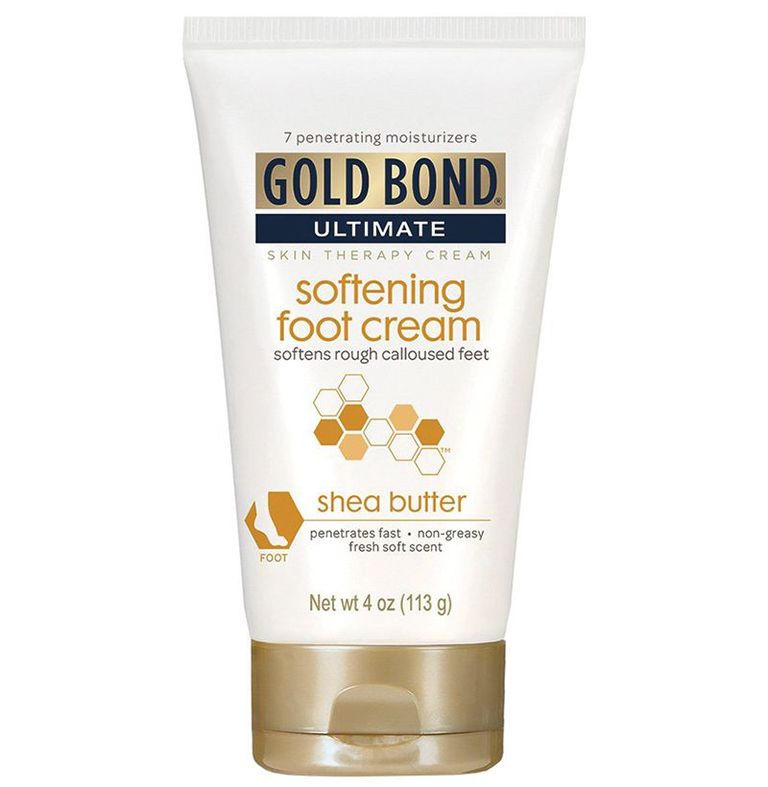 For all things feet, you can never go wrong with Gold Bond. This one is great for callous-heavy feet. . 
Cocoa Butter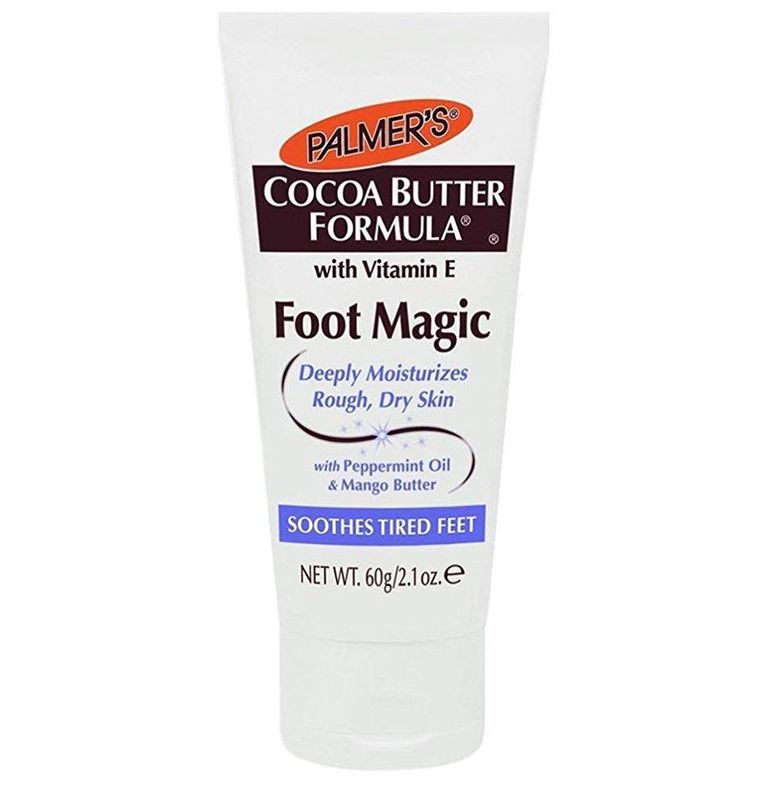 For any sort of dry skin ailment, there's no problem area you can't enlist Palmer's for. This foot formula is great for post-shower and pre-bed use. 
Aloe Leaf & Peppermint Foot Cream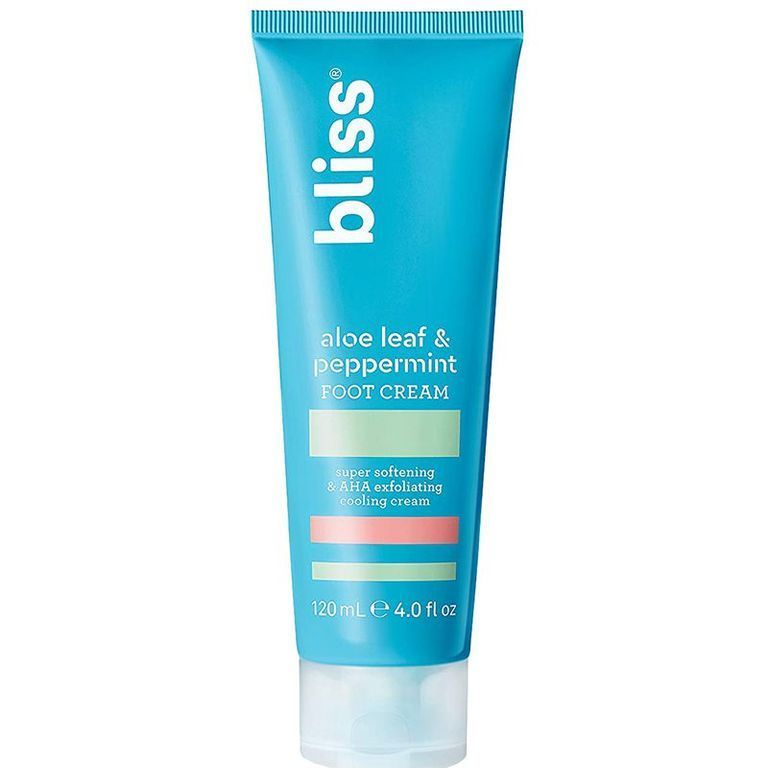 Peppermint is a big go-to ingredient for foot creams. It smells great, first of all, and it also leaves a cooling sensation so your feet don't feel like they're covered in lotion. 
Source: esquire