The Best Graphic Tees on Amazon Are the Real Deal
The force is strong with these authentic T-shirts on the e-commerce giant.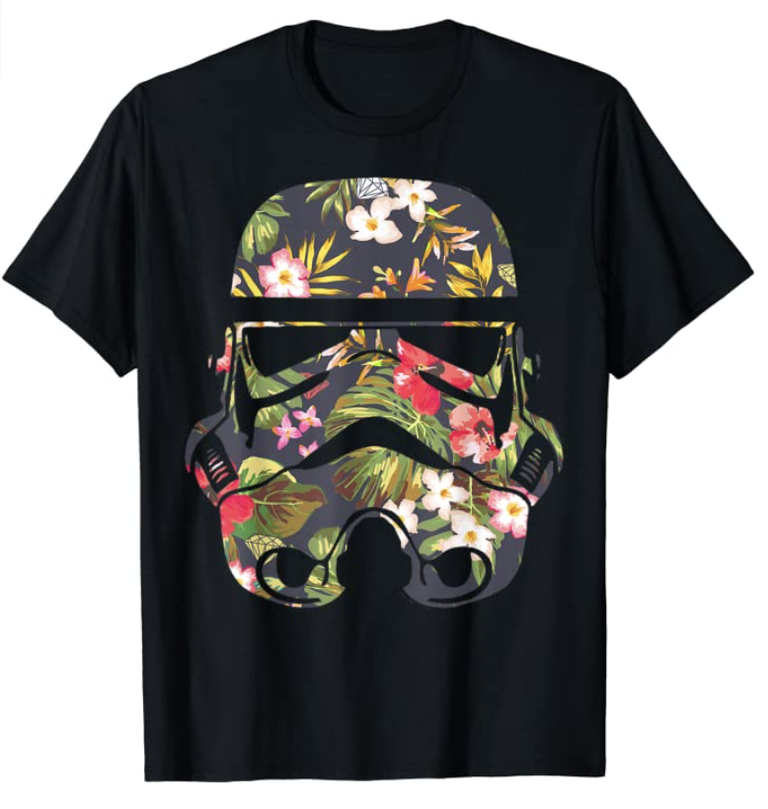 Ah, graphic T-shirts. It doesn't get any more personal than tees that feature a print that instantly telegraphs something about you. They are the epitome of self expression. I, for one, adore '60s rock music, which is why I cop merch every time I'm at a reunion or farewell concert. Disney memorabilia also takes up a lot of space in my drawers; the House of Mouse is big in my fam. And most know this about me because I wear the shirts proudly and often. Indeed, they have a knack for prompting discussion.
If you are much less conspicuous than me (most peeps usually are), the market is also filled with subtle patterns and shapes. And all these options are, of course, available on Amazon. The e-commerce giant has every conceivable graphic you can think of—the only problem is finding the styles that are the real deal (the site is sorely filled with duds). For this, I combed through the verified labels and companies on the platform, finding the 10 best authentic T-shirts. The hard part is already done (*takes bow*), and now all you have to do is cop the one that is personal to you
Air JordaDisney Forever Mickey Mouse T-Shirt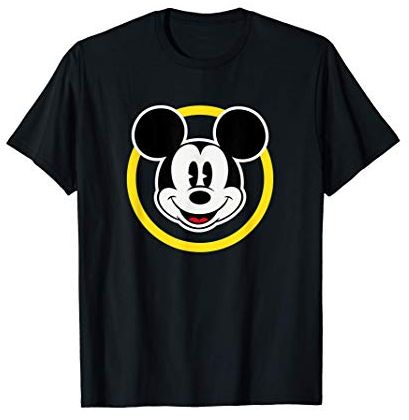 As far as logos go, few can rival the global recognition of Disney's Mickey Mouse. The character almost automatically recalls memories of childhood innocence. And for decades, labels far and wide, from Marc Jacobs to Comme des Garçons, have licensed his image. Amazon Essentials has also hopped on board, offering an affordable tee for all those who are young at heart.
Cheetah Print Graphic T-Shirt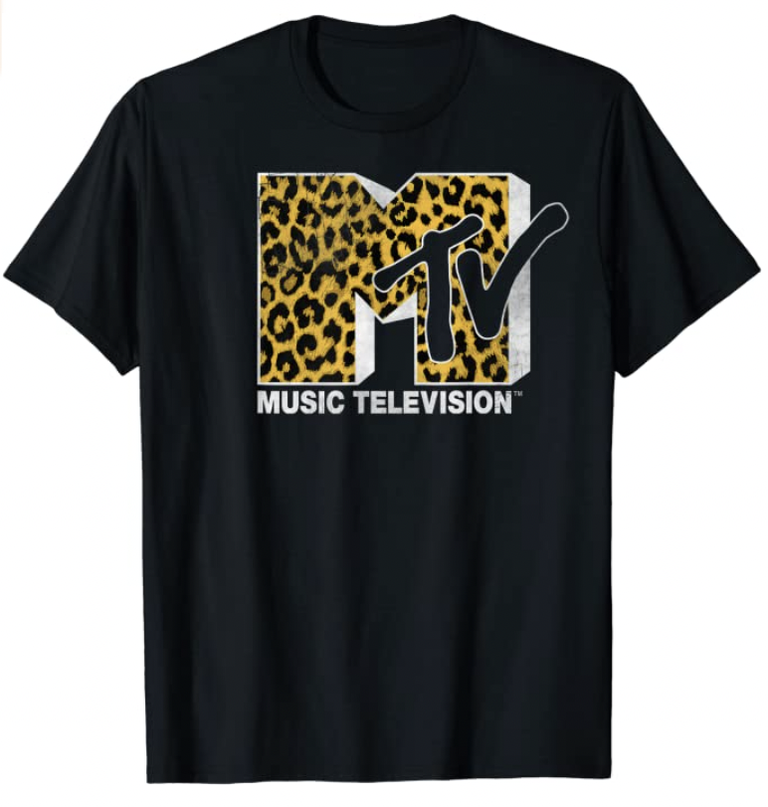 Do you want your MTV? The old version from the '80s and '90s, when it wasn't a pit of bad reality television? Well, the once-music channel has a dedicated store on Amazon that offers a selection of graphic tees that celebrates its golden era. And this cheetah (though it's really leopard) print version is the fiercest of the bunch.
Best Dad Ever' T-Shirt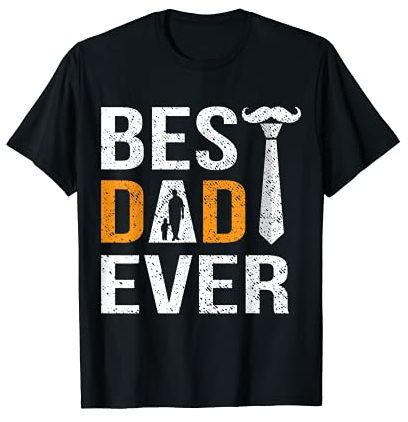 Parenting is hard, which is why it is always worth giving your pops the validation he deserves. Goodthreads clearly understands this sentiment, offering a T-shirt that transmits the message loud and clear.
Tropical Stormtrooper Floral Print Graphic T-Shirt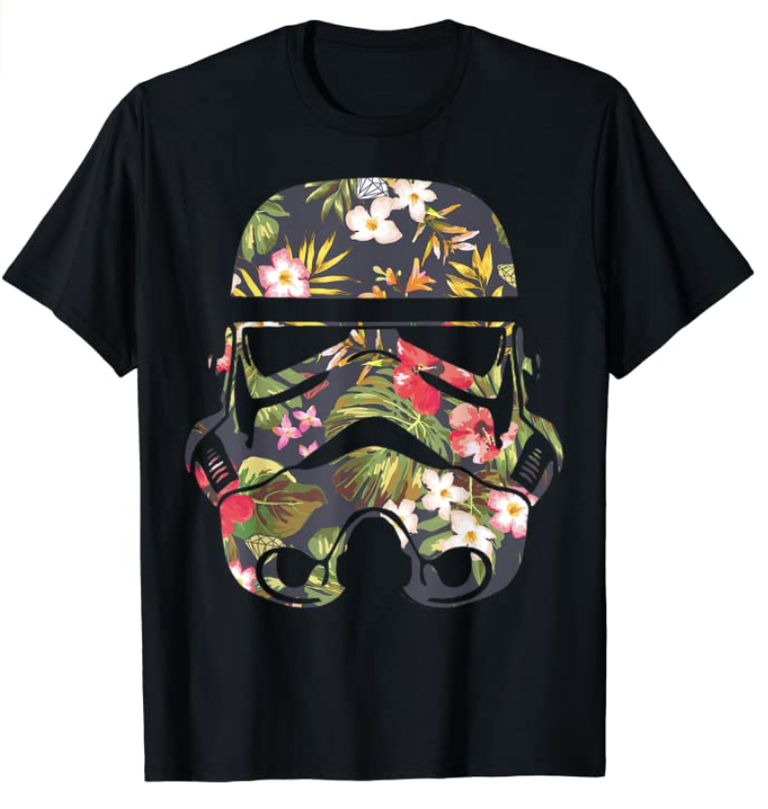 Florals on a tee? Not groundbreaking. But florals on a stormtrooper? Now that's something we can get behind. Indeed, the Star Wars franchise, under the Disney banner, has a wide selection of cool graphic tees that feature the cast of characters in the movies and television shows. But the force is particularly strong with this option.
Leopard Tongue T-Shirt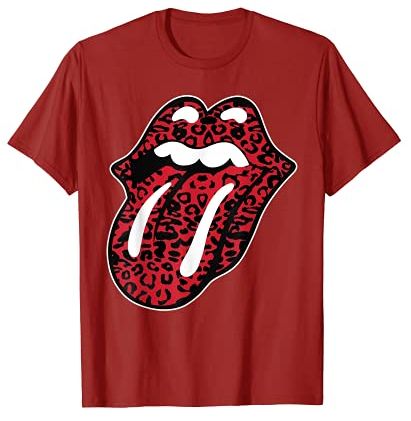 Who doesn't love the Rolling Stones? The only acceptable answer should be "no one." The legendary band has been going strong for decades, touring well into their 70s. Sadly, with the recent loss of drummer Charlie Watts, the OG lineup will no longer be. But its music and iconography, particularly the tongue-and-lips motif designed by John Pasche in 1969, will continue to live on in our playlists and the merch offered on the band's Amazon store. So if you're looking for some Stones-style satisfaction, make sure to cop this tee stat.
Source: ESQUIRE