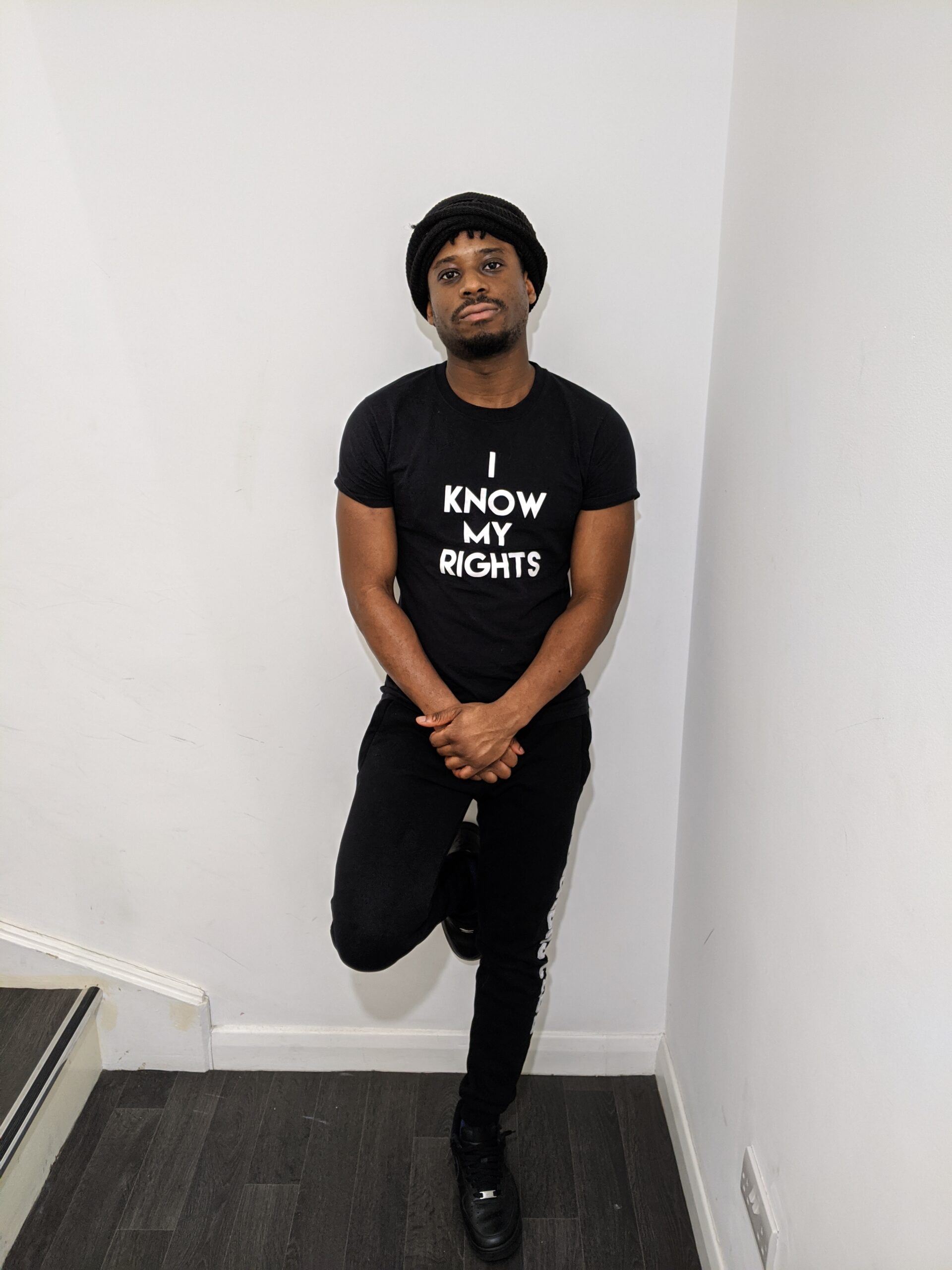 'Whine Your Waist' Is The New Afrobeat Sound
2022 has stated off well – on a great note in fact. New Year – new life – new ways of doing things. COVID-19 has no doubt changed the way we do things. These days we have found new ways to deal and live with this novel virus. We're in the second month of the year – February which happens to be the month of Love – thanks to Saint Valentine. Celebrating this month of love, Kernal just released the perfect song for the month.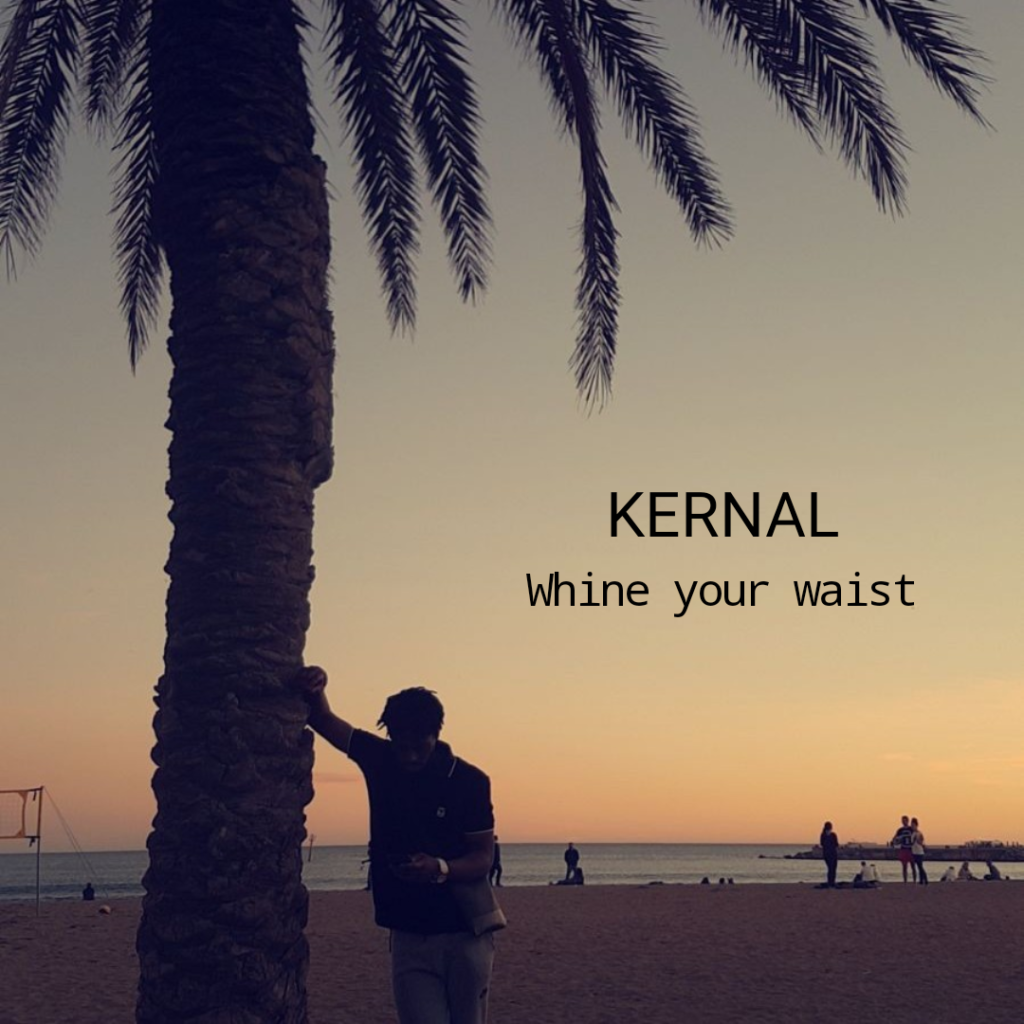 "Whine Your Waist" a song you should add to your February playlist. Produced by Ovie, this song is the perfect love song for this month. The song is well written, composed and performed by the British artist from West London. Whine Your Waist is low tempo Afrobeat song with serene melodic hooks accompany the well choreograph sound. Almost sounding like a chant – the melodious lyrics immerses you into an ever ending cyclic emotional whirlpool. Kernal brought his creativity and lyricism to bare in this song communicating his emotions and thoughts of a woman. Whine Your Waist is the song for everyone in love and seeking for an outlet to express his emotions. The speaks truth of love in plain language.
Inspired by Ghanaian greats like Daddy Lumba, Stonebwoy and Shatta Wale, Kernal bring his inspiration to the ears of his fans in this song. The 2min 7sec song is easy on the ear – making you want to put the song on repeat throughout the day – considering the fact that we're in the month of love, 'Whine Your Waist' is the song that depicts the season.
Whine Your Waist is now available on all streaming platforms. Use the link below.