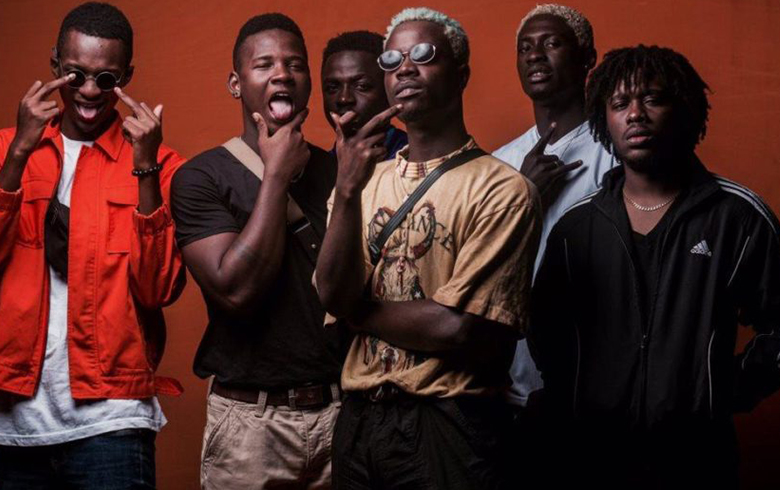 Here's Why La Meme Gang Must Be Taken Off Air
LSD – a synthetic crystalline compound, lysergic acid diethylamide which is a powerful hallucinogenic drug; Molly (slang for "molecular") often refers to the supposedly "pure" crystalline powder form of MDMA, usually sold in capsules. These are drugs. That's the stuff a number of songs by La Meme Gang are made of. "I told myself I've been tripping right after the LSD" a line from one of the song's titled Lemuella. Drugs, alcohol, sex and guns are prominent features of American music and pop culture especially in the African – American community. Hip Hop which started as movement has quickly transformed into a culture that is globally celebrated and accepted. In decades past Hip Hop was not present in certain regions – Asia and the Arab world but not today. Hip Hop has taken several shapes and being appropriated by many cultures across the globe. Today we have Latin Hip Hop, French Hip Hop and so on with several rappers from different parts of the world – there Chinese rappers today. Without the noticing it, Hip Hop has broken more boundaries than perhaps Reggae music or Hollywood has.
[pms-restrict]
The originators of this movement must be proud of themselves for starting such. It doubtful that the originators of this movement desired for it be in the form it currently is. Hip Hop was to the African-Americans as Reggae is to Jamaicans. Today Hip Hop sound almost as if there's a deliberate attempt to point followers of the culture in a different direction.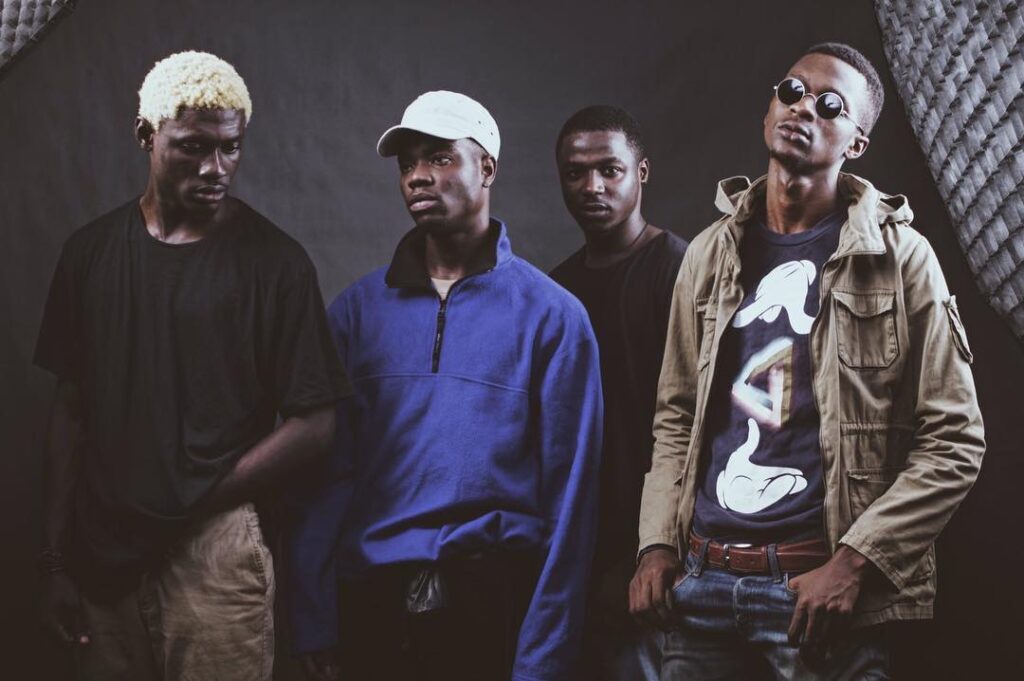 ---
Subscribe to our newsletter!
---
In Ghana the Hip Hop culture has already caught the wave with notable Ghanaian rappers winning awards like BET Hip Hop. The question as to those who championed the cause in the country, a single person cannot to be acclaimed to the originator. Ghana's renowned Hiplife genre is a fusion of Hip Hop with Ghanaian elements be it language, content or beat form. In the early 2000's the Hip Hop wave heightened with the introduction of rappers like Kwaw Kese and Edem who gave Ghanaian music artistes hard beats usually used in typical Hip Hop songs around that period. The sort of Hip Hop they were supposedly doing at that time wasn't what we will call Hip Hop today. Rappers today like M.anifest, Mensah, Sarkodie, Korborlor, E.L Ball J just to name a few have brought the modern rendition of Hip Hop to the Ghanaian market whilst musically solidifying our position on the globe. Although Hip Hop since the late 1990's has been notorious for promoting sex, drugs, alcohol and violence; such is not expected from rappers from the West African country with high regards and standards for morality and sanity.
Shawty put the jolly rancher in the Sprite and she gon pour the Codeine in it. Have me feeling like a franchise. Boy took a pill and we do lean with it.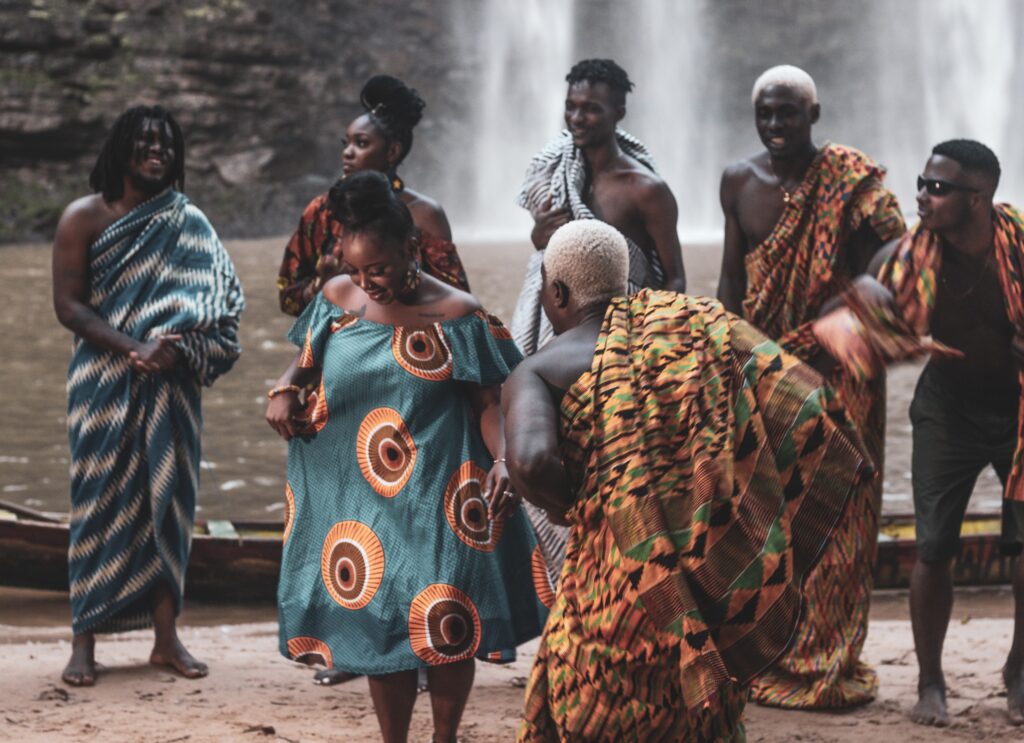 The new generation of rappers in the music scene are changing the game. With all the nudity, explicit visual and obscenity that comes with their music videos; it seems as though it's not enough to exhibit the "American Dream" in Ghana. Our rappers now talk about drugs like biblical scriptures. One group of rappers found guilty of this vulgar and deliberate attempt to have young listeners hooked on drugs is La Meme Gang – at least from the content of their songs. La Meme Gang known for their melodic tunes have saturated their songs with doses of vulgar and drug related subjects; something not conducive for consumption at least for minors but being a group that attracts younger generation listeners, they ought to be taken off air. Music being an art form with no barriers or limitations doesn't necessarily imply it should be a tool used to profane the moral values of society. Drug use maybe a common situation amongst today's youngsters but that is not a trump card for this rap group to deteriorate further our already depleting social fabric. La Meme Gang songs have to go off air – at least in Ghana.
[/pms-restrict]
---
[pms-login register_url="https://www.colossiumag.com/signup/" lostpassword_url="https://www.colossiumag.com/password-reset"]