What You Should Know About The New Xbox Series X & PS5
In our year of the lords of technology, new technologies are yet to be bestowed up us. Bringing Sony and Microsoft under the spotlight we are set to have the best experience of technological advancements in the next generations of hardware the all new Consoles.

Juxtaposing the PS5 and the Xbox series X, we realised that theres a vast difference both in specs and internals. Also, not forgetting the inception of both consoles which leaves a bubble of questions left for discussion for the lovers of the two consoles. Apart from a few key hardware details, the PS5 and Xbox Series X have some notable differences. Exclusive games, subscription services, controllers, backward compatibilities and expandable storage. Interestingly, day in day out we are fed with more information of the two consoles.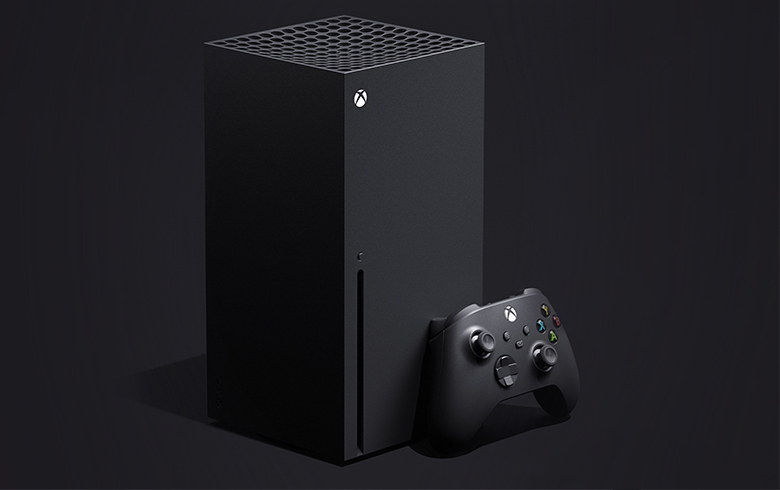 The looks of the ps5 released by Sony which reveals its dashing beauty which is so eye – catching tells how the next – gen of Sony consoles are going to look like. This new PS5 and the PS5 digital edition can be placed vertically or horizontally. The PS5 isn't as wide as the Xbox Series X, but looks a couple of inches taller putting the two consoles together. One of the more surprising things about the Xbox Series X when it was first revealed last year was its physical appearance. This is a major factor that sets it apart from most consoles in history, going with a primarily vertical rectangular shape, like a huge brick. Of course, you'll be able to lay the console sideways but its dimensions are unlike any Xbox–or console–before it. It's designed in a way to have air flow out from the top of the console (when positioned vertically), which makes it very efficient for temperature management. And while we are receiving and yet to receive a lot more informations about the upcoming PS5 games, we still haven't had a price or release date for both version of the consoles.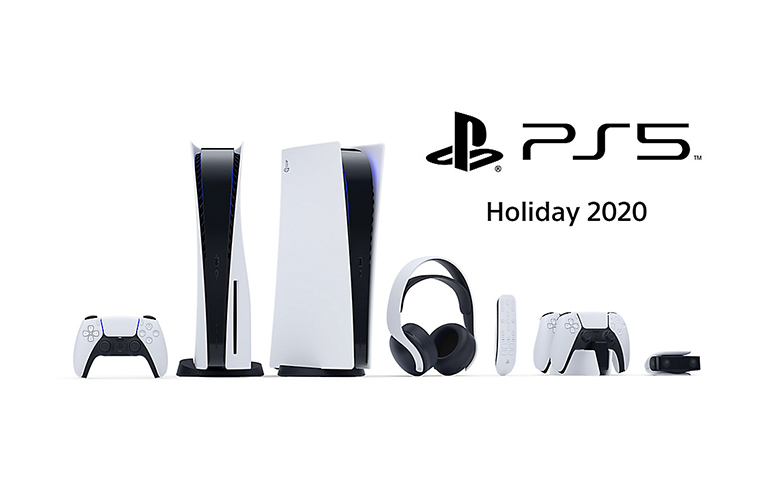 Nevertheless, from a technical perspective, you may realise that these two upcoming systems share a lot in common. From the AMD-built CPU and GPU to the ultra-fast solid-state drives including its sleek design, both consoles are sure to produce similar performance.