Araba: Adina Set To Release Her Debut Studio Album
After a long while, Adina is yet to release her brand new Album titled (ARABA). Adina as we all know is one of the most renowned artists in Ghana and we all know of how her hardwork in this music industry has brought her. Just before I break the news to you Adina after releasing her recent hit which she featured Stonebwoy on it titled (Take Care of You) hid for a little while to prepare something for her fans.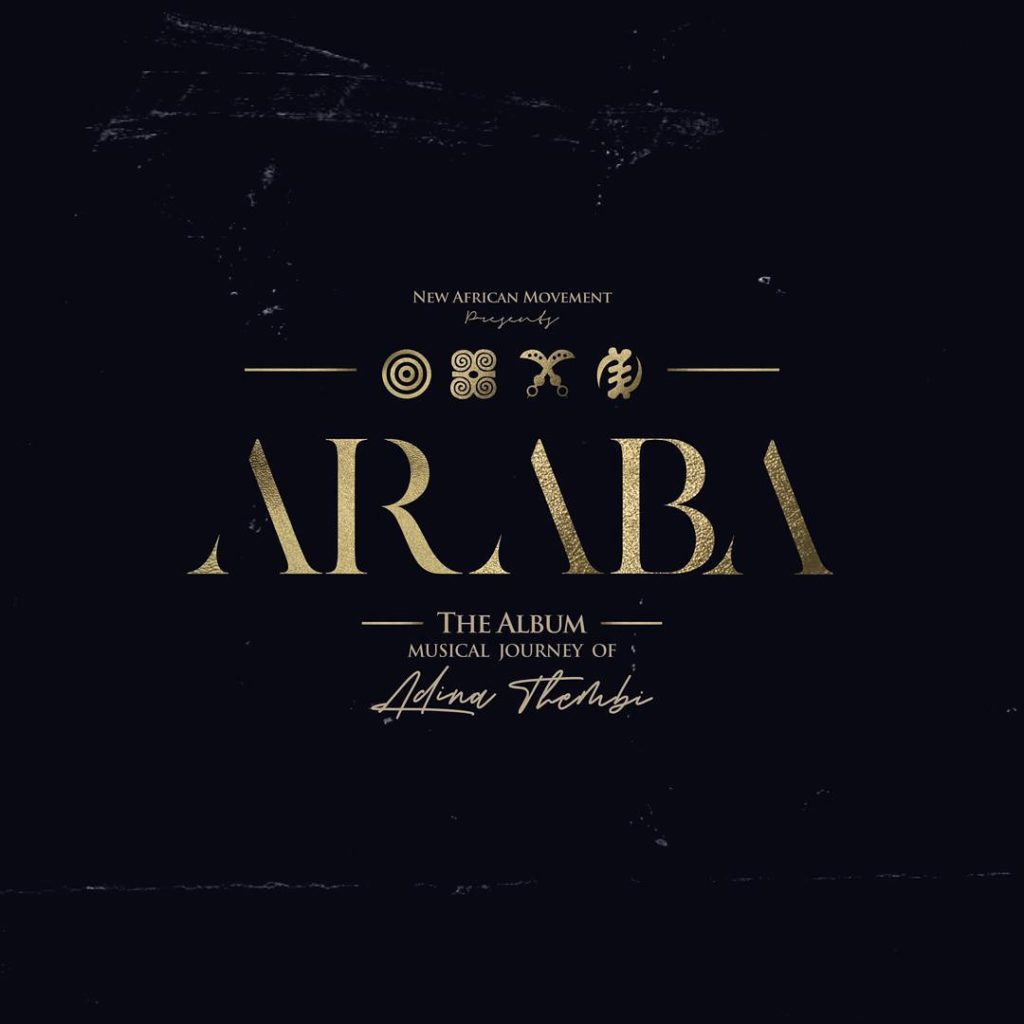 As the morning runs towards sunset each day the days also draws nearer to to the surprise Adina has for us which is her new Album titled "ARABA" which is a Ghanaian native name. This album is rooted in Afrocentric elements and very continental. It contains 10tracks and is said to release her first single in 8th of August 2020 followed by the whole Album in October 2020. ARABA, just as how the Album is titled was inspired by silver of stories of her personal life. The name ARABA is an affirmation and announcement of how proud she is of how her home life metamorphosed her into who she is now. The album depicts how close she is to her home life where she and her mother are from wich is Ajumako Kroman in the Central Region of Ghana. The album has a maximum of four collaborations on it. Be in anticipation because this album is a banger.