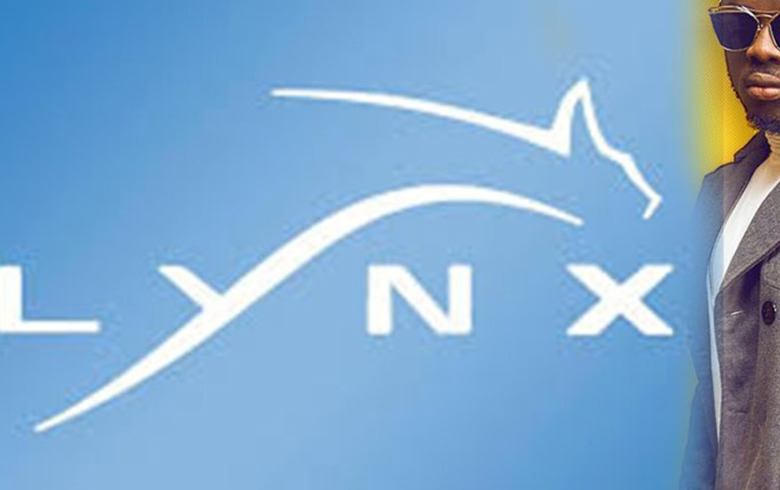 Lynx Is The New Label Cartel
It is quite a short list of victims but the issues, rumors and allegations can take up many pages. The Ghanaian music industry isn't immune to allegations and counter allegations. Day in day out, stakeholders mostly music artistes allege unfair practices by colleague industry players. But when it has to do with a record label – well, that tingles the ears.
Lynx Entertainment, a Ghanaian record label founded in 2006 by producer, songwriter and singer Richie Mensah. The record label has been responsible for successfully launching the solo careers of Ghanaian musicians Richie, ASEM, Irene Logan, OJ Blaq, Eazzy, Zigi,Jayla and MzVee, and more recently KiDi, Kuami Eugene and DopeNation. Lynx Entertainment has also produced hit singles for several Ghanaian artistes including Tinny, Okyeame Kwame, VIP, Praye, Bradez, Irene and Jane, Obour, Becca, Reggie Rockstone, Efya, Trigmatic, Sonni Balli, EL, Jael Wiafe, Ayigbe Edem and Iwan.
[pms-restrict]
Record labels are known to help careers of music artistes but what if a record label decides to do the opposite? Lynx Entertainment is known for its many successes. In fact, it is undoubtedly the most successful, organized and recognized record labels in Ghana rivaling the likes of Black Avenue Music (BAM) a record label founded by rapper DBlack. The names of Richie Mensah and his record company has come under scrutiny in recent times with former signees like Eazzy, Dope Nation parting ways with the record company under duress circumstances.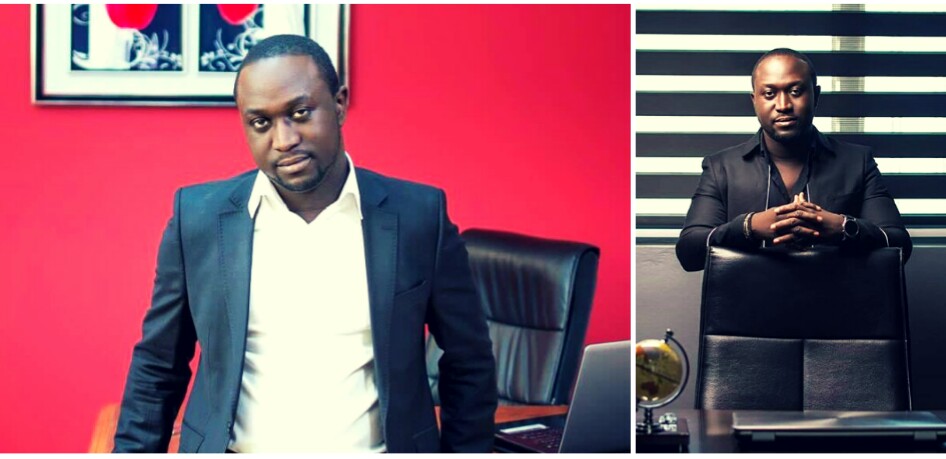 Guru during an interview with radio personality and TV host Abeiku Santana alleged that Lynx Entertainment has over the years sabotaged his growth and progress as a music artiste in the industry. He recounted occasions where the company had played significant roles against him winning awards at the Ghana Music Awards organized by Charterhouse. Explaining further stated that with the inclusion of Rich Mensah as a board member of the award scheme, the latter is committed to not voting for music artistes he is not comfortable or accustomed to irrespective of the merits of the artiste. This according to the 'Lapaz Toyota' maker contributed to his dwindling popularity within the industry. He stated that Richie Mensah;s influence on the VGMA board contributed to the crowning of Lynx Entertainment signee Kuami Eugene as the Artiste of the Year at the recently held Vodafone Ghana Music Awards who in his opinion didn't deserve it.
Eazzy, the one-time songstress and empress of Lynx Entertainment has also expressed her disdain regarding her relationship with the record company during her time with them. According to her she was sidelined by the label following the entry of MzVee who is now no longer signed to the label on alleged similar circumstances. She alleged that the label no longer regarded her which forced her to end her relationship with them. According to close sources to reigning Best Group of the Year at the VGMAs, DopeNation; the duo equally exited the label on similar grounds.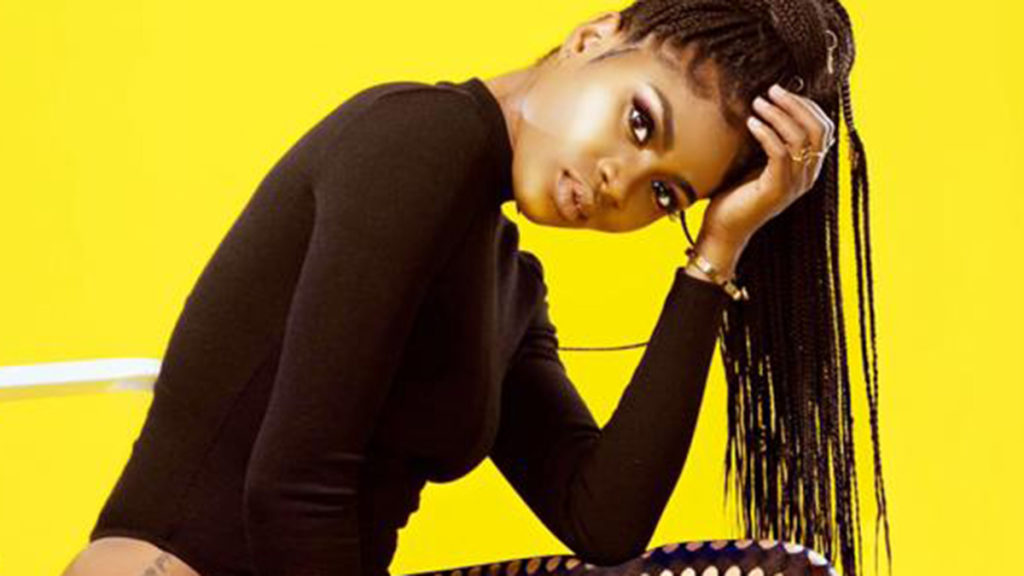 Is Lynx Entertainment really running a cartel – like company? Are they fond of milking budding music artistes only to dump them after emptying their milk pouches? Are they running an opportunist company, pouncing on and exploiting young and eager artistes only to sideline them for the next new thing? Is Richie Mensah and his Lynx Entertainment cohorts sabotaging the careers of music artistes in the industry? It is quite not clear what goes on behind the walls of the Lynx Entertainment empire but it's clear that signees don't have a happily ever after relationship with the record label. Most artistes with similar issues with the label have kept it 'professional' by not commenting on it whilst others have committed to 'exposing' the cunning nature of the record label.
[/pms-restrict]
---
[pms-login register_url="https://www.colossiumag.com/signup/" lostpassword_url="https://www.colossiumag.com/password-reset"]