Wear Any Of These And You Will Have Necks Turning
When it comes to men and style, you will probably find stacks of articles about it online. Men and style are like women and weaves – opps – maybe that's a not so good example however the point has been made – men don't joke with their style. Whether casual, official or traditional; men like to look their best especially on a good day.
Speaking of a good, what is a 'good day'? It's every day. Since every day is a good day and men like to look their best on good days, here are five style items every man with style must have; in no particular order.
Kaftans
There's no better fashion statements made than those of kaftans. Used by many Middle Eastern ethnic groups, the kaftan is ancient Mesopotamian (modern day Iraq) in origin. It may be made of wool, cashmere, silk, or cotton, and may be worn with a sash, Ghanaians and Nigerians have adopted this style and modified it to suite our pop culture. These days, kaftans come in varied designs and make. With bespoke and luxurious brands like Black & Phamous, Brommon Kaftan, MyStoryGh and Gold Labels all offering consumers varied options to purchase from. Kaftan now rivals the classical suits as it's preferred by many gentlemen these days. Kaftans can be worn for all occasions and events; including clubbing.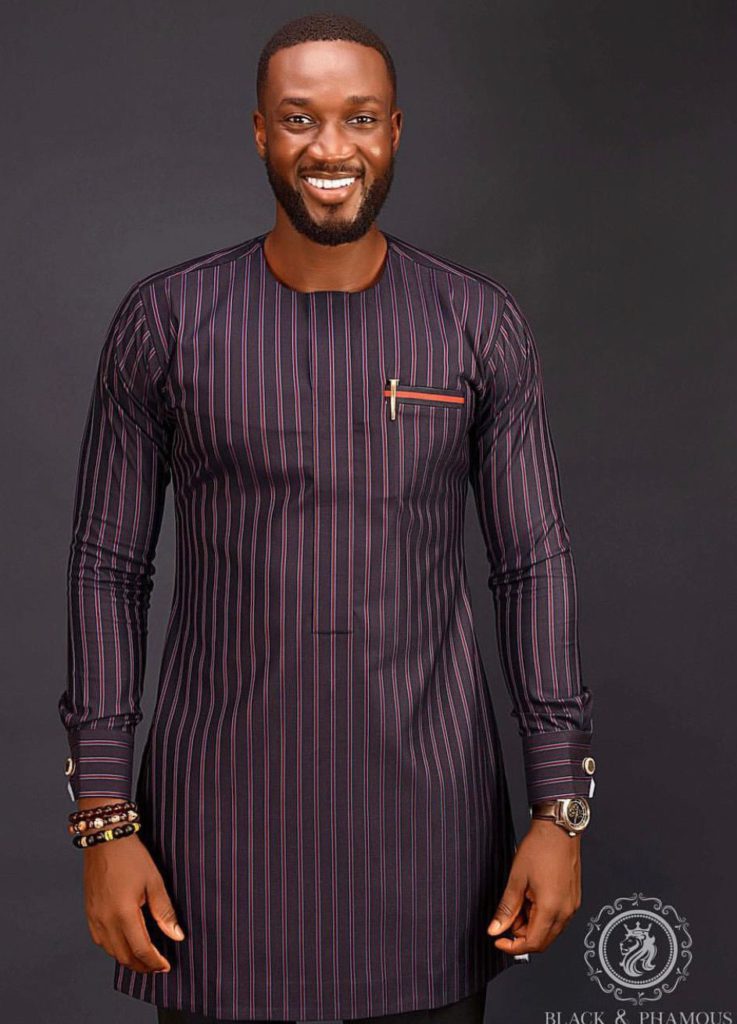 Watches
Although its 2020 and literally no one look at the wrist to check the time anymore, wrist watches still remain an essential component in the men's style department. Your style cannot be complete without an accompanying watch. Watches come in various forms, styles and design and suitable for specific occasions and purposes. Speak to your style expert or watch expert when purchasing a watch so you get the right one. We highly recommend Ghanaian owned watch brand Caveman. Get yourself a piece of Caveman watches and you will be wearing a piece of history.
Suits
I know I just mentioned suites as not being able to rival kaftans in recent times. But that's not to say stylish men don't like their 3pcs suit especially for those cocktail events. Every classic gentleman needs to have a suite – 3pcs or not in your collection. Suits are perfect for cocktail events, award shows, wedding and more. The best places to get you styled in Ghana are Legend Bespoke, Labone. This Ghanaian owned luxury suit brand pushes men style beyond boundaries; offering its client bespoke experience for every purchase. Also check out Brommon at Cantoments for some high end classic men's suit. Spoil yourself with some Bromon in your collection.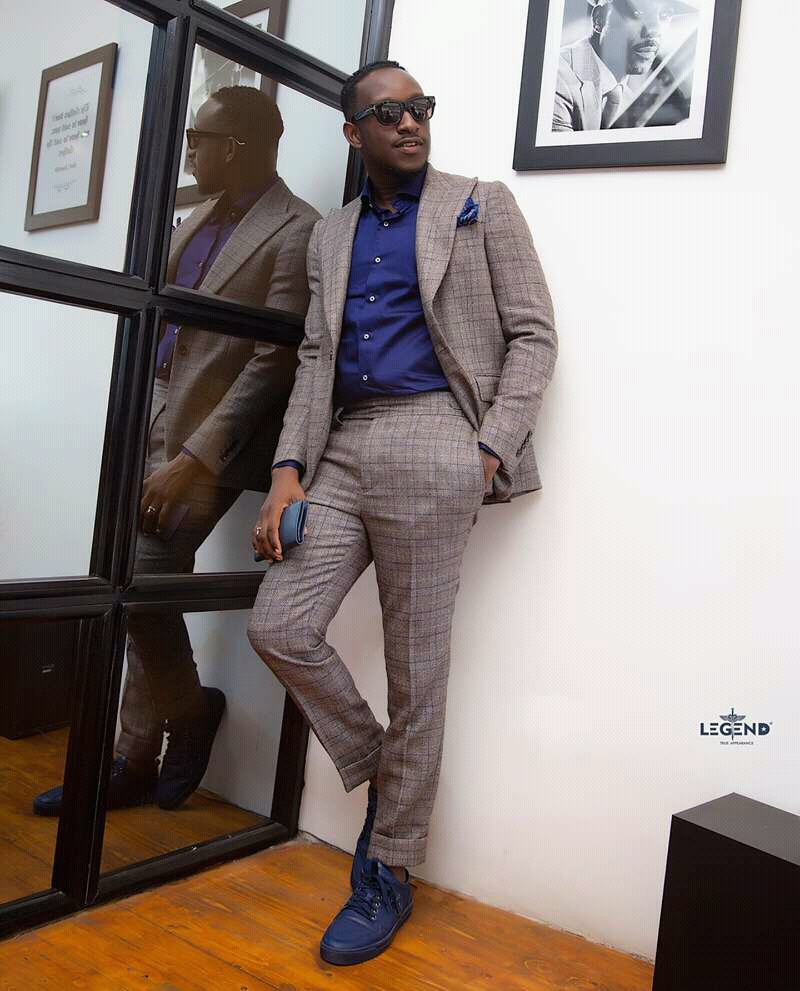 Shirts
What are suits without shirts? But sometimes and to an extent some shirts style better without a suit or jacket. Such shirts are those by Nineteen57 by KOD and Goshvain. These two men's shirt makers give you shirts that make you relive every moment of your life. What distinguish these two are their niches; Nineteen 57 by KOD offers you stylish Africa fabric shirts which bring nature closer to you. Goshvain is for the classic yet subtle by nature, gentlemen. Goshvain offers you high end classic men's shirt into the already competitive men's fashion space.

Badge
Every man needs a badge. A badge of honor; one that reminds of your struggles and wins and telling you to fear no one but God – yes you guessed right – a badge by Fear No Man by Kulaperry is a must have for every stylish man. Your style is incomplete without a FNM badge – this is highly recommended. Fear No Man is Ghanaian street wear brand founded by renowned stylist Kulaperry. Fear No Man doesn't only offer badges, the brand offers an array of merches, bags, sneakers and more.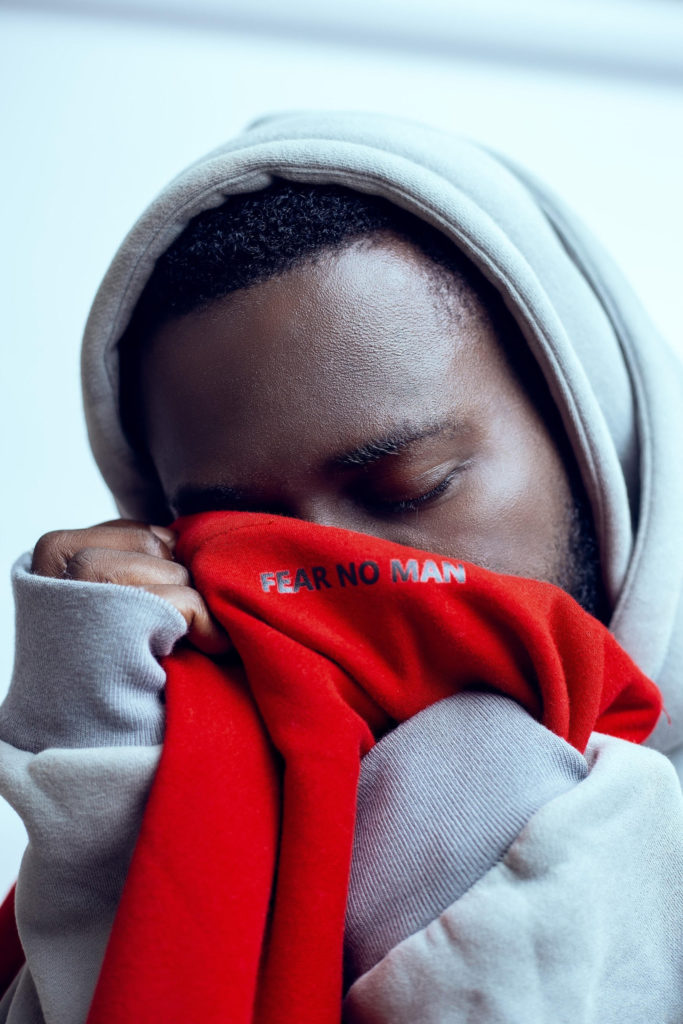 There you have it. It shouldn't be difficult to get your style together with these in your collection. My favourite will be kaftan with Kulaperry badge.