You Should Order BROs Bar-B-Q When You Have Friends Over
The food is simply delicious. That's not all. BROs Bar-B-Q is charcoal grilled – yeah. Gas oven grills cook well and even but that can't rival the burnt taste of charcoal grills.
Most often when you have friends over, food becomes the next sort after entity within the space. Why not? After all the long chats and laughter the bellies need to be filled. If you have the circle of friends I have, then this article is highly recommended for you. My friends aren't foodies; they simply love to drink and when the bellies call for something heavier and more relevant than the beers and cognacs, they turn to the quick-chews.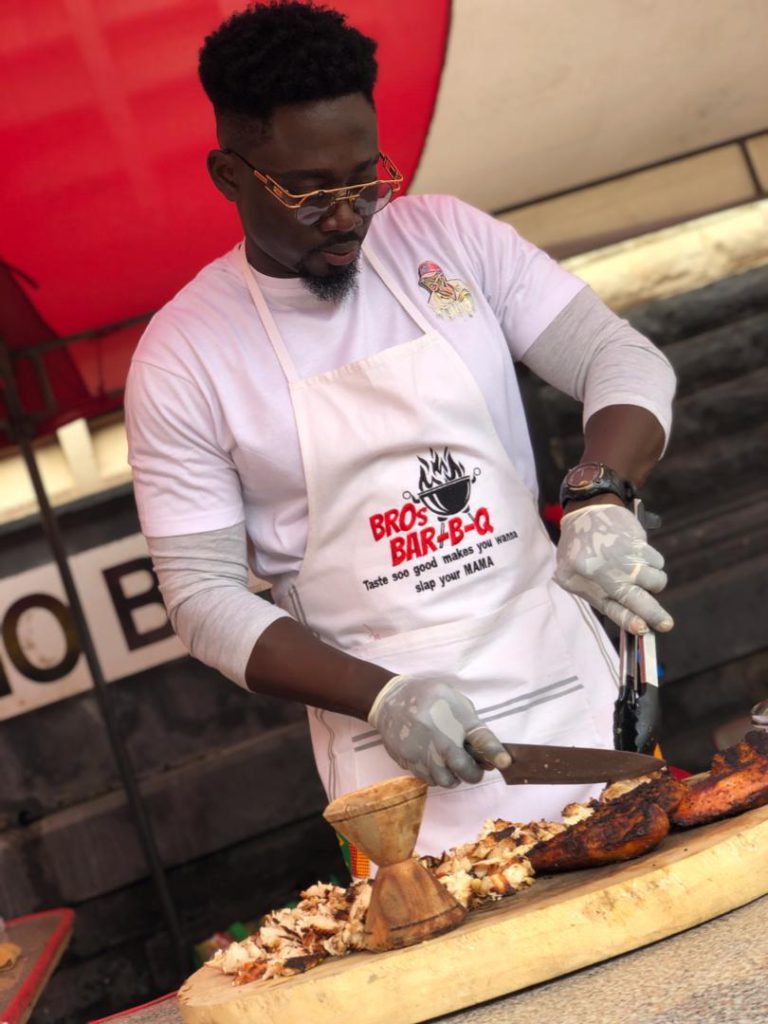 Quick chews are finger foods but these do not contain flour foods. They're the chicken, pork, tilapia and all that. Flour or starch based foods tend to be too heavy and makes everyone sluggish and sleepy – bringing the whole party vibe to a halt. I want to have friends over this October for a get together on my birthday. Looking around for the things I need for the get together I remembered I need bar-b-q…enough bar-b-q for the entire evening.
So I called my friend Shem, founder and C.E.O of BROs Bar-B-Q and within minutes he presented me with the solution to my barbeque dilemma. A party package designed for small gatherings like mine. You might be wondering, why I am going for BROs Bar-B-Q and not the ones you know. Well here's why, BROs Bar-B-Q serves bespoke grilling service and experience to their clients. The coolest part of the BROs Bar-B-Q experience is the sauces that accompany the grills. It will be a sort of an over exaggeration if I make an attempt to describe the taste of the grills to you.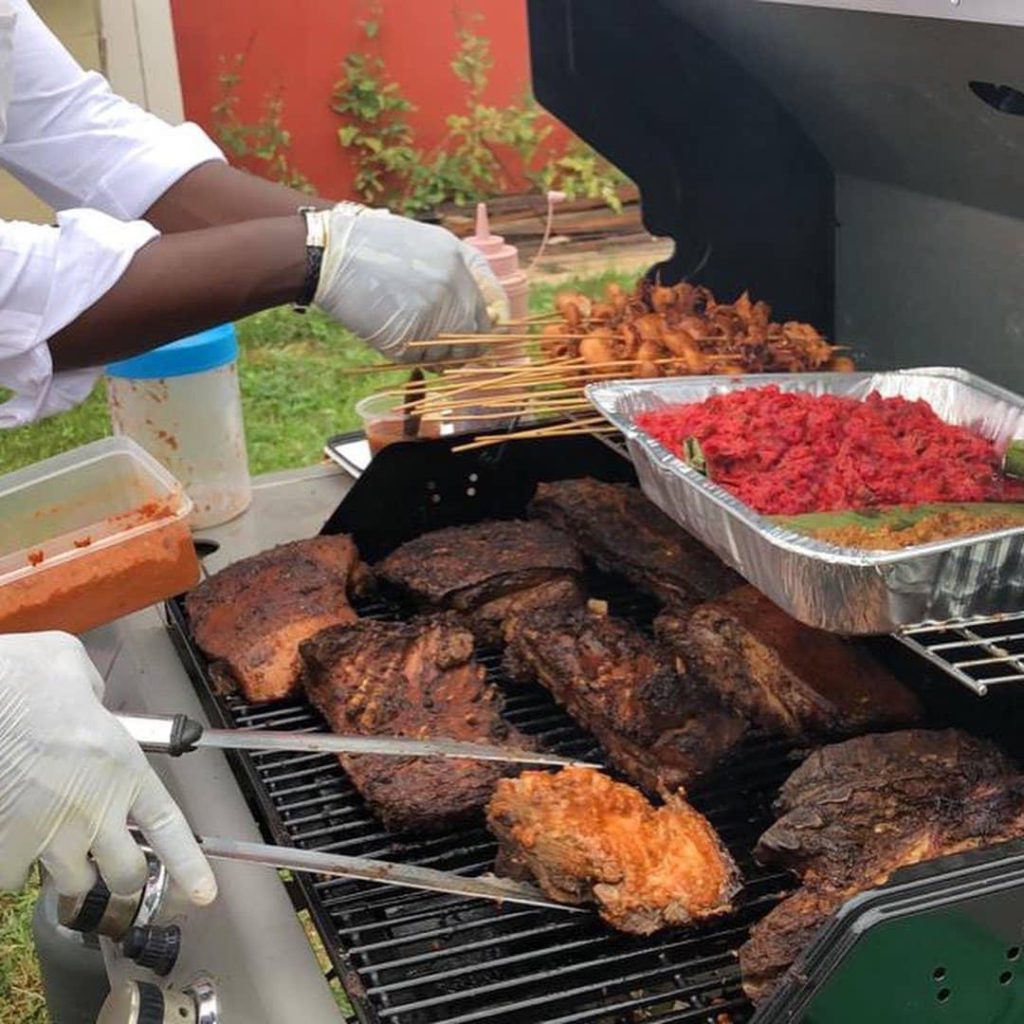 BROs Bar-B-Q serves chicken, pork, beef and sea food grills. This family owned barbeque brand truly stand by their tag "Taste so good, makes you wanna slap your mama". BROs Bar-B-Q has very interesting packages for events including on-site grilling; you should contact them for your next hangout -don't forget the beers.
Find them on Instagram: @bros_bar_b_q