BET: You Probably Didn't Know They Are South Africans
What comes to mind when you hear of South Africa? Perhaps the only country in Africa that's next to Europe or their infamous tag – The Rainbow Nation. Nelson Mandela comes to mind for many whilst Shaka the Zulu resounds more to others. South Africa undoubtedly has such profound impact on the world – culturally – socially and politically.
Travel to this southern African nation and you will be perplexed by the abundance of natural sceneries and diverse cultures. Music – Arts – Fashion – Food embodies the people of South Africa. Amongst the numerous goodies that come from South Africa is music. Over the cause of history, the perhaps predominantly Zulu nation has produced iconic music artistes such Brenda Fassie and Hugh Masakela. But what if I tell you that these are not the only artistes to come out of South Africa?
Is South African music easily identifiable? This question will surely set a discourse in motion. No matter the genre of music to come from South Africa, there's always an element that ties the song to its origin. It can be the elements of the beats, composition, language and message. No one can miss the two step dance moves that tag along South African music. In modern times however, the music industry of South Africa has seen a massive expansion from traditional genres to more modern genres such as Hip Hop, EDM (Electronic Dance Music), Pop Music and more. These modern genres have unearthed great talents who have taken on global stages to make both South Africa and the continent proud. They have gained international recognitions including winning international awards such as MTV Awards & BET Awards.
Here are 7 music artistes that you probably didn't know are from South Africa.
KWESTA: Rapper and Songwriter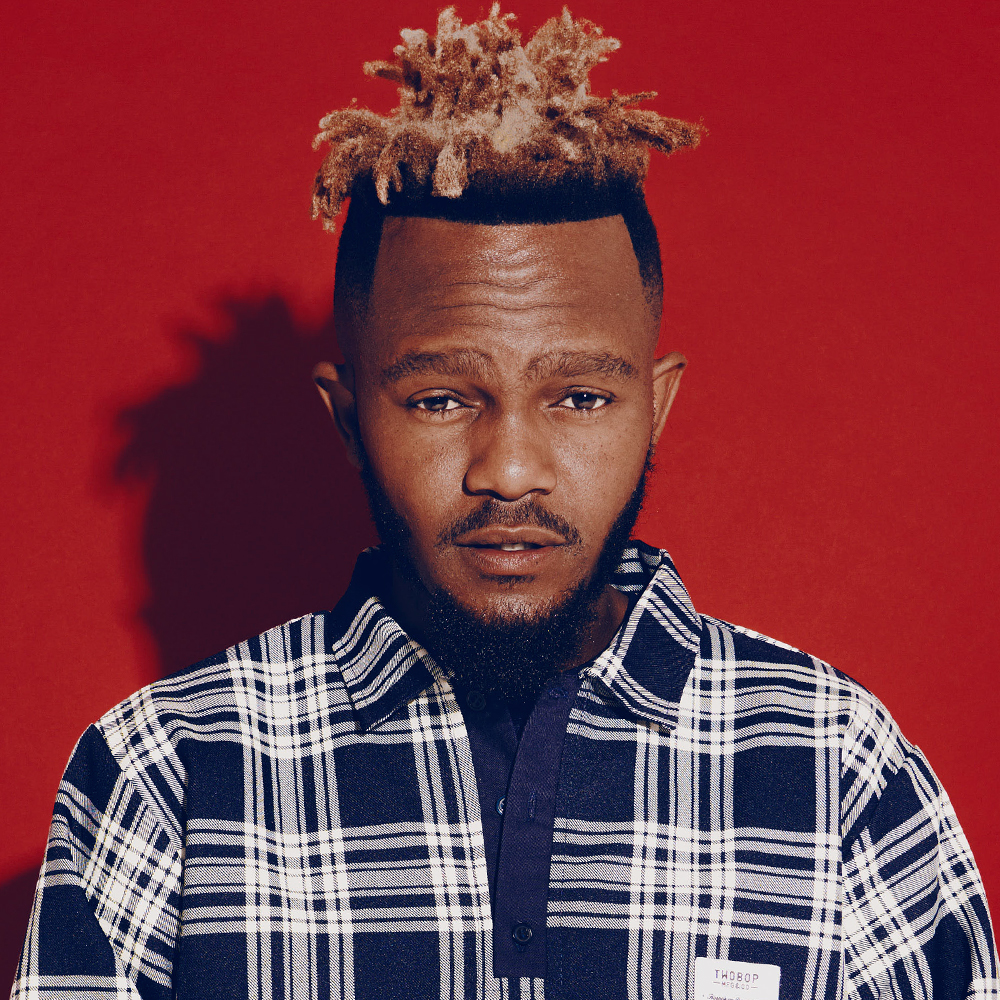 AKA: Rapper, Singer, Record Producer and Songwriter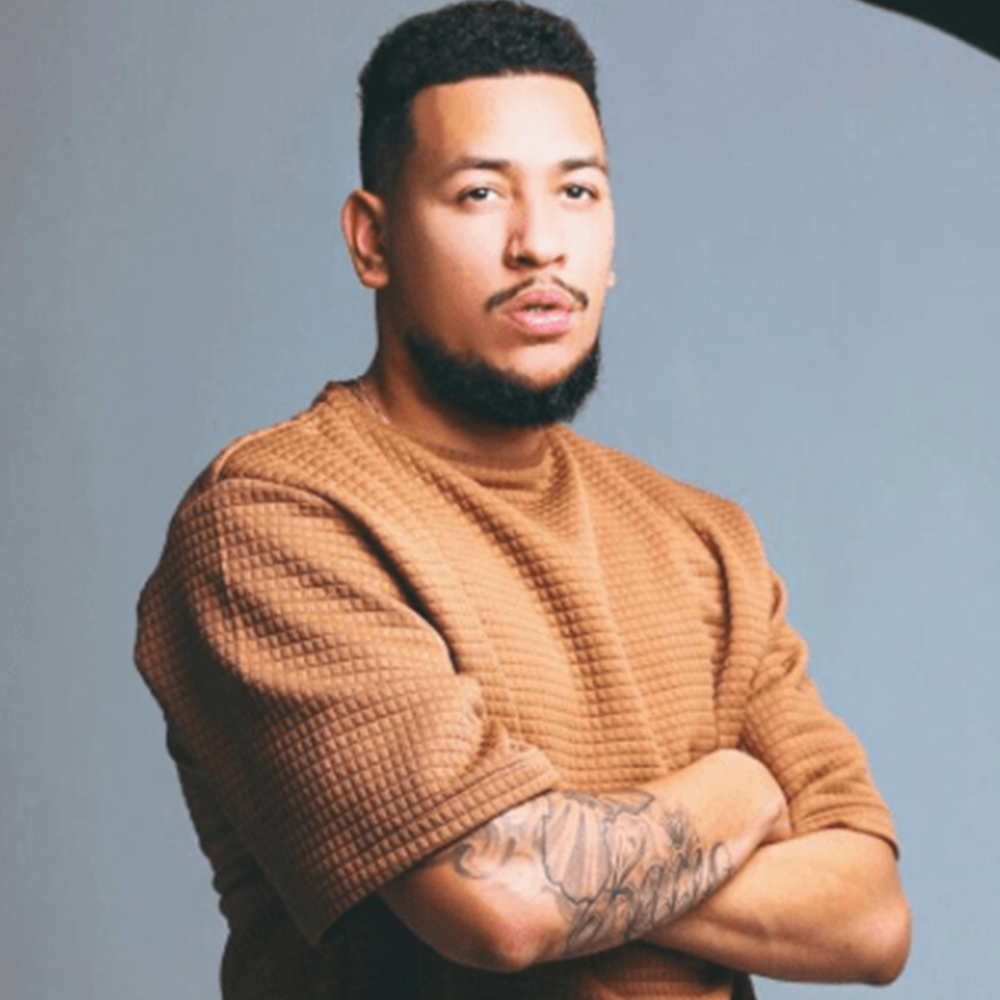 BLACK COFFEE: DJ, Record Producer, Singer and Songwriter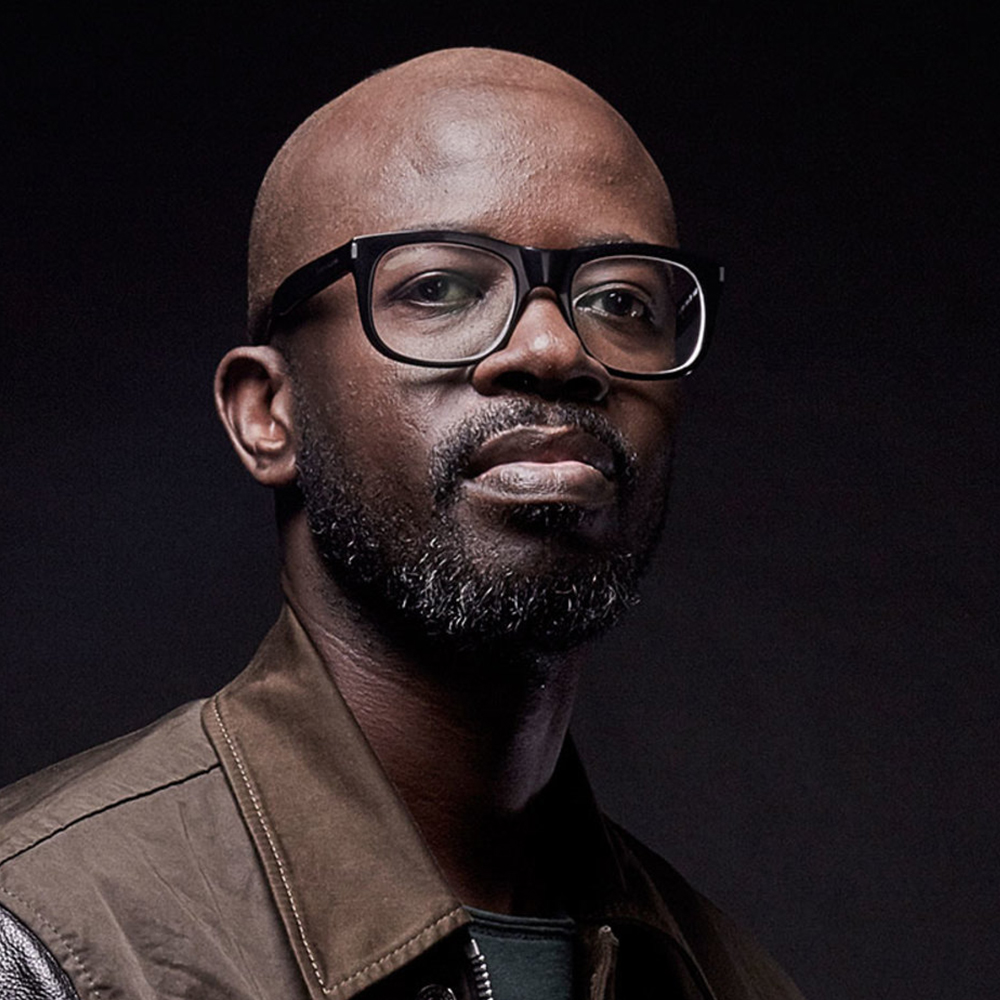 MI CASA: House Trio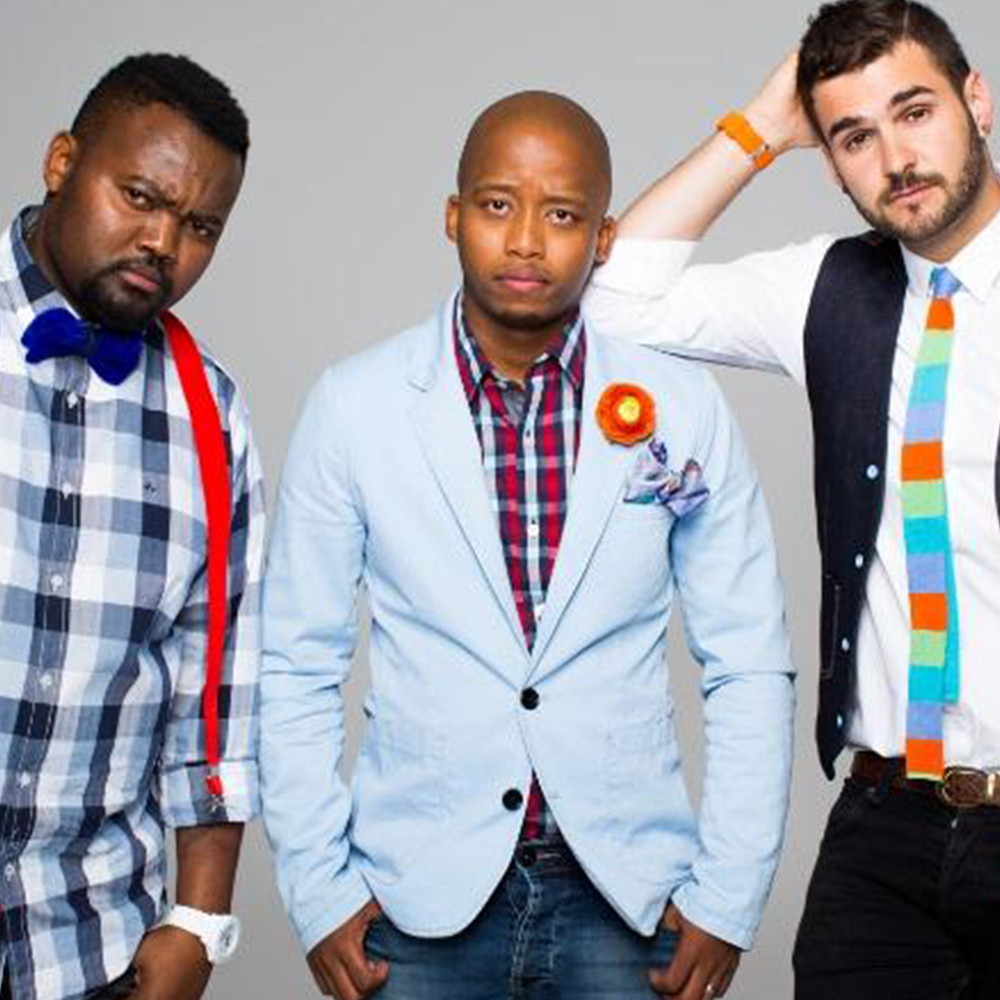 MAFIKIZOLO: Singers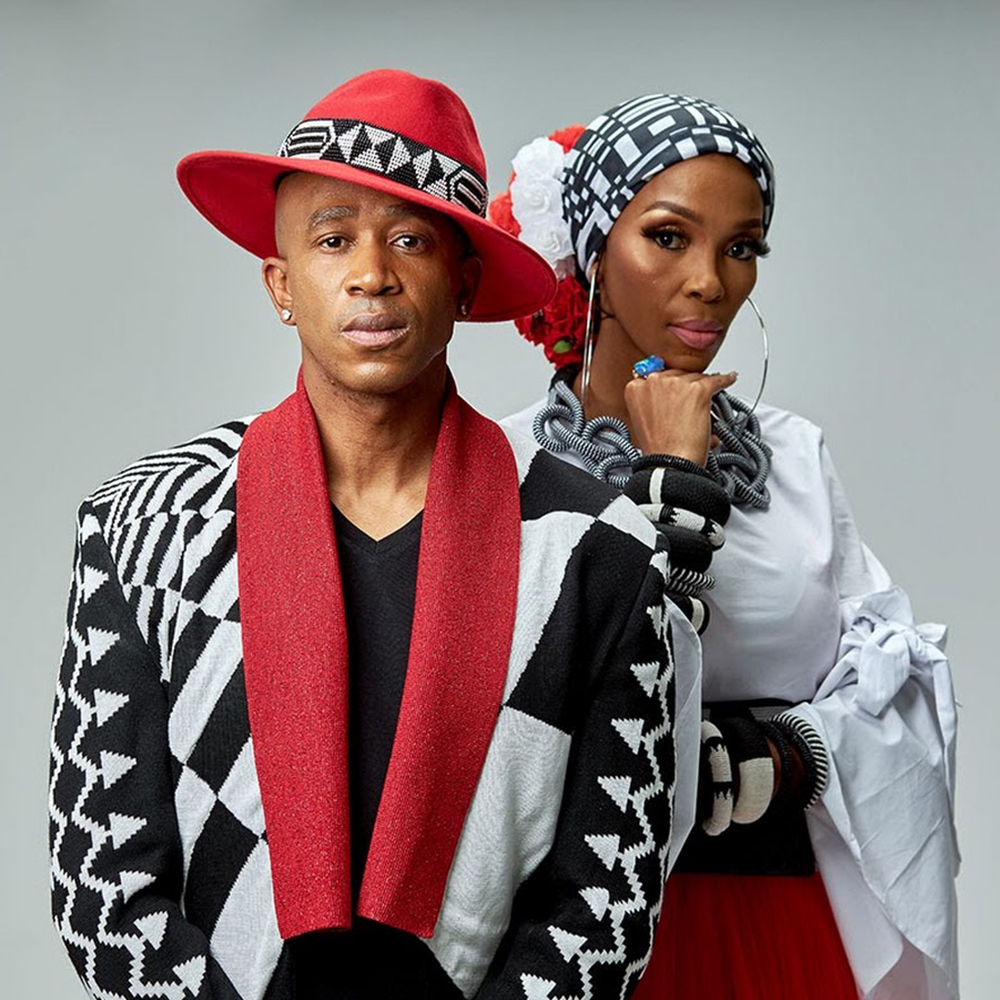 CASSPER NYOVEST: Rapper, Record Producer and Songwriter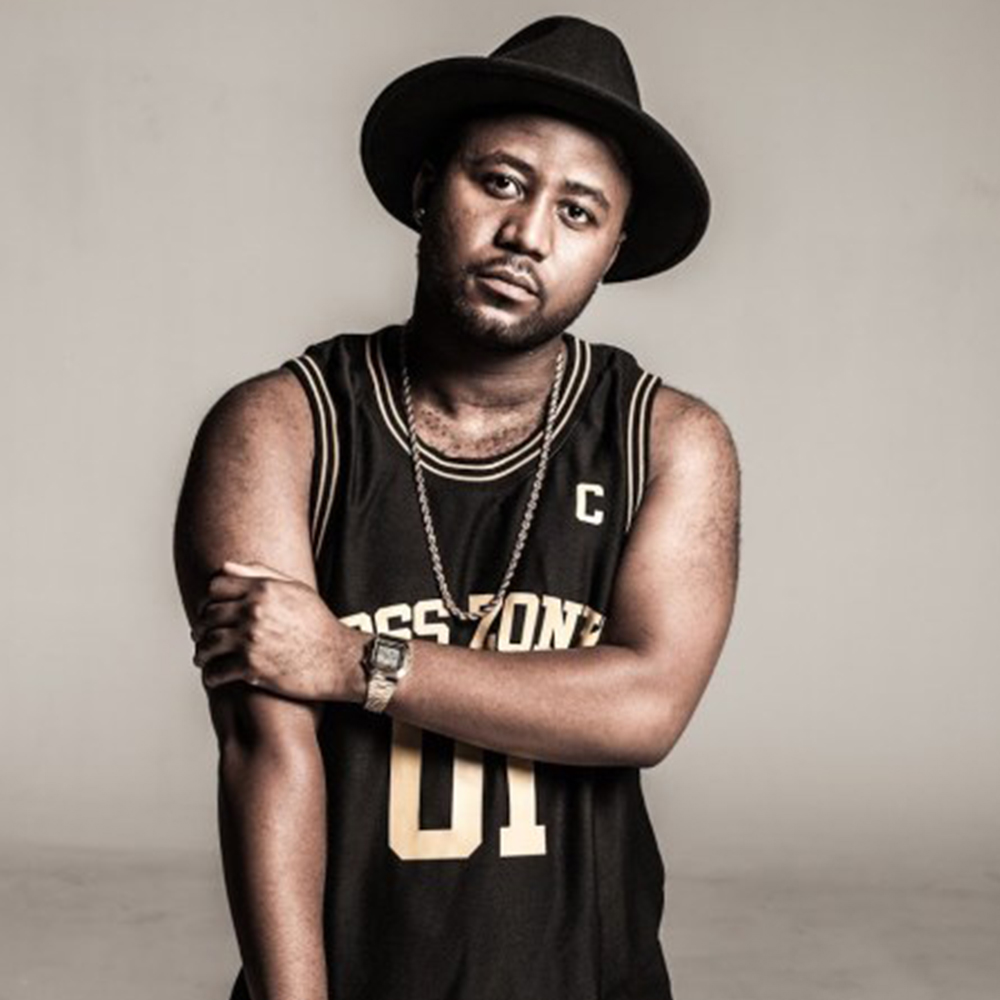 NASTY C: Rapper, Record Producer and Songwriter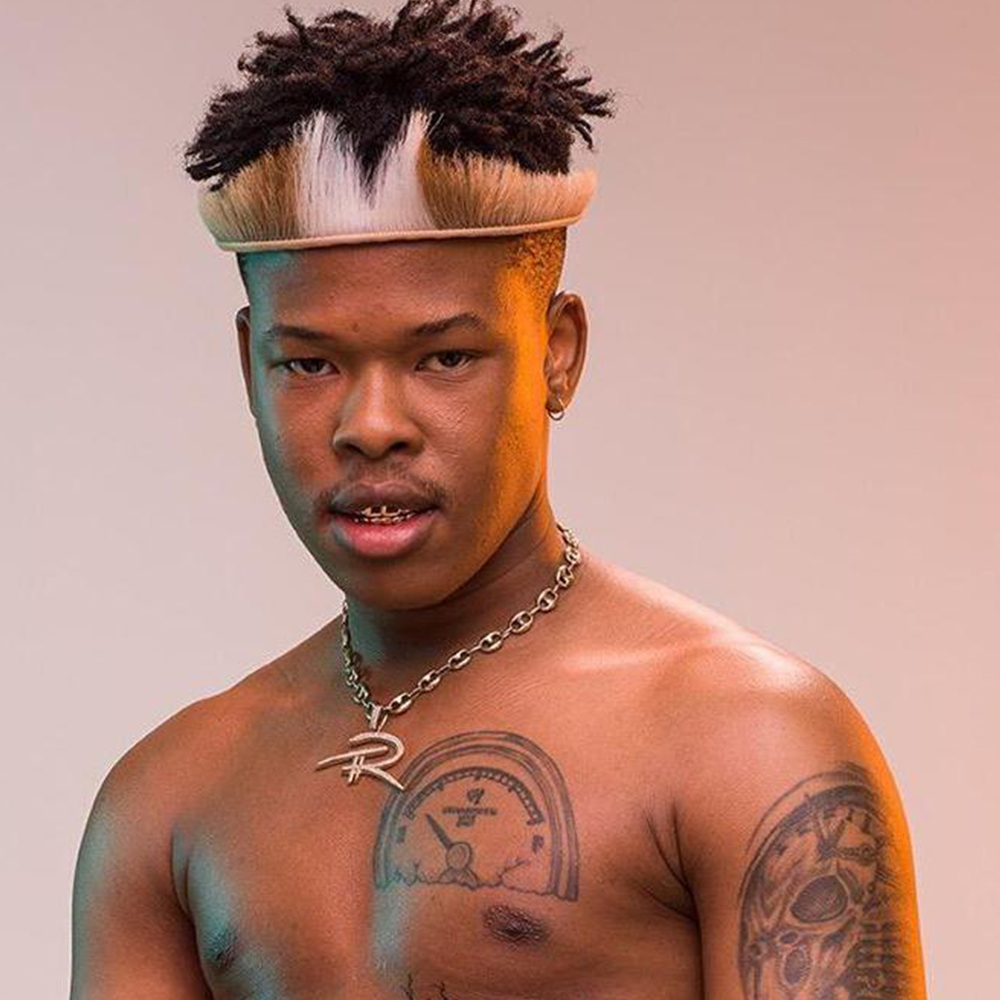 With this in mind, do make time every Wednesday at 10:00 (GMT) and Saturday 16:00 (GMT) to listen to South Central Park (a 2 hour program dedicated to South African music) on Colossium Radio Afro. Log on: colossiumradio.com
---